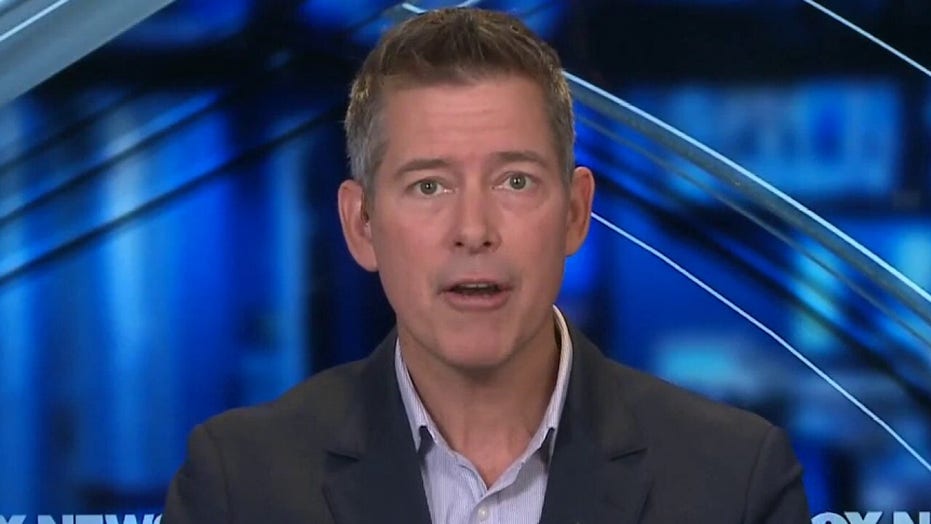 Crime does pay under liberal leadership in California: Sean Duffy
Fox News contributor Sean Duffy reacts to the increase of smash-and-grab robberies in California and the violent past of the Wisconsin parade tragedy suspect.
Authorities in Los Angeles responded Wednesday to a robbery at a Nordstrom location in Canoga Park that resulted in the theft of expensive purses, reports said.
The brazen robbery occurred at about 7 p.m.– while people were getting in their last-minute shopping before Thanksgiving. A security guard was sprayed in the face with an unknown substance during the incident.
In reaction to the incidents, Nordstrom said that it would be increasing its security measures, telling Fox Business in a statement, "Given recent incidents at two of our stores and incidents across the industry, we're heightening our in-store security presence and implementing additional protective measures to keep everyone safe."
Fox Business' Breck Dumas and Emma Colton contributed to this report
Source: Read Full Article