Fox News Flash top headlines for May 29
Fox News Flash top headlines for May 29 are here. Check out what's clicking on Foxnews.com
A 19-year-old college student has likely learned an important lesson after being caught to sneaking into President Trump's Mar-a-Lago resort last fall while the president was visiting the Florida club.
Mark Lindblom of the University of Wisconsin apologized Tuesday and received a year's probation after pleading guilty to trespassing onto the property.
Prosecutors agreed that Lindblom, who was an 18-year-old freshman at the time, meant no harm. Lindblom was visiting his grandparents at a neighboring resort last November when he stood in line with people who were entering Mar-a-Lago.
He then bypassed signs warning that only authorized people were allowed on the premises, then went past a metal detector and Secret Service agents, the Palm Beach Post reported.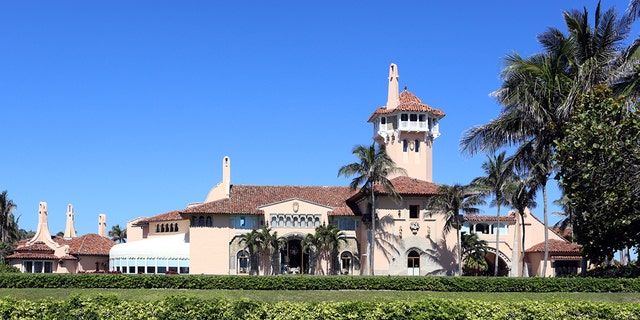 President Trump's Mar-a-Lago resort in Florida. (iStock)
But eventually, agents realized Lindblom didn't belong on the property and he was removed. The agents found him after about 20 minutes, the Palm Beach Post reported.
The student's attorney issued a statement that said, in part:
"This was a youthful indiscretion that, because of the circumstances, amplified the nature of the consequences to Mr. Lindblom and amplified the risks, disruption and potential for catastrophe his decision caused," West Palm Beach's WPBF-TV reported.
The Secret Service has since tightened security, Prosecutor John McMillan said.
Meanwhile, a Chinese national is awaiting trial on charges she illegally entered Mar-a-Lago in March.
Yujing Zhang, 32, was charged with unlawfully entering a restricted area and making false statements to federal law enforcement.
The Associated Press contributed to this report.
Source: Read Full Article