The last six episodes of Better Call Saul would generate excitement regardless of guest stars. Fans are waiting in suspense to find out what happens to Jimmy McGill (Bob Odenkirk) before Breaking Bad. However, before Better Call Saul Season 6 premiered, the show confirmed Breaking Bad stars Bryan Cranston and Aaron Paul would appear as Walter White and Jesse Pinkman. Now, Odenkirk has more information.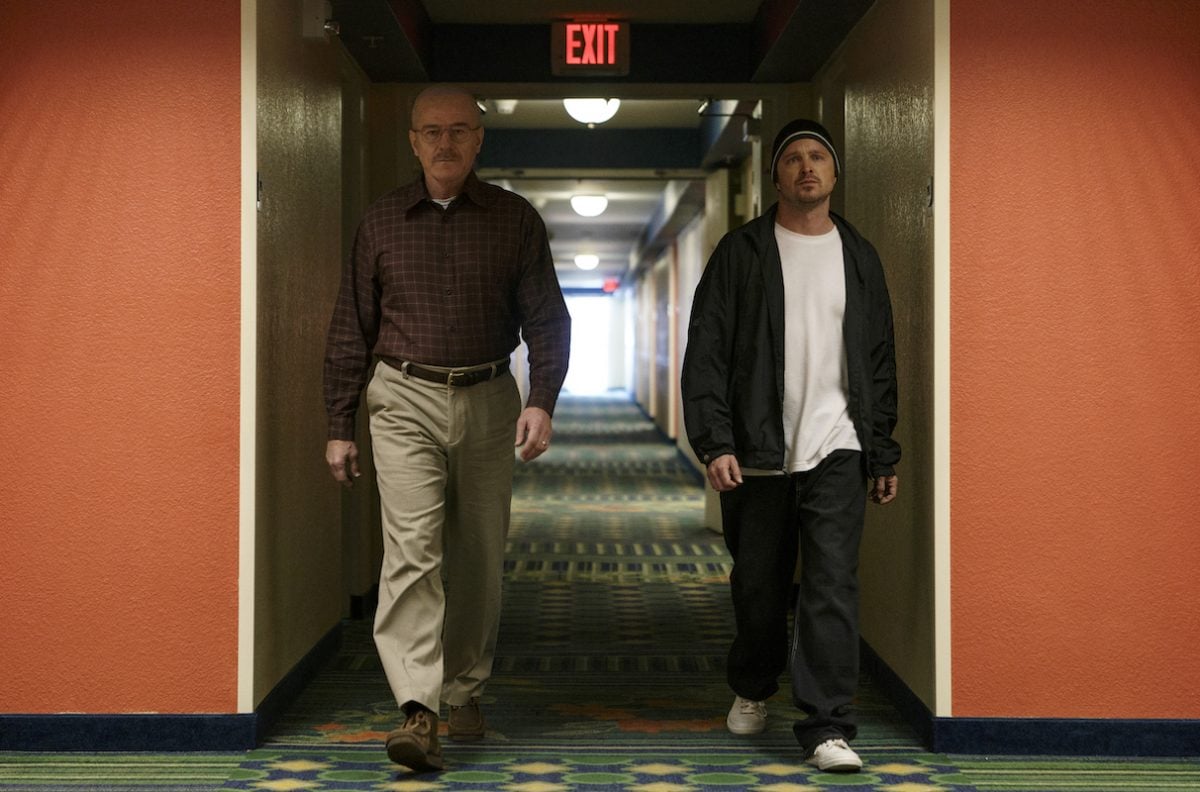 Odenkirk spoke with Metro at the Tribeca Film Festival and shared that Cranston and Paul filmed more than just one cameo. Here's what Odenkirk had to say about his Breaking Bad co-stars' return, and what else is in store for Jimmy when Better Call Saul ends. Better Call Saul Season 6 returns July 11 on AMC.
Bryan Cranston and Aaron Paul have significant roles in 'Better Call Saul' Season 6
Since Better Call Saul takes place before Breaking Bad, there was never a guarantee that Walter White or Jesse Pinkman would appear. Jimmy, as Saul, doesn't even meet them until season 2. Hank Schrader (Dean Norris) and Steven Gomez (Steven Michael Quezada) appeared in season 5, but that didn't conflict with Breaking Bad because they were just doing their jobs as DEA agents.
Cranston did appear in a flashback in El Camino: A Breaking Bad Movie, but he's said he wouldn't be offended if Better Call Saul didn't call him, but they did. And apparently, Cranston and Paul appear more than once in Better Call Saul Season 6.
"[It was] so good seeing Bryan and Aaron playing Walt and Jesse," Odenkirk told Metro. "It's not just one time… And it was great.'"
'Better Call Saul' Season 6 will give Jimmy a definitive end too 
Odenkirk also teased Metro about where Better Call Saul leaves Jimmy. Better Call Saul Season 6 hasn't shown a Gene Takovic flash forward yet, although Odenkirk promised it would. The show will not only connect with Breaking Bad, but give the definitive fate for Jimmy.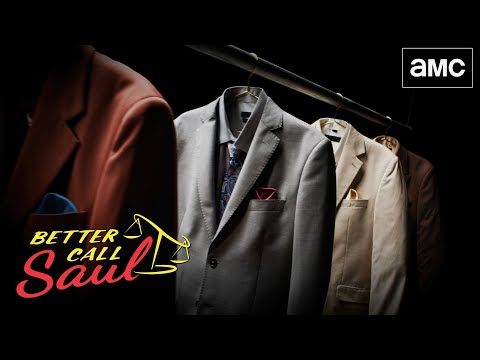 "'Well, I know what happens," Odenkirk said. "I can't tell you. If I were to tell you where he is today, you'd know… But it's sad to see him go. He's still alive in my heart and I'll see what happens over the next few episodes. You'll see…'
Looking back on Jimmy McGill
After four of Breaking Bad's five seasons and six of his own show, Odenkirk grew very close to Jimmy. He even grew to like Jimmy, after judging his Saul persona fairly harshly. However Better Call Saul ends for Jimmy, Odenkirk will miss "the variety." Odenkirk has done comedy and drama separately in his career, but Better Call Saul let him do both. 
"The variety of this character," Odenkirk said. "I get to do pure comedy, and then two pages later, intense drama. It's all mixed together. There's never going to be a part that has this much dynamic range in it. I was very lucky. I didn't deserve it!"
Source: Read Full Article