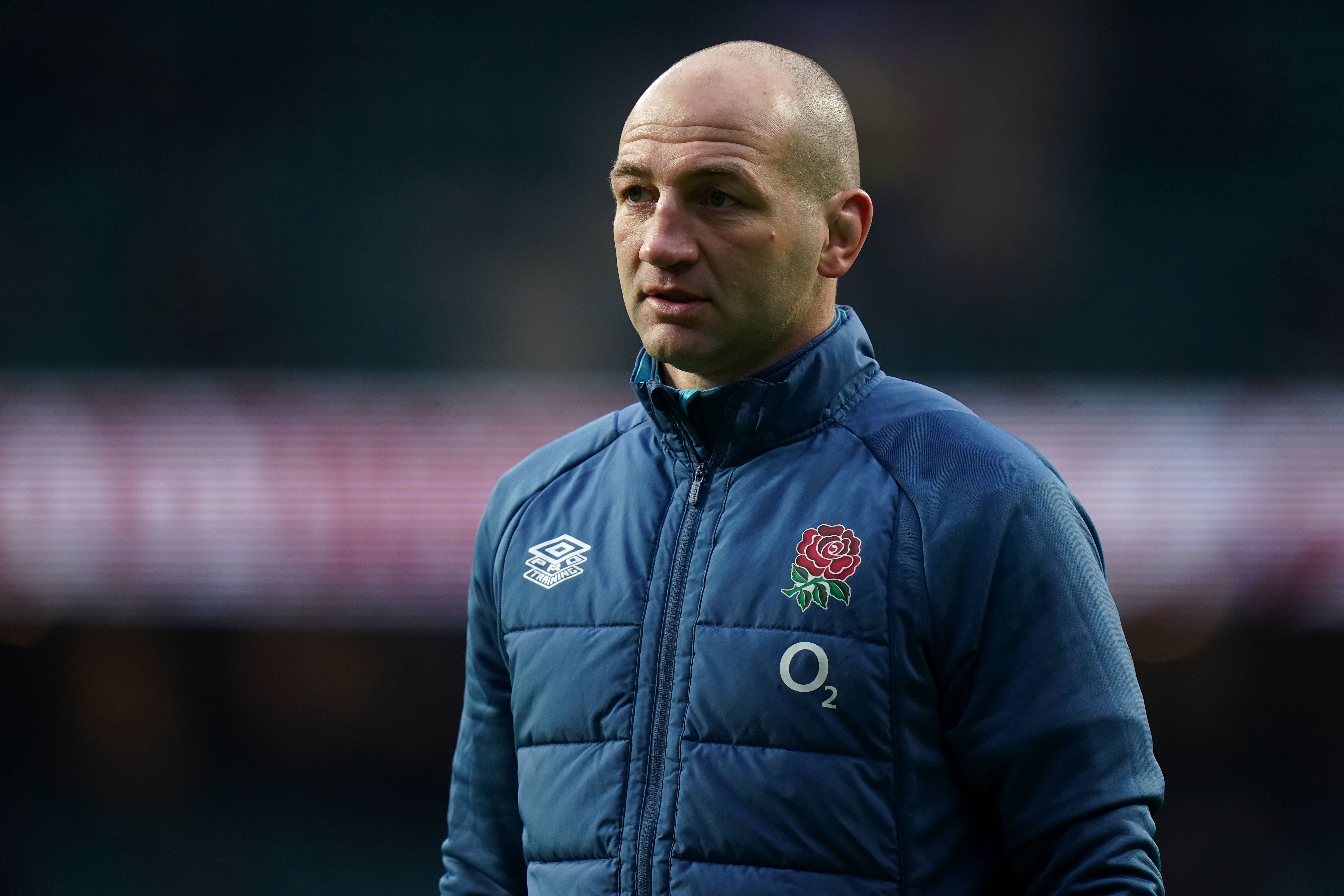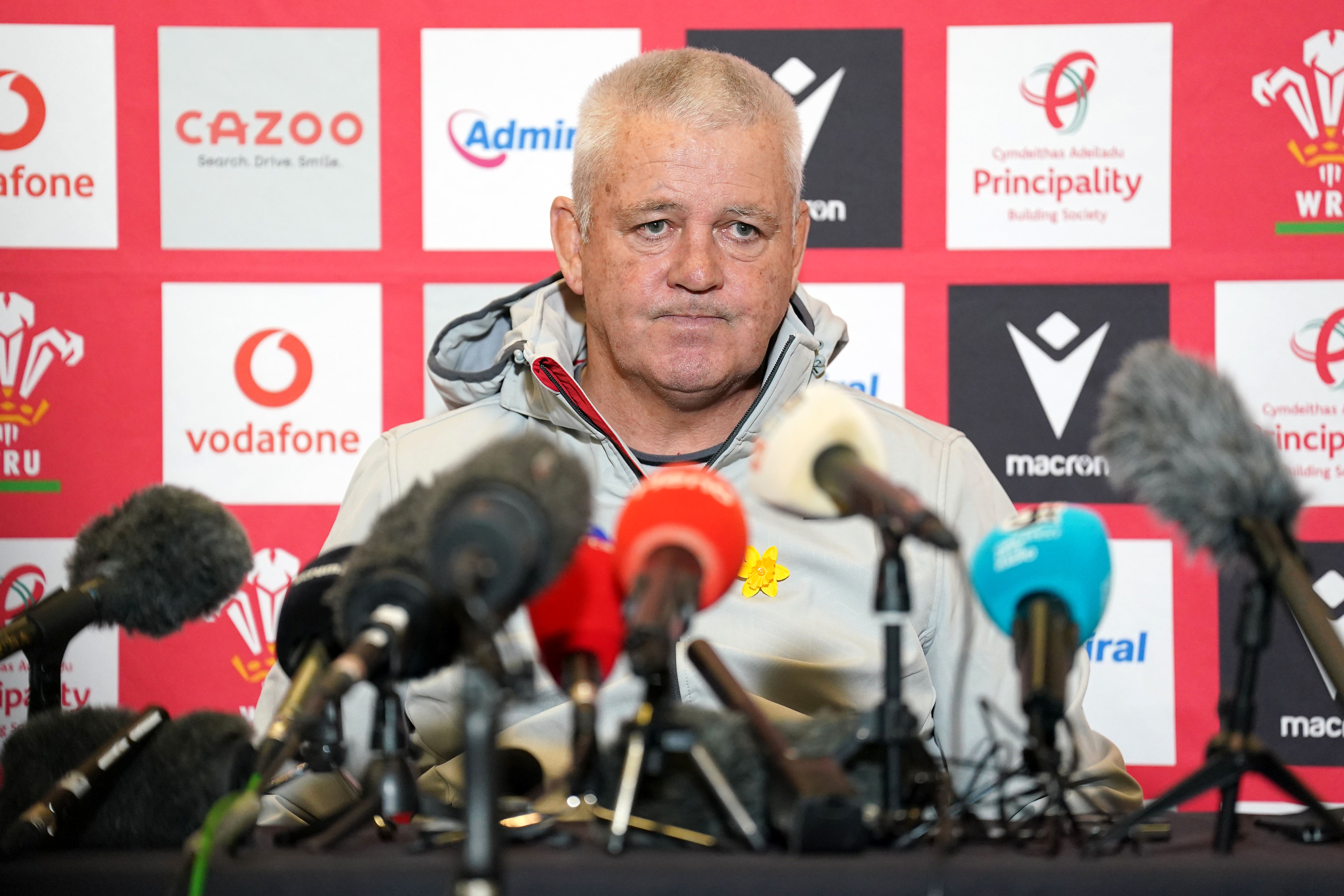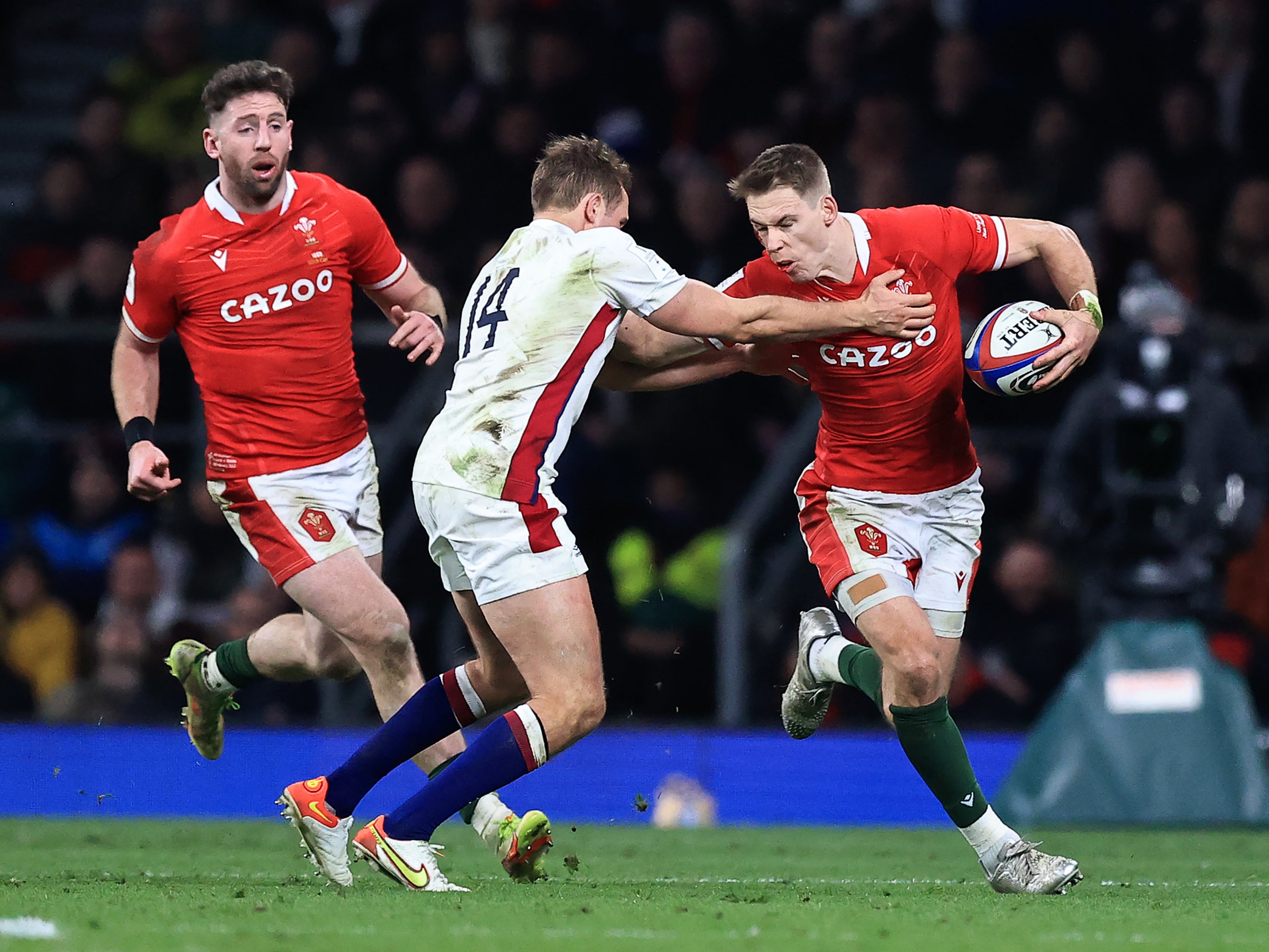 "The ironic thing is that when you look at the numbers, we have a better win record than when it's closed. I don't know if they have done their homework on that."
The game was only given a green light after the threat of a Wales players' strike was averted less than 72 hours before kick-off.
Off-field issues have dominated the build-up, although a compromise has now been reached between players and Welsh rugby powerbrokers on issues like the 60-cap selection rule for players plying their trade outside Wales and fixed-variable contracts across the regional game.
Gatland added: "I think it has been challenging for everyone. When players are having meetings and it's only them involved and you're not quite sure of their demands which are being made, everything comes to a head.
"I think at the end of it they are pretty happy with the outcome and what is going to happen moving forwards.
"There are still players who would have wanted the 60-cap rule to have gone away completely, but it is like anything with any negotiation, there is always some middle ground and some compromise."
Wales lost their first two Six Nations games – 34-10 against Ireland and 35-7 to Scotland – and Gatland was asked whether off-field uncertainty had affected performances on the pitch.
"Now that I reflect back on it and look back on the first period I was here (from 2008 to 2019), a lot of these issues were going on, but the fact we had been reasonably successful as a national side probably papered over the cracks a little bit," he added.
"It was stopping the dam from bursting. The dam has burst now. It has burst because the regions feel they are under-funded and haven't got the success the players want.
"Winning and success often hides away some of the issues that are going on behind the scenes.
"I think we owe it to ourselves to give a performance (on Saturday). There is a lot of work for us to continue to do.
"There are a lot of things we need to fix ourselves, rather than looking at our opposition. You can't give away 16 penalties in the first game and 19 in the second and think you are going to win an international.
"Fixing a few of our issues will definitely go a long way to improving our performance.
Recommended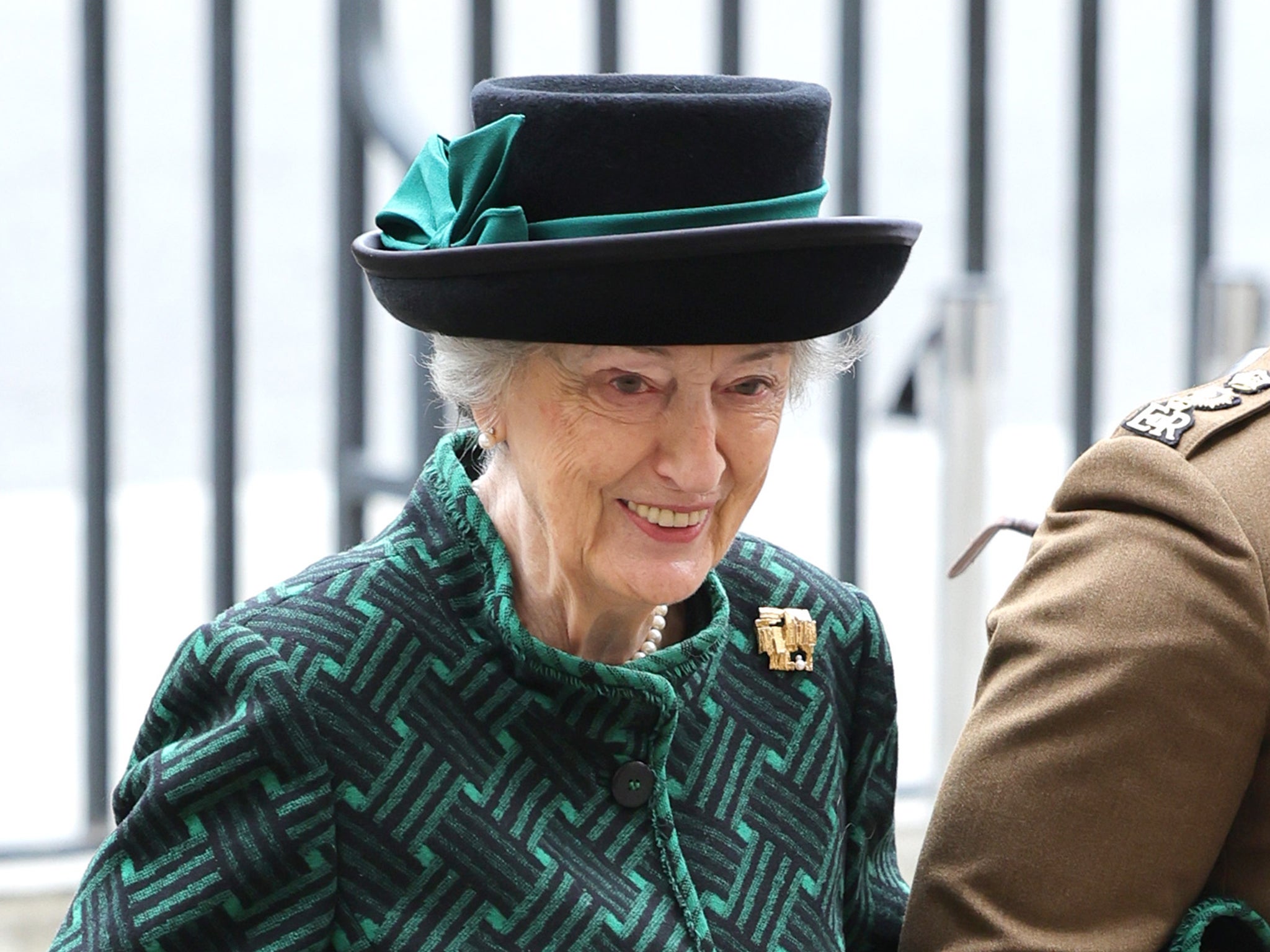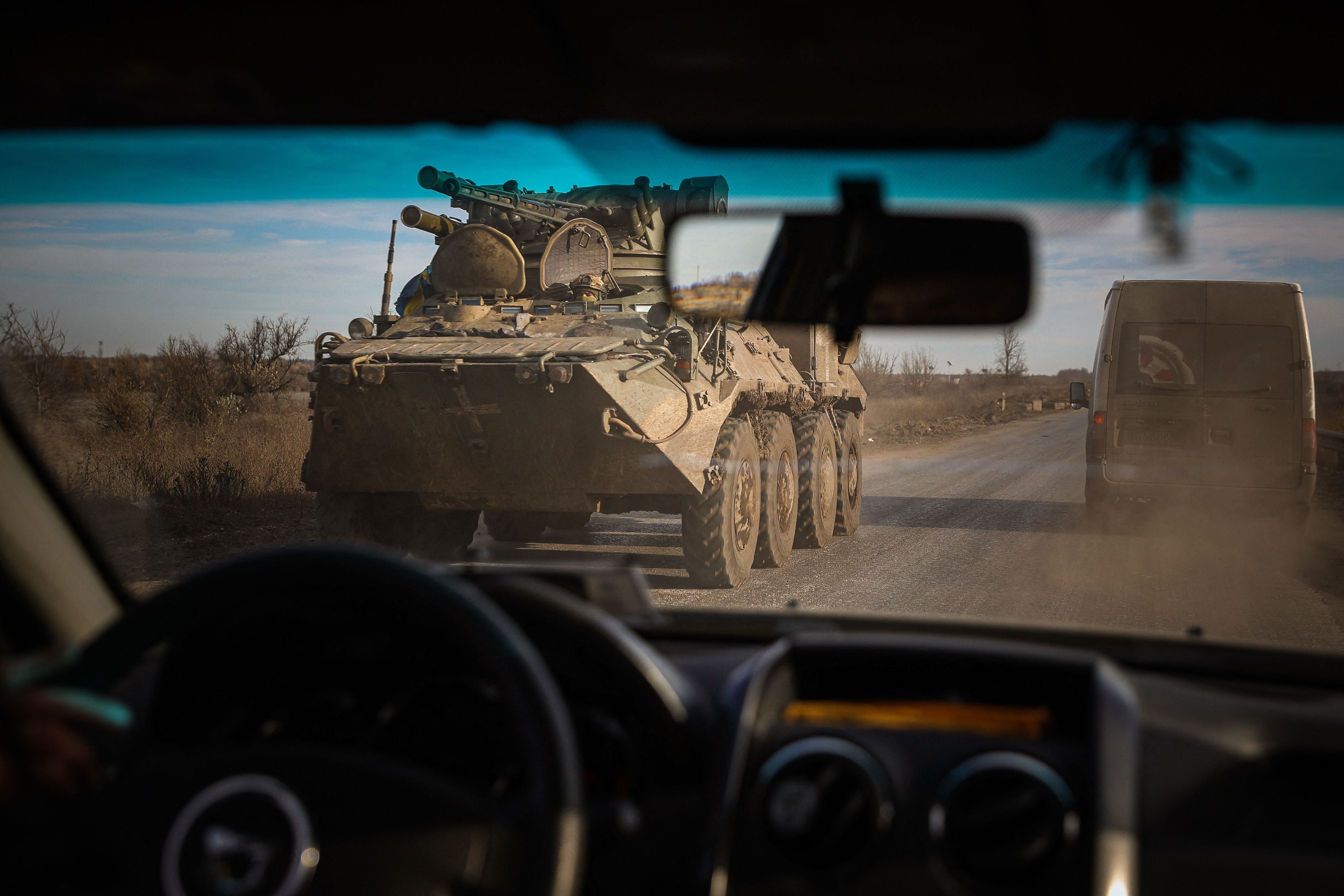 "I look back on 2019 (Wales beat England 21-13 in a Grand Slam season), and we gave away four penalties and England had four lineouts. That is all we gave them.
"That is the gold standard you want to be operating in to shut an opposition down."
Source: Read Full Article