There's a certain mystique about Pebble Beach, the type of bewitching theatre that staged celebrity and sportsmen as readily as US Open Championships. The Hollywood clods fawn over this neighbouring golf course, the Michael Jordans and Steph Currys call it a holiday destination and Tiger Woods marks it as an old playground. In a modern era where major contenders line up on macho courses, the twisting stretch of Monterey Peninsula offers the rare spectre of unpredictably.
Yet coming like shrapnel chasing a bullet, the congested calendar of majors means the aftershock of Tiger Woods' victory at Augusta and Brooks Koepka's Bethpage vice are still being felt and the subplots still have a strange air of the familiar.
Namely, it begins in the form of a fire and ice Northern Irishman. Last week, Rory McIlroy produced the type of lapping liquid performance rarely witnessed as he surged to a Sunday 61 and left the Canadian Open with a seven-shot victory. Watched without nostalgic glasses, his form since the turn of the year would be considered wildly successful. Two wins and eight top-ten finishes in 12 appearances is a streak of undisputed dominance. But expectation around McIlroy has a skewed gaze. Consistency is more than capable of shelving the shortfalls, but McIlory exists in the rare bracket of sportsperson where success is measured by rising to the greatest occasions. In the 17 majors he's gone without a win, the scars of absence grow deeper, the promise of victory evermore releasing and cathartic, yet seemingly only more frustrating to grasp.
We'll tell you what's true. You can form your own view.
From
15p
€0.18
$0.18
USD 0.27
a day, more exclusives, analysis and extras.
Of course, it's only made more difficult by the untiring Goliath Brooks Koepka. This week the doorstop shouldered American attempts to become the first man in 104 years to win three successive US Opens. By hauling himself from the clutches of collapse at Bethpage, he sidestepped the open-wounds suffered by McIlroy and Jordan Spieth during their own dominant streaks.
Koepka lives exclusively for the biggest tournaments, like a thoroughbred preserved for the derby. "I don't understand why he doesn't just do it more often," McIlroy quipped as Koepka surged into a commanding lead at the PGA Championship last month. "He obviously gets into these mindsets of the majors, and he really goes and gets into a different sort of state."

All-time PGA Tour money list leaders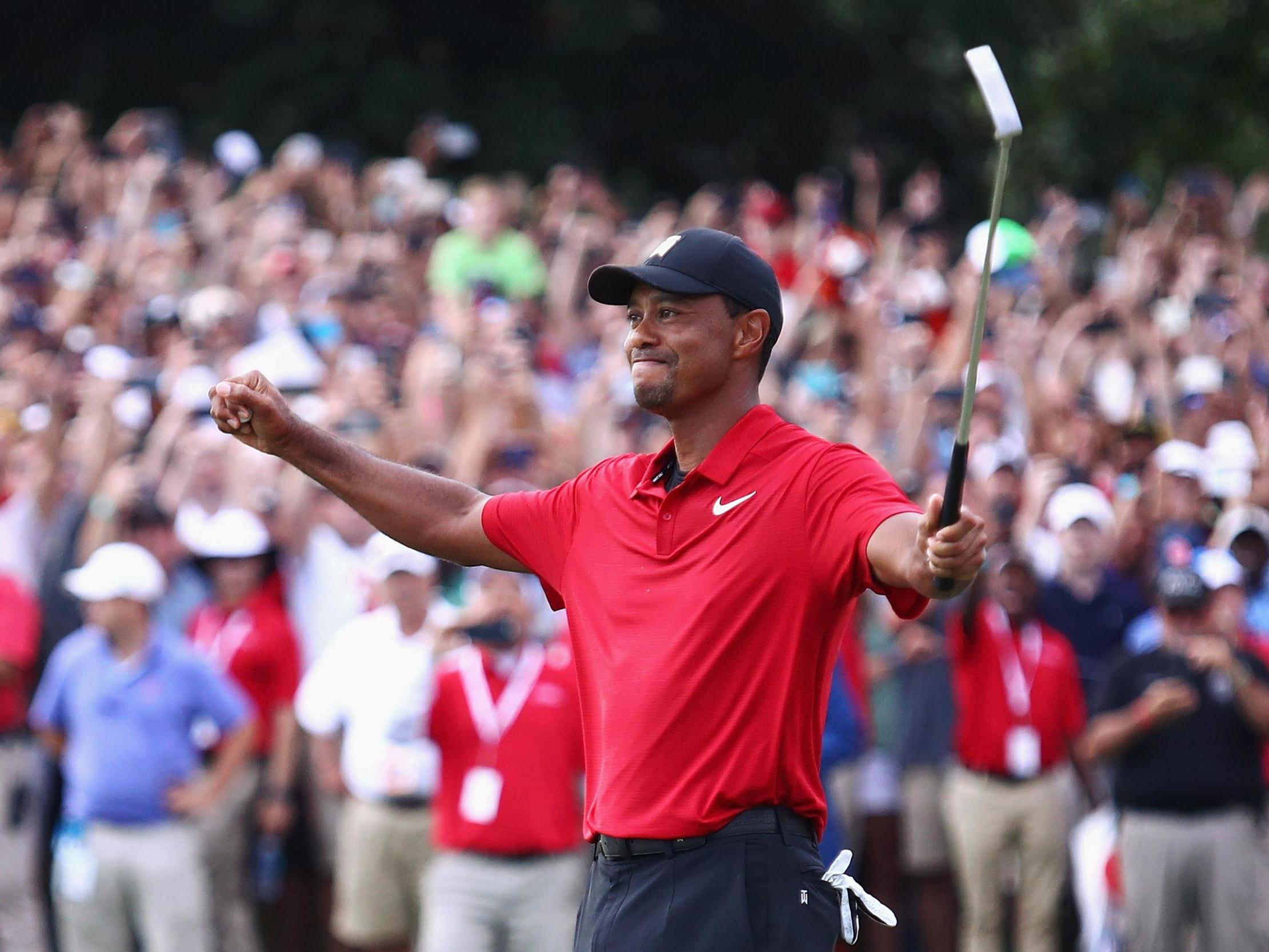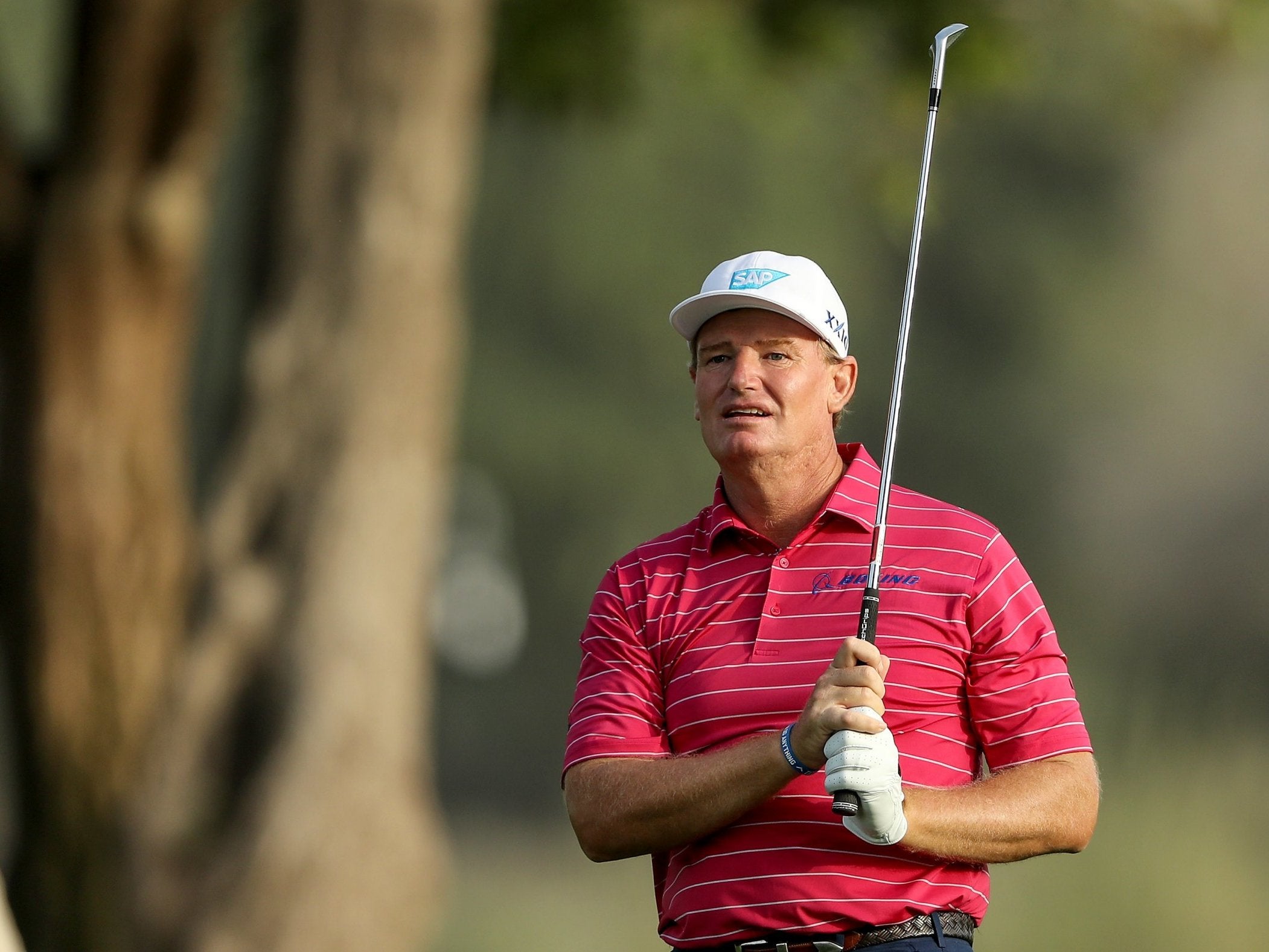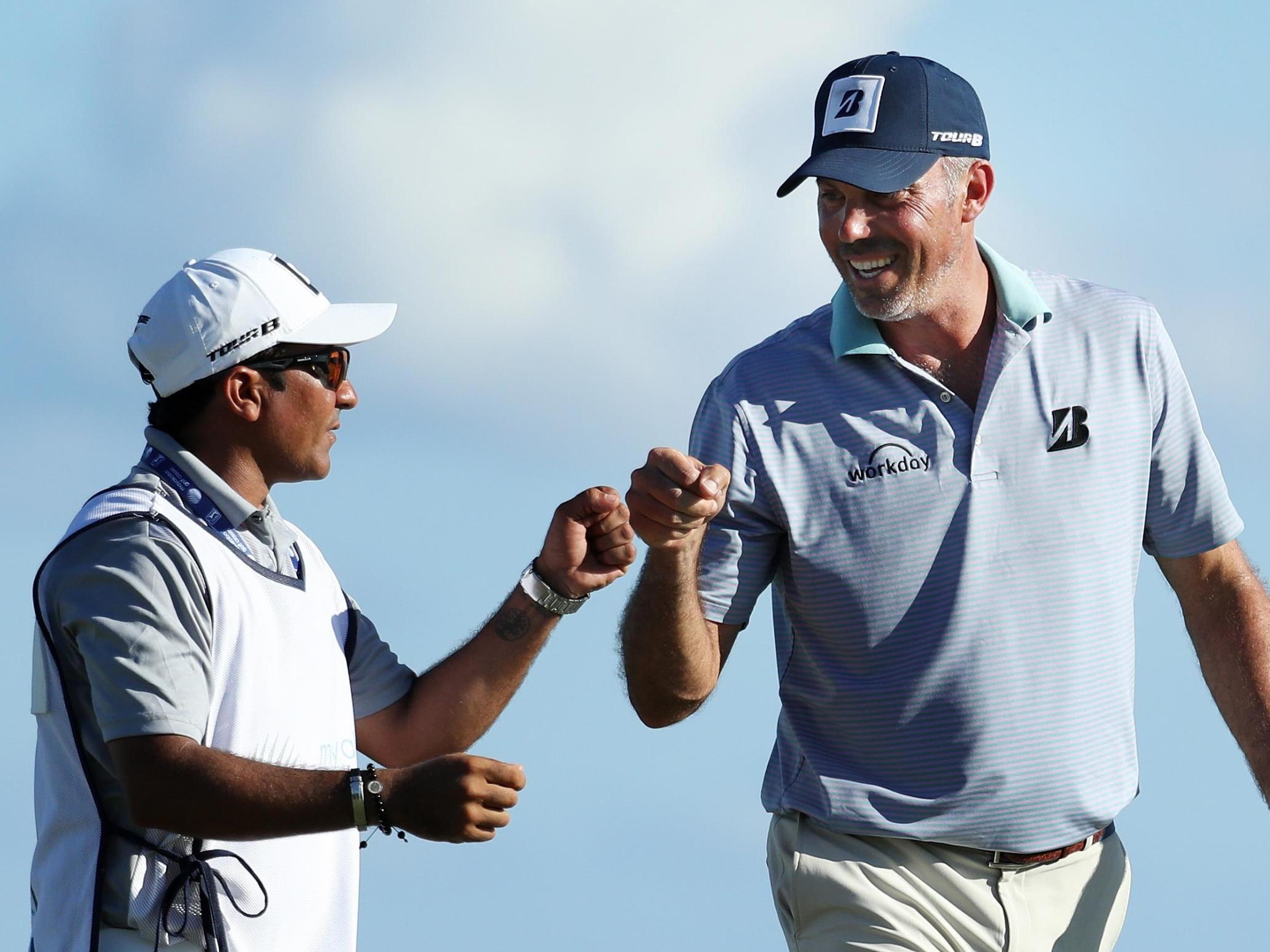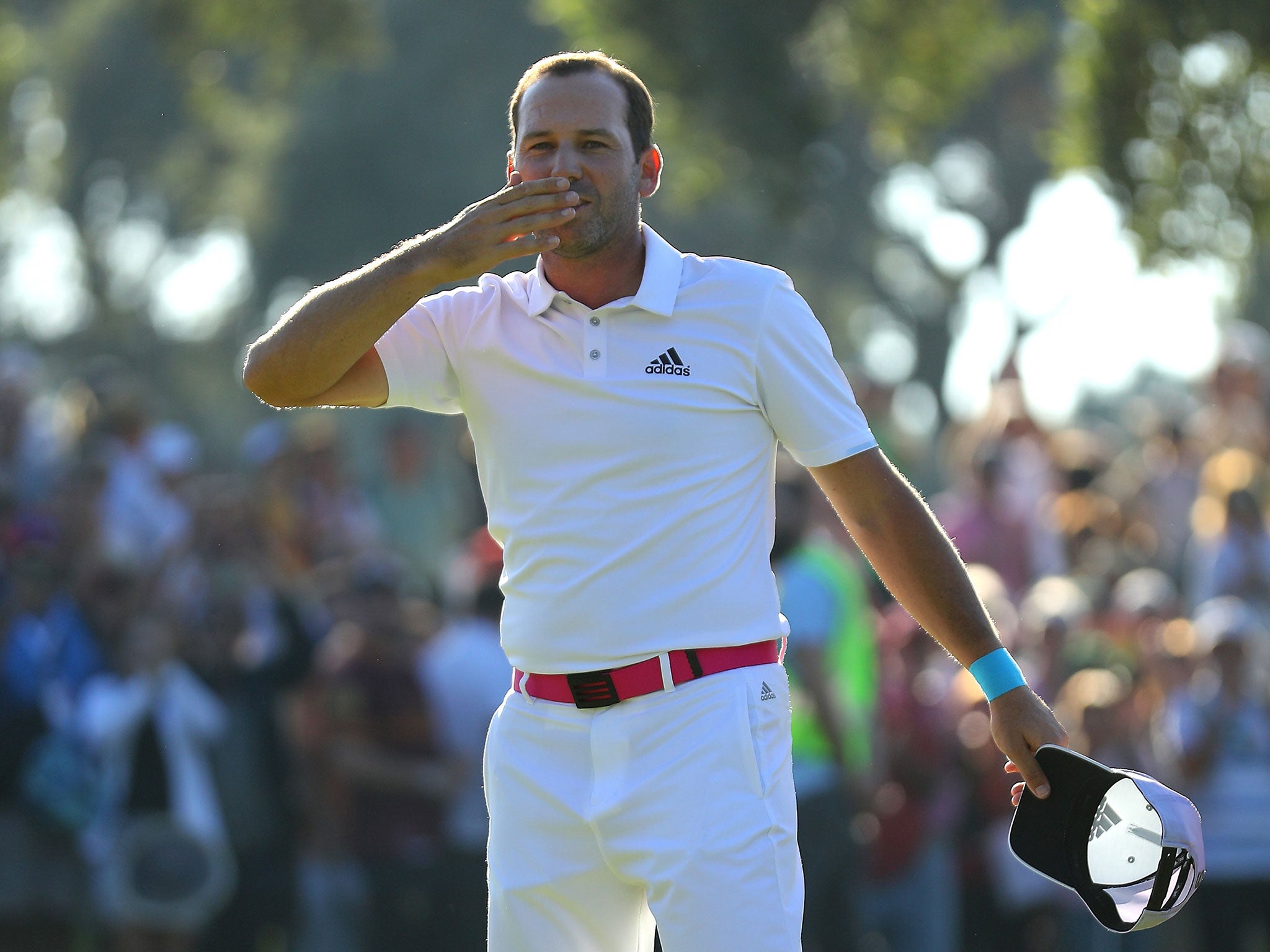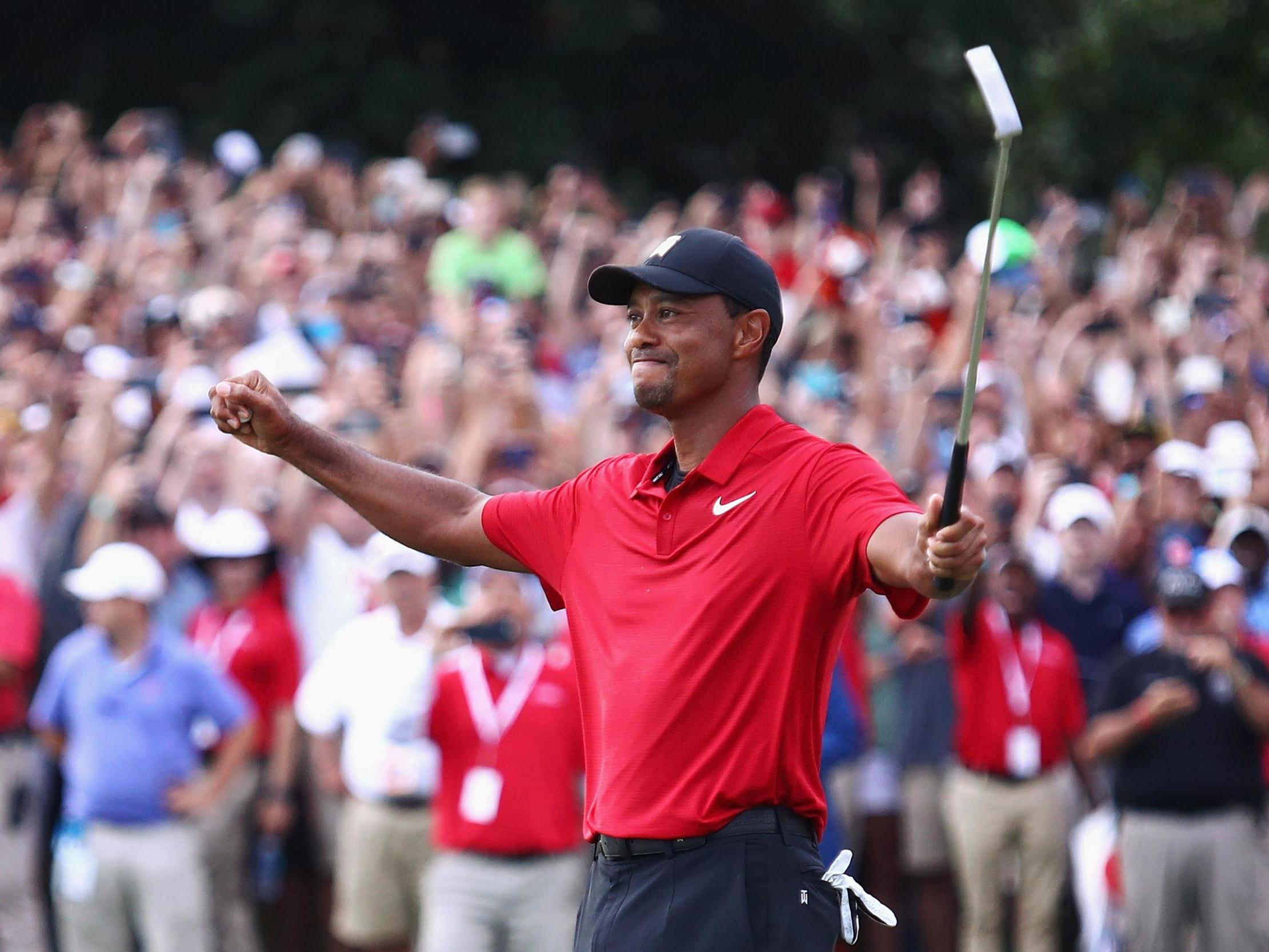 1/11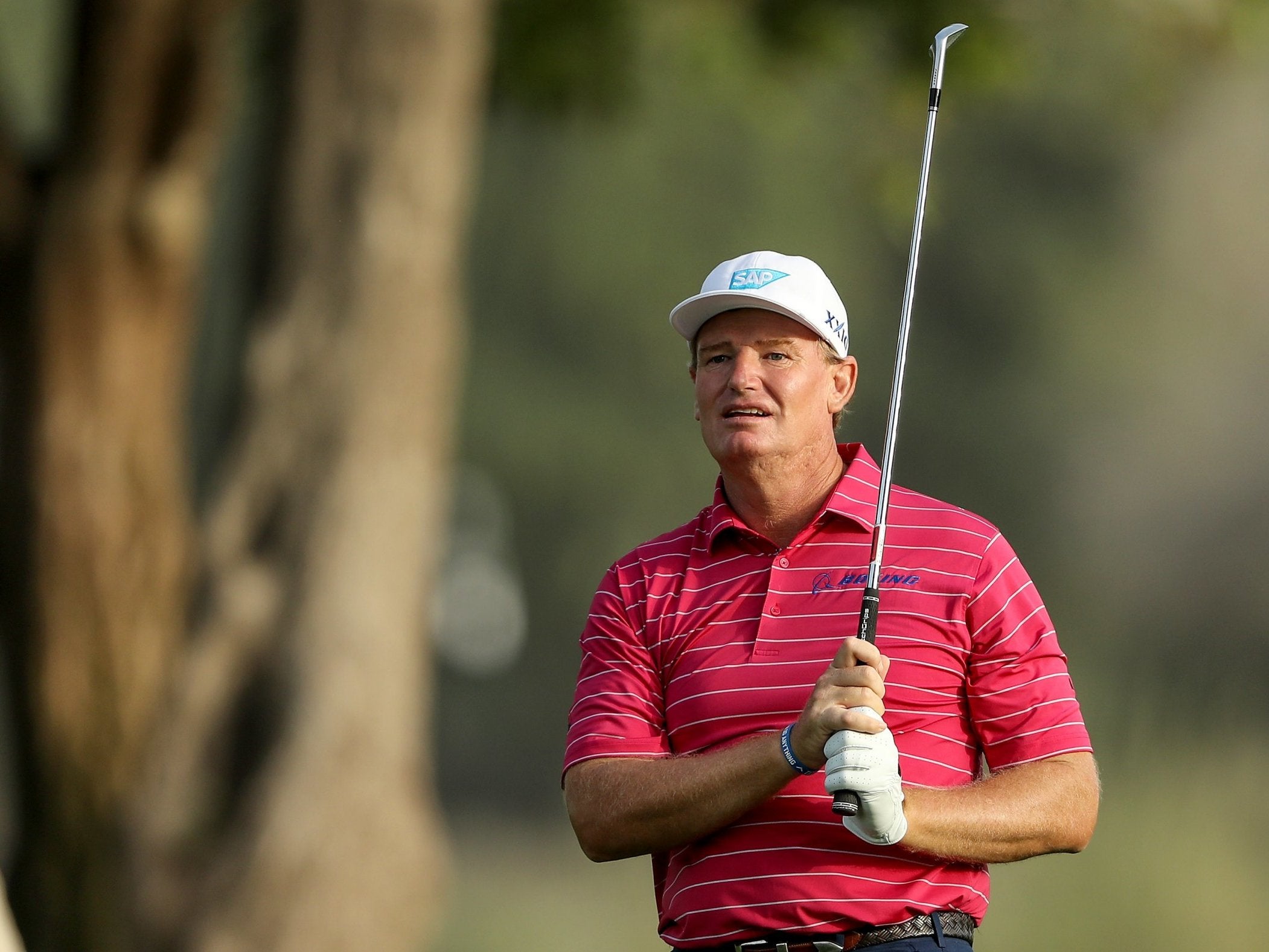 2/11

10. Ernie Els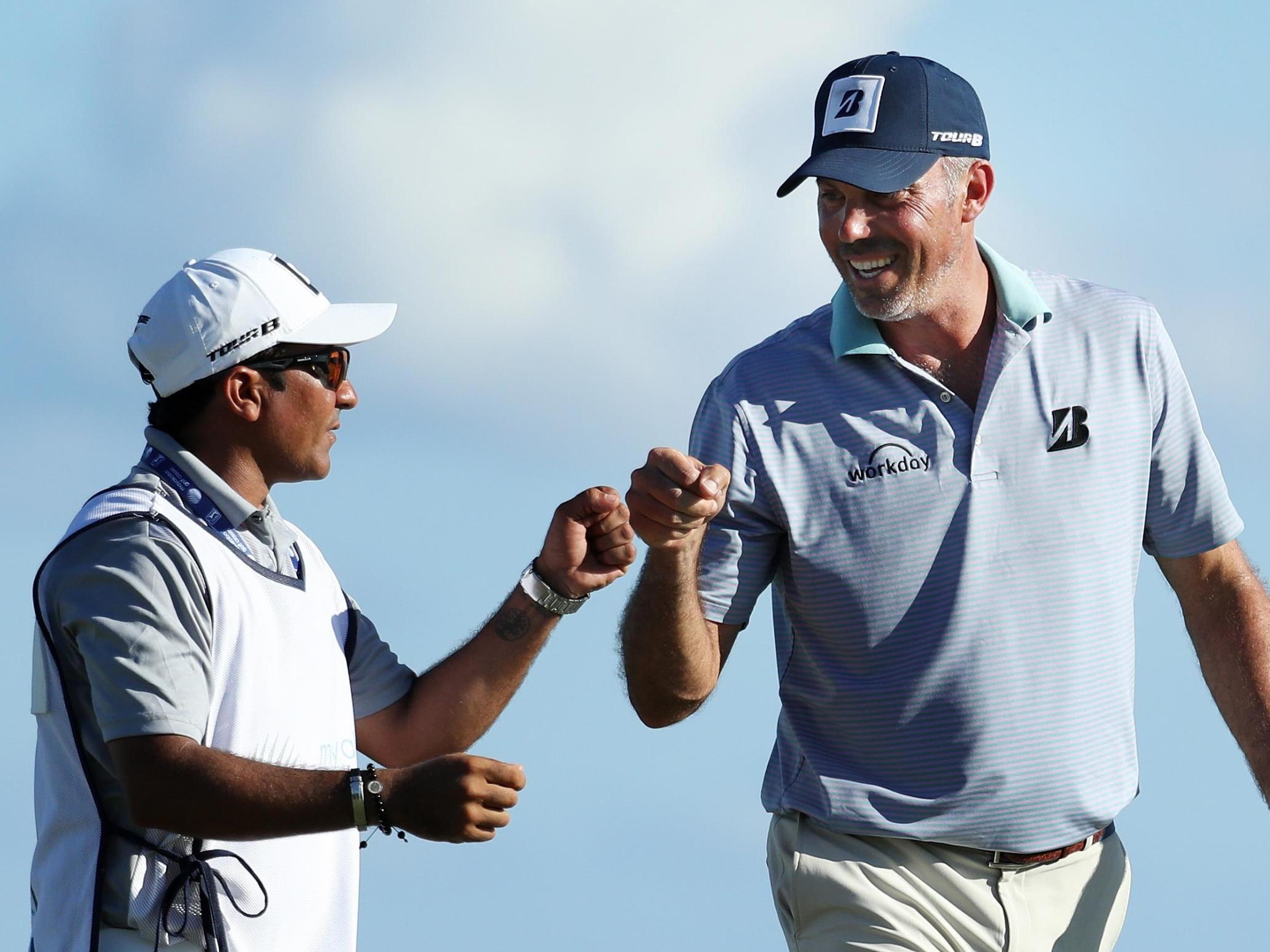 3/11

9. Matt Kuchar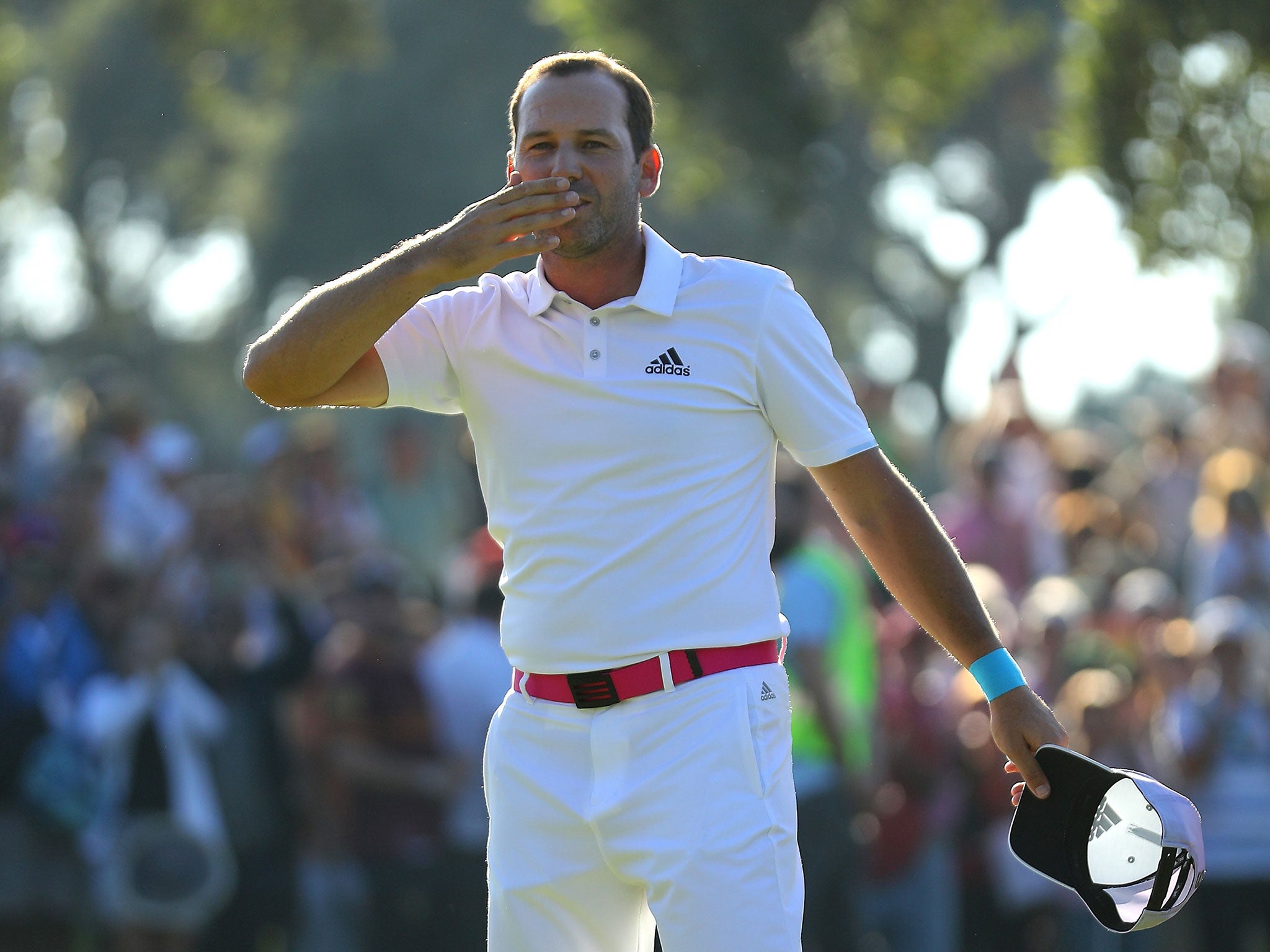 4/11

8. Sergio Garcia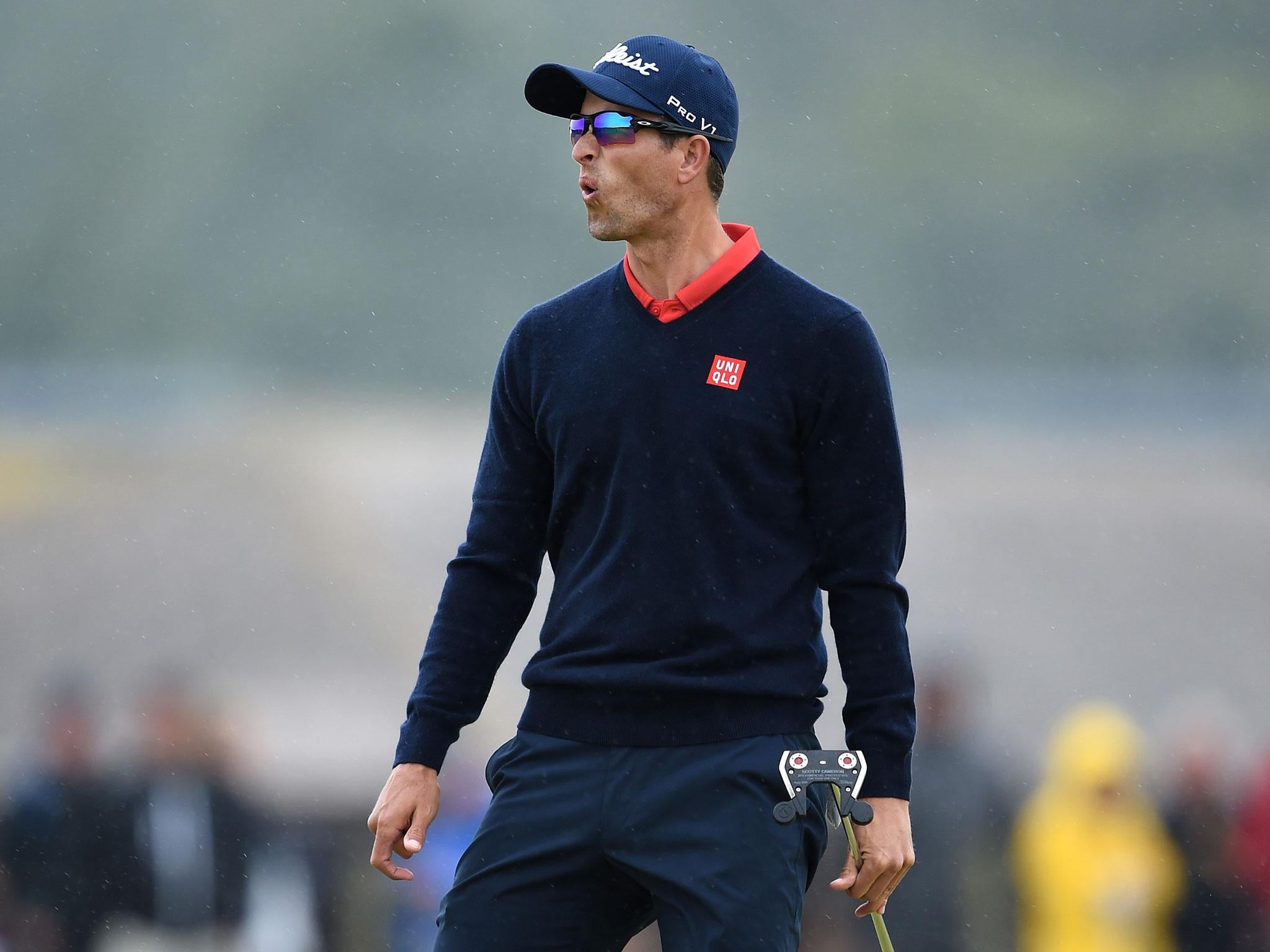 5/11

7. Adam Scott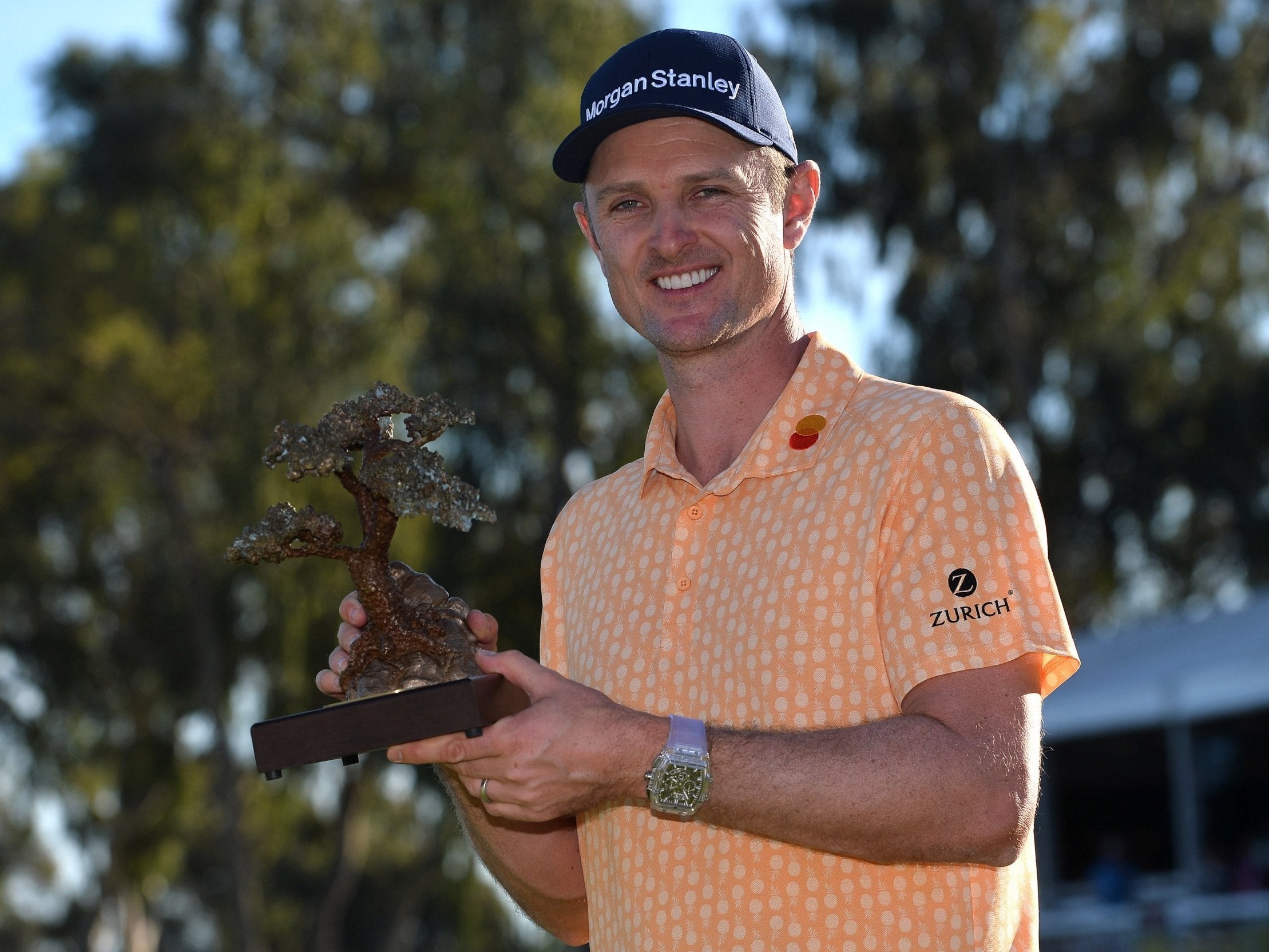 6/11

6. Justin Rose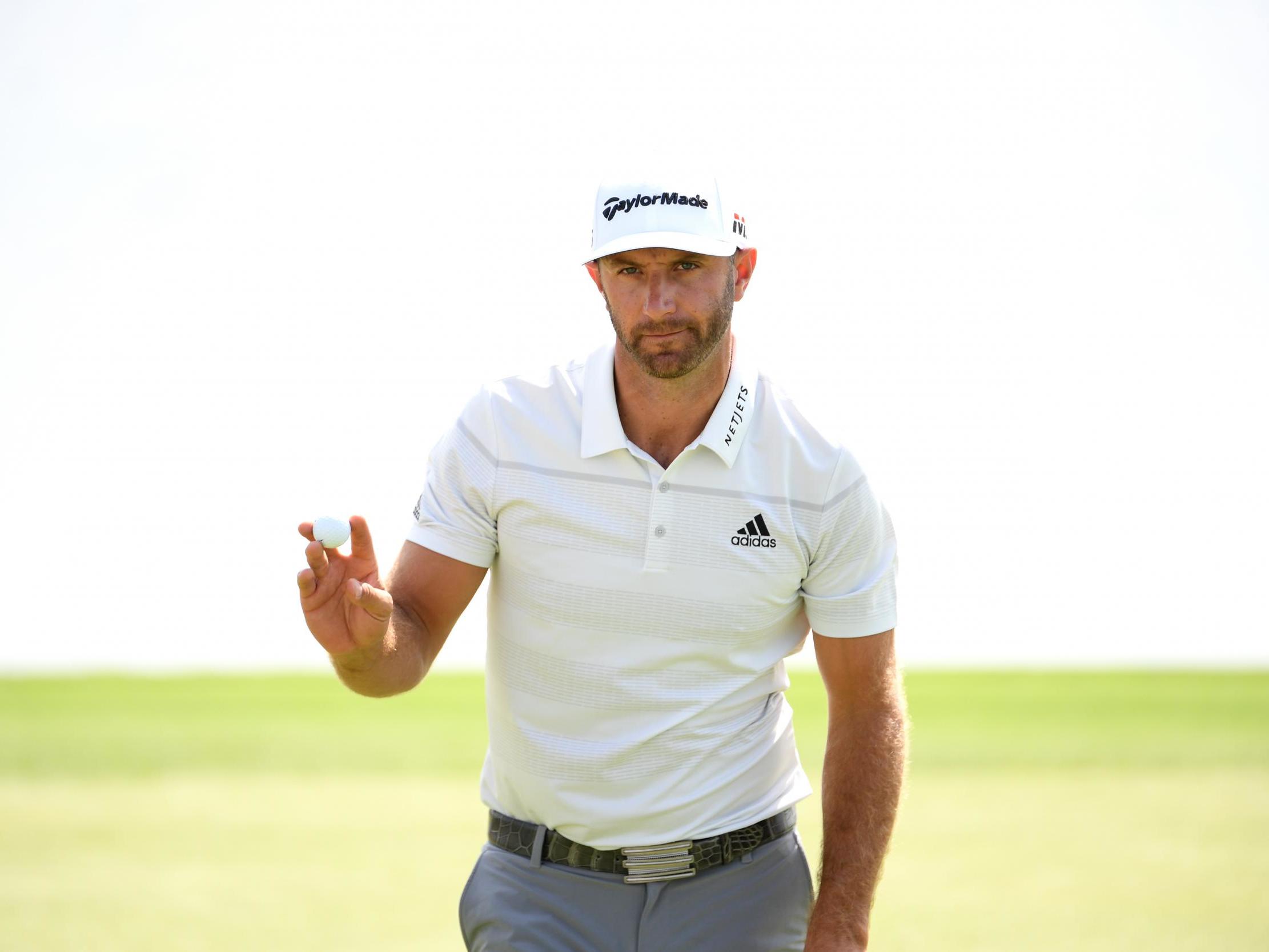 7/11

5. Dustin Johnson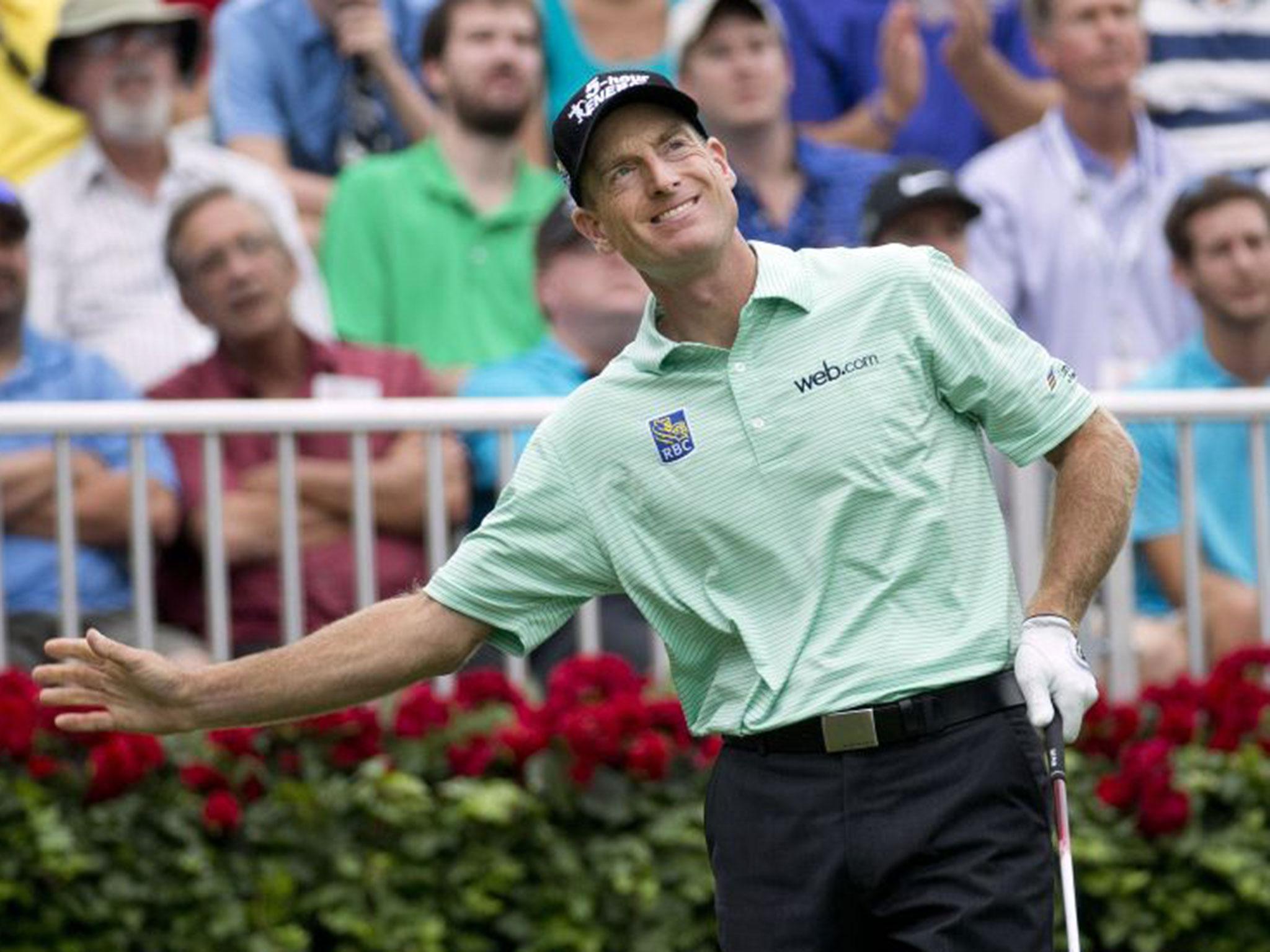 8/11

4. Jim Furyk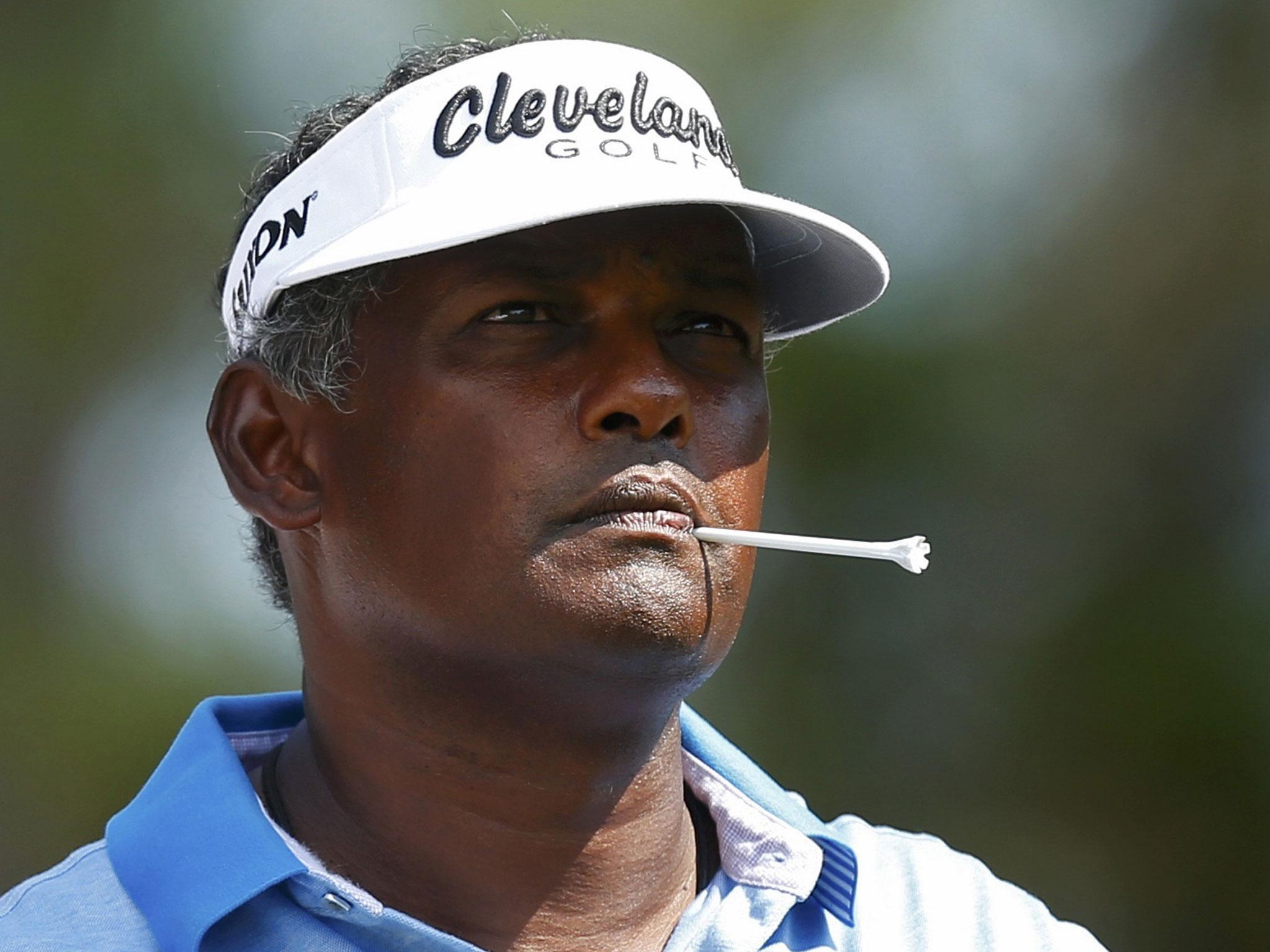 9/11

3. Vijay Singh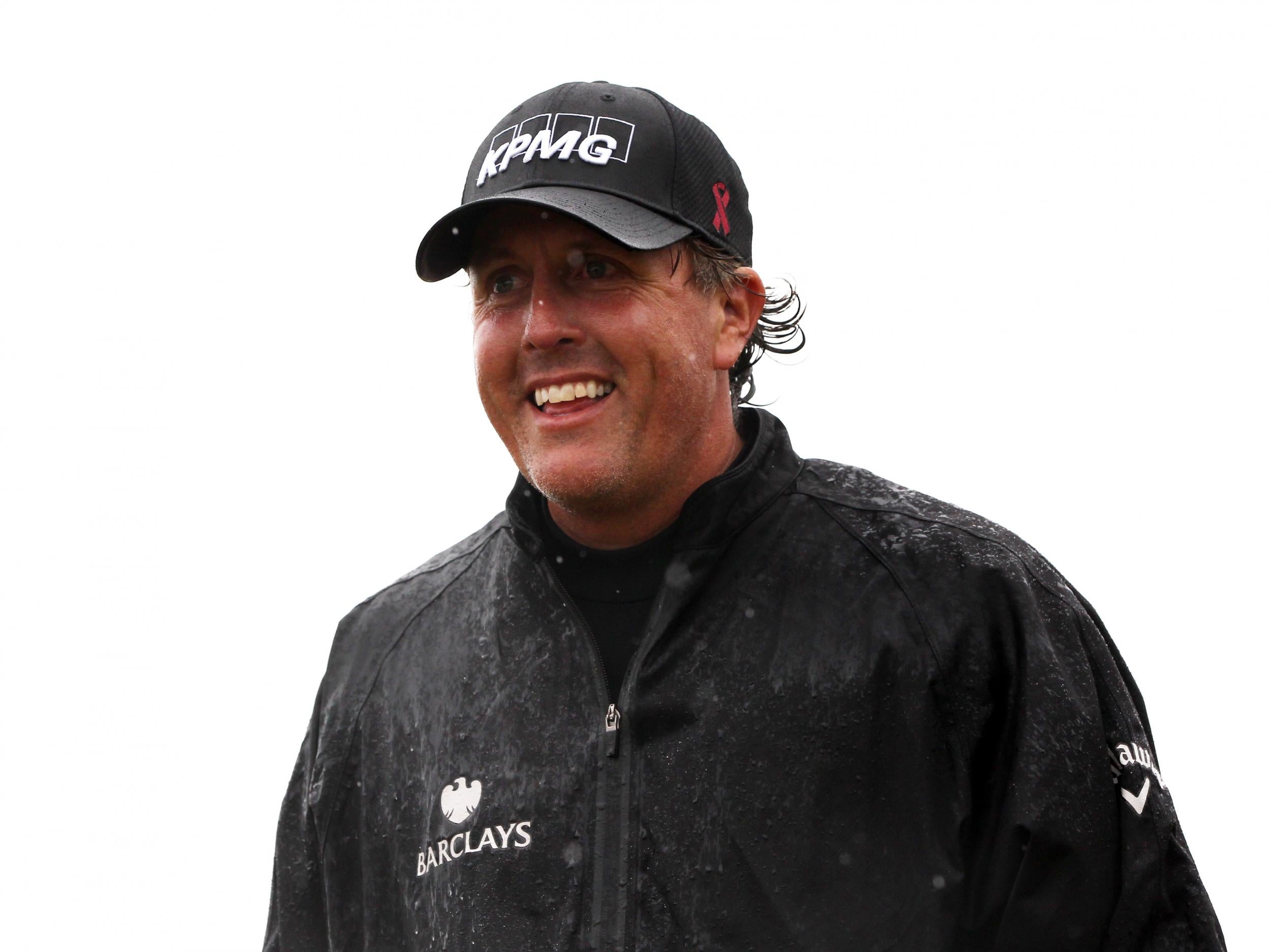 10/11

2. Phil Mickelson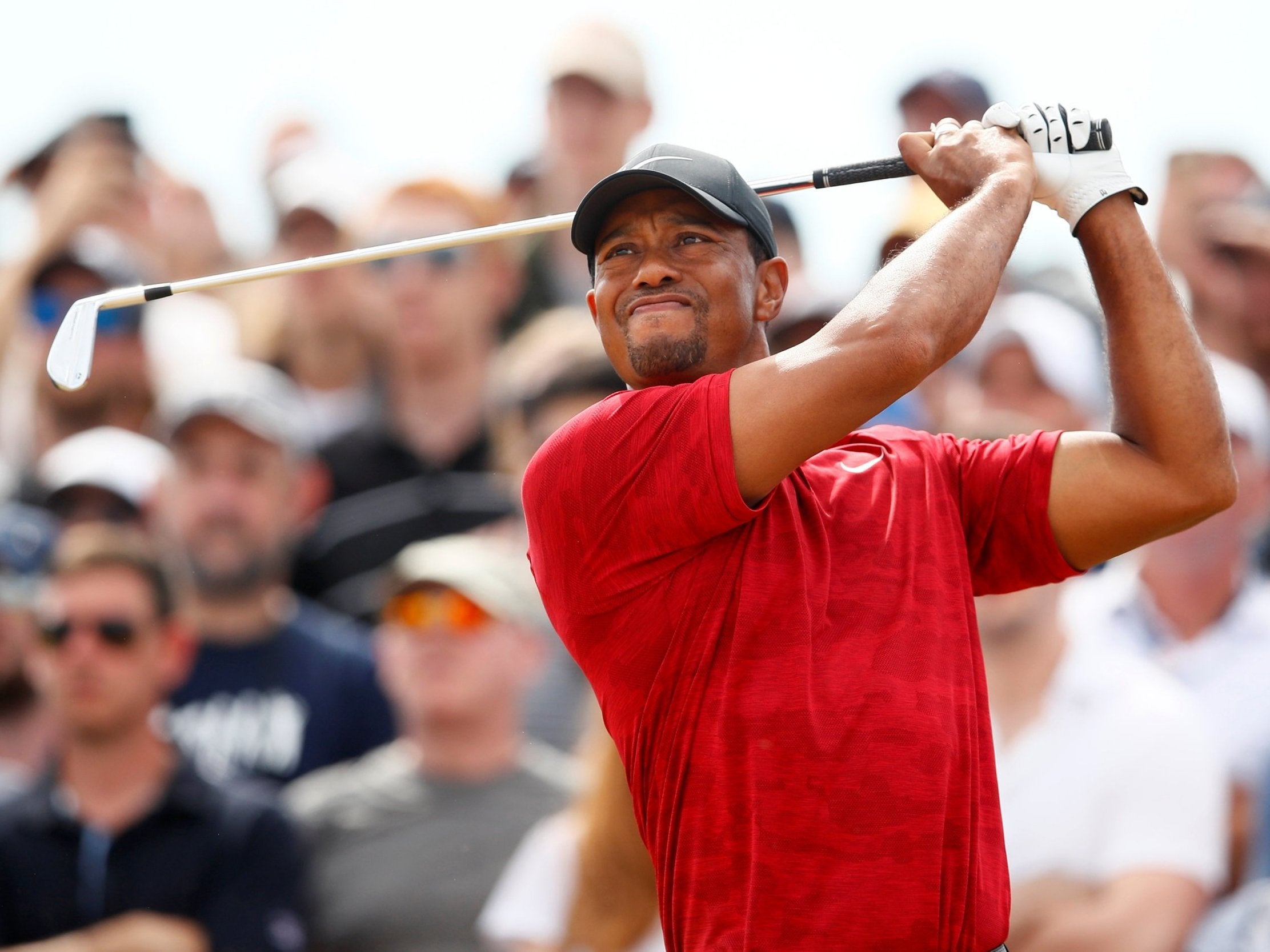 11/11

1. Tiger Woods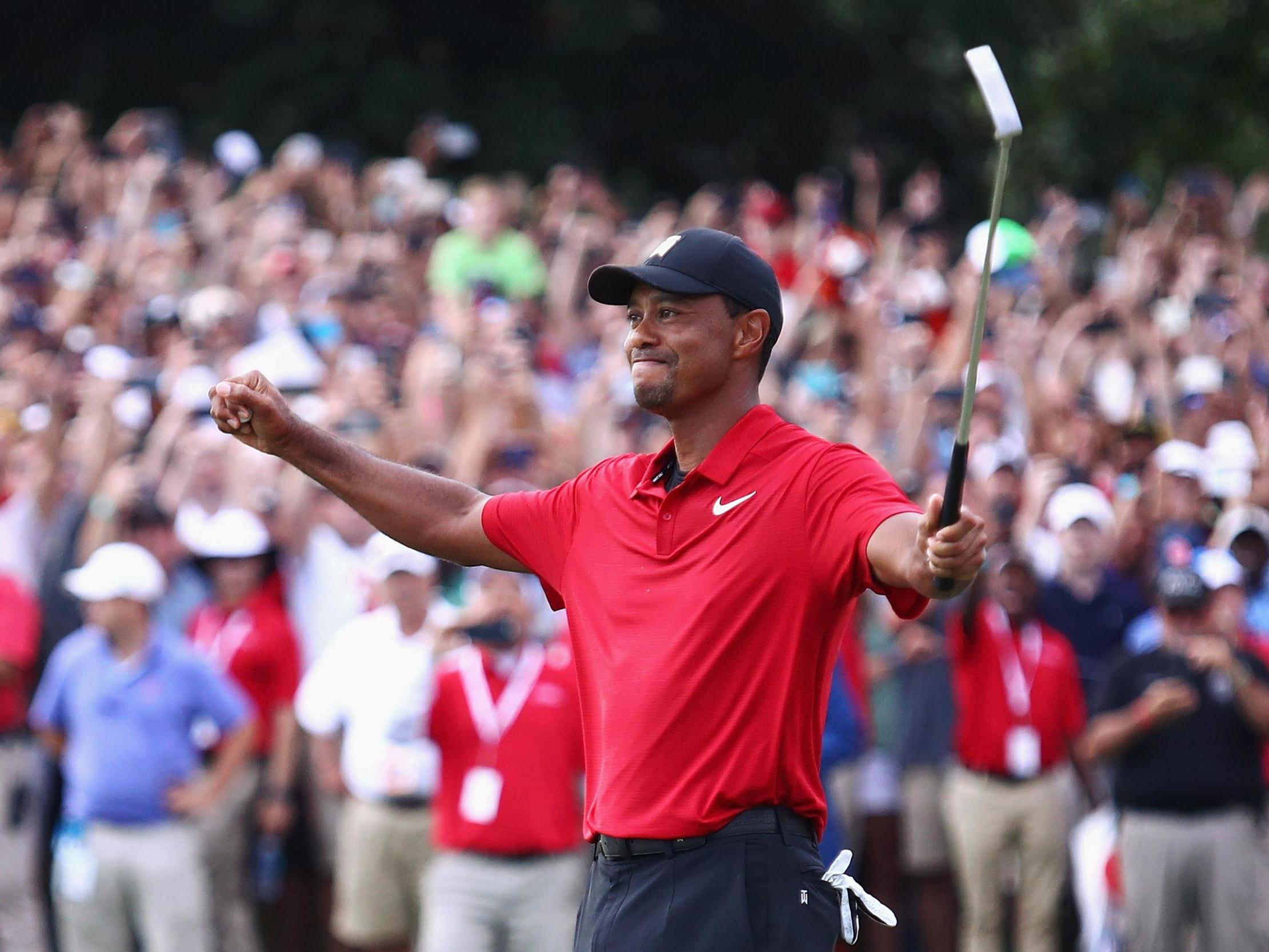 1/11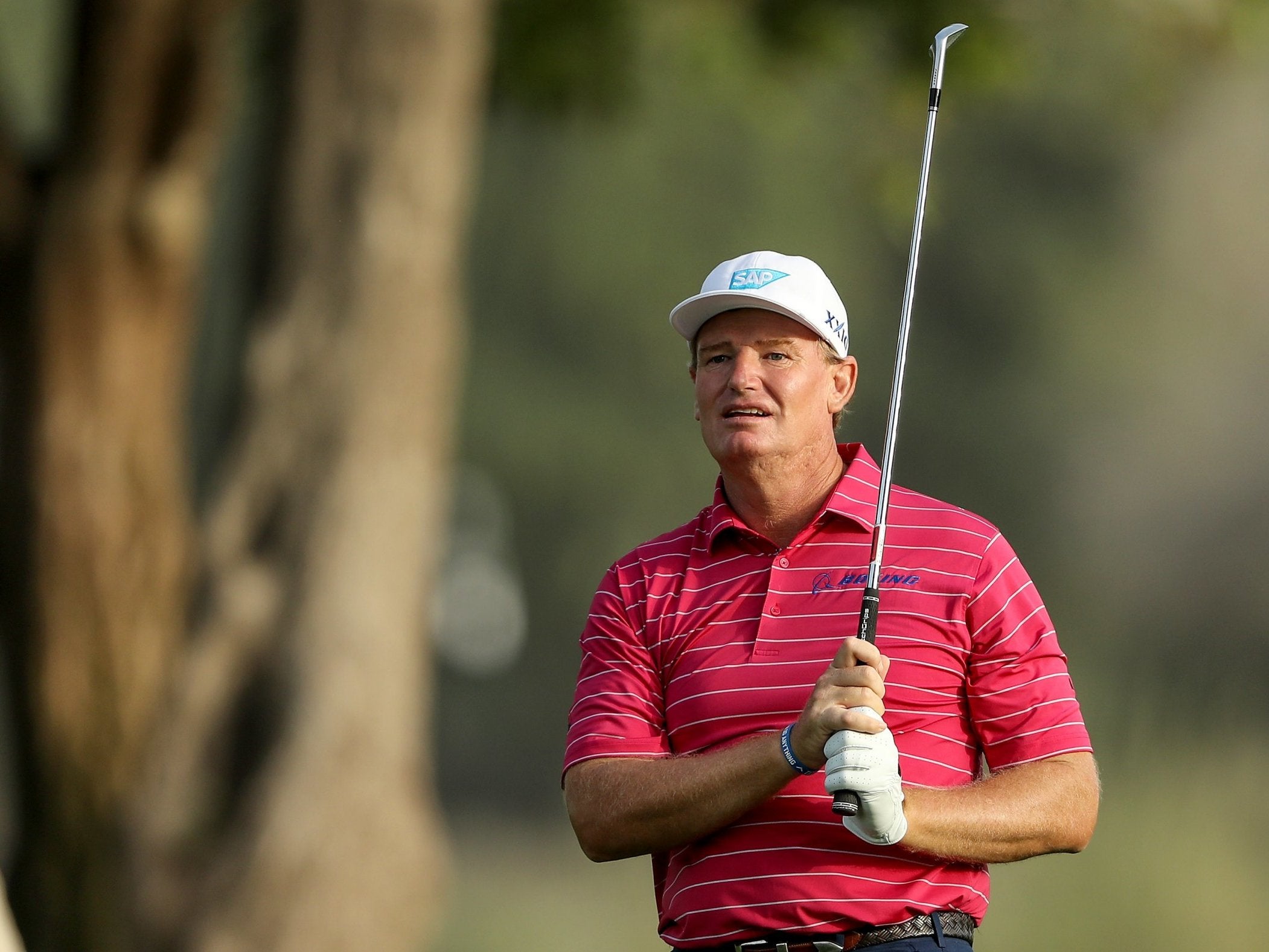 2/11

10. Ernie Els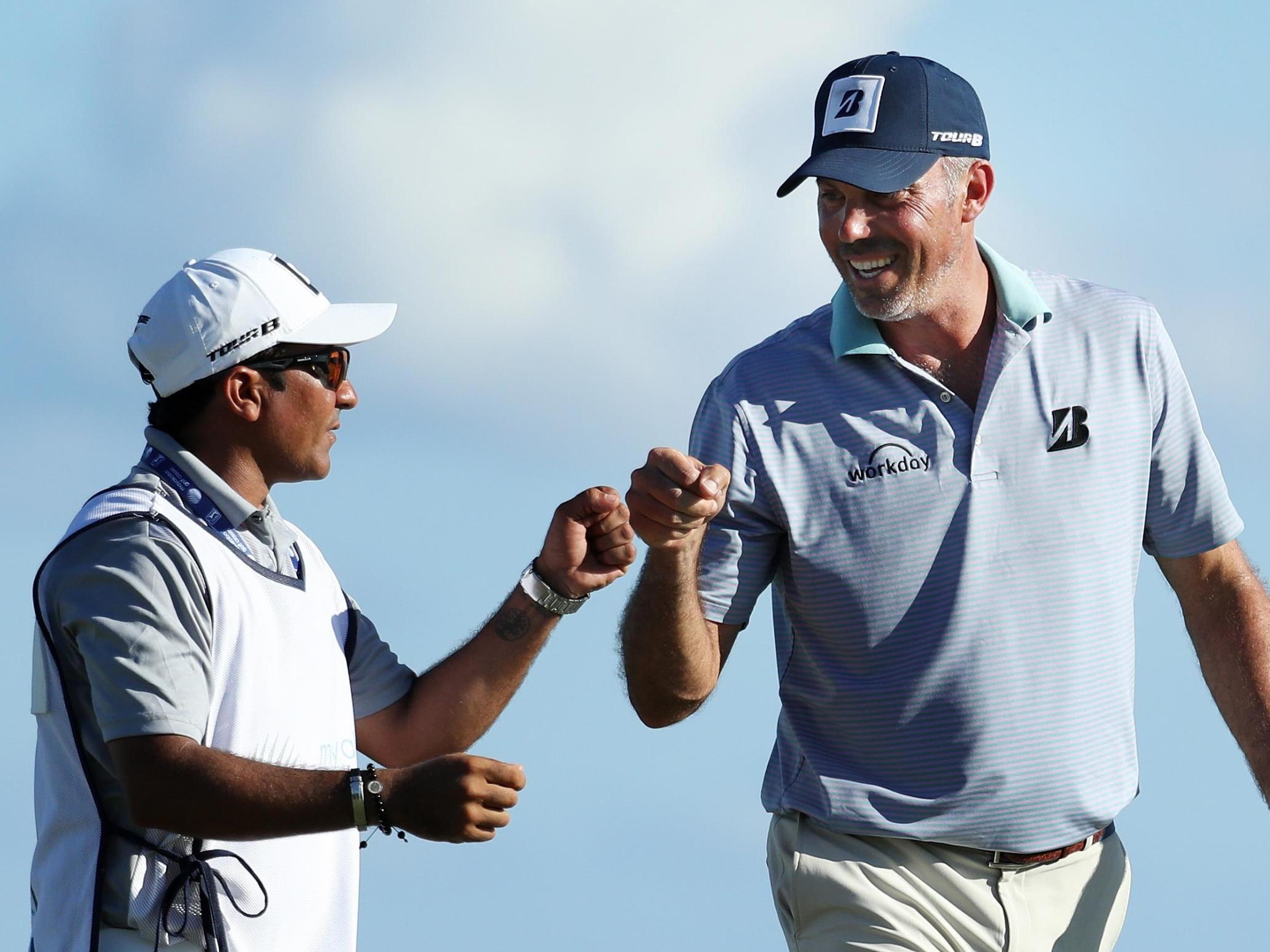 3/11

9. Matt Kuchar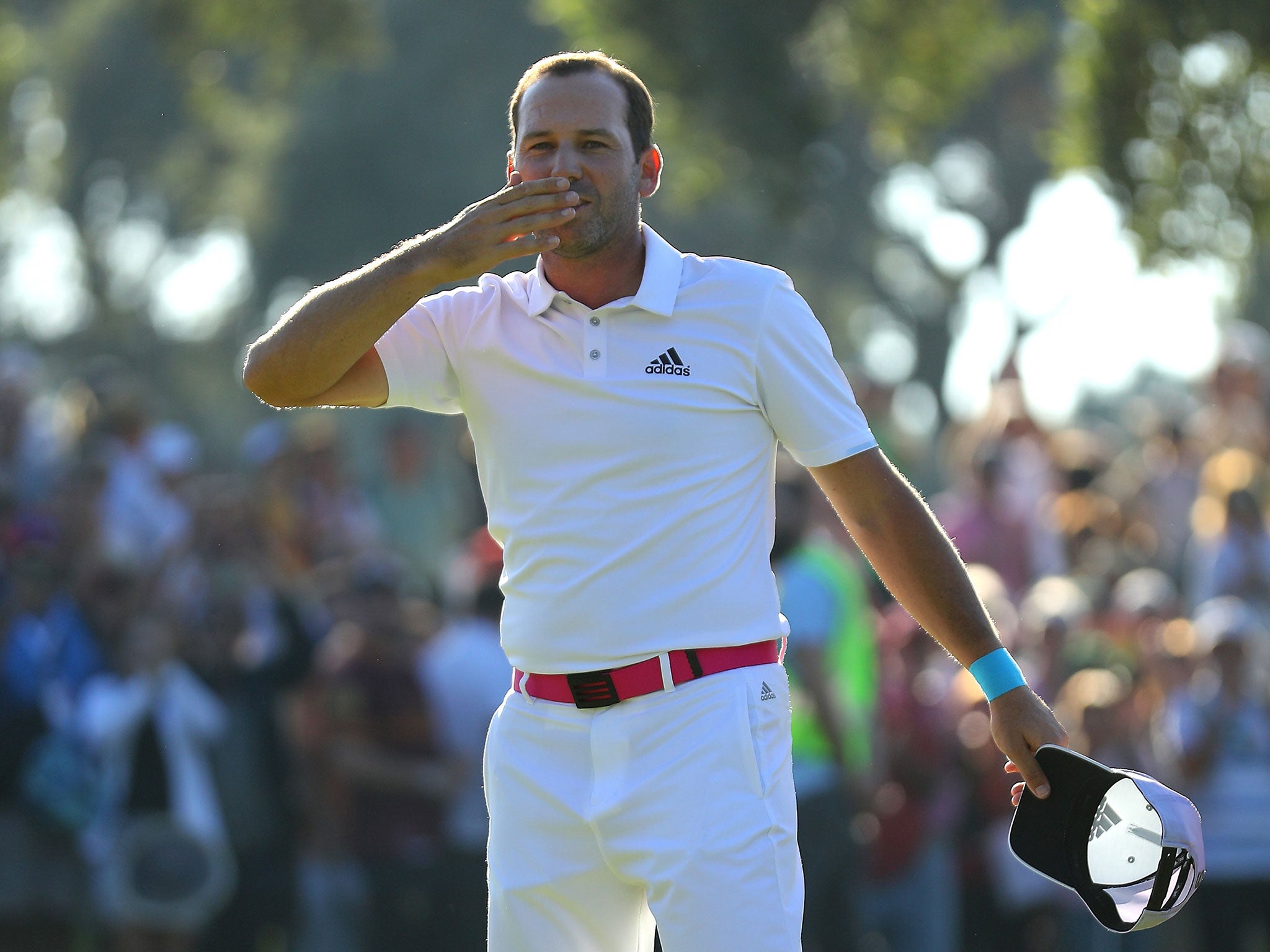 4/11

8. Sergio Garcia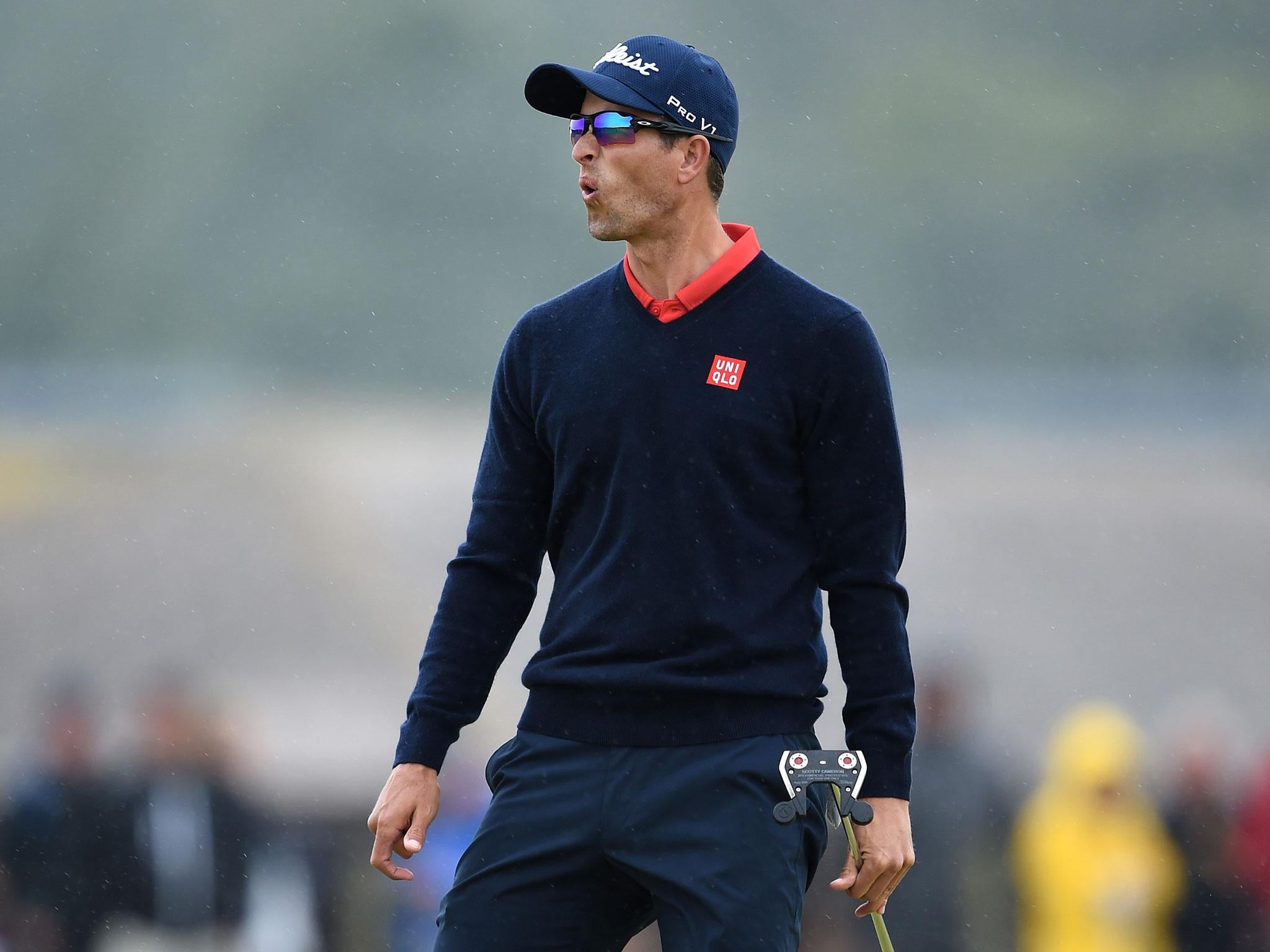 5/11

7. Adam Scott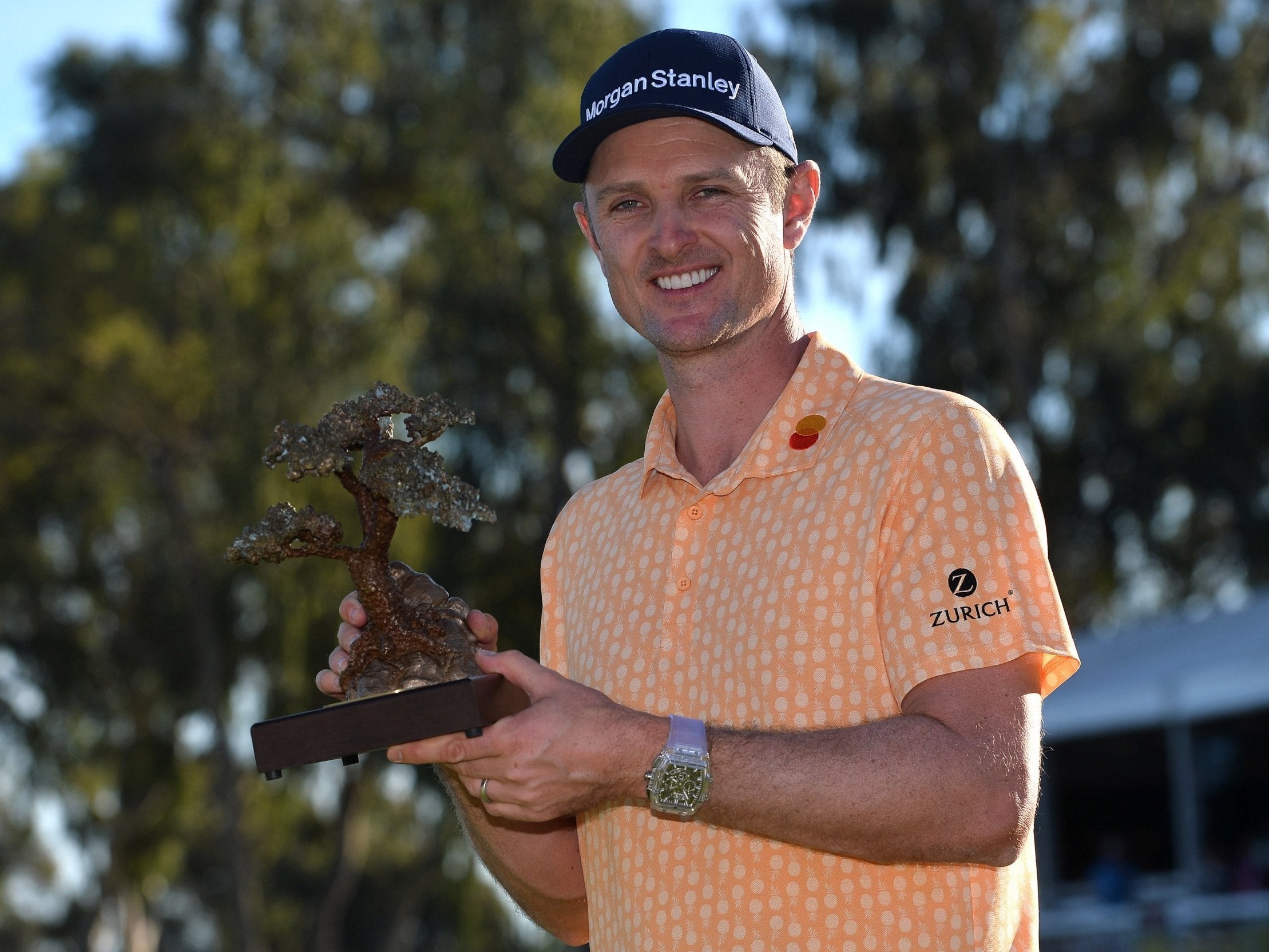 6/11

6. Justin Rose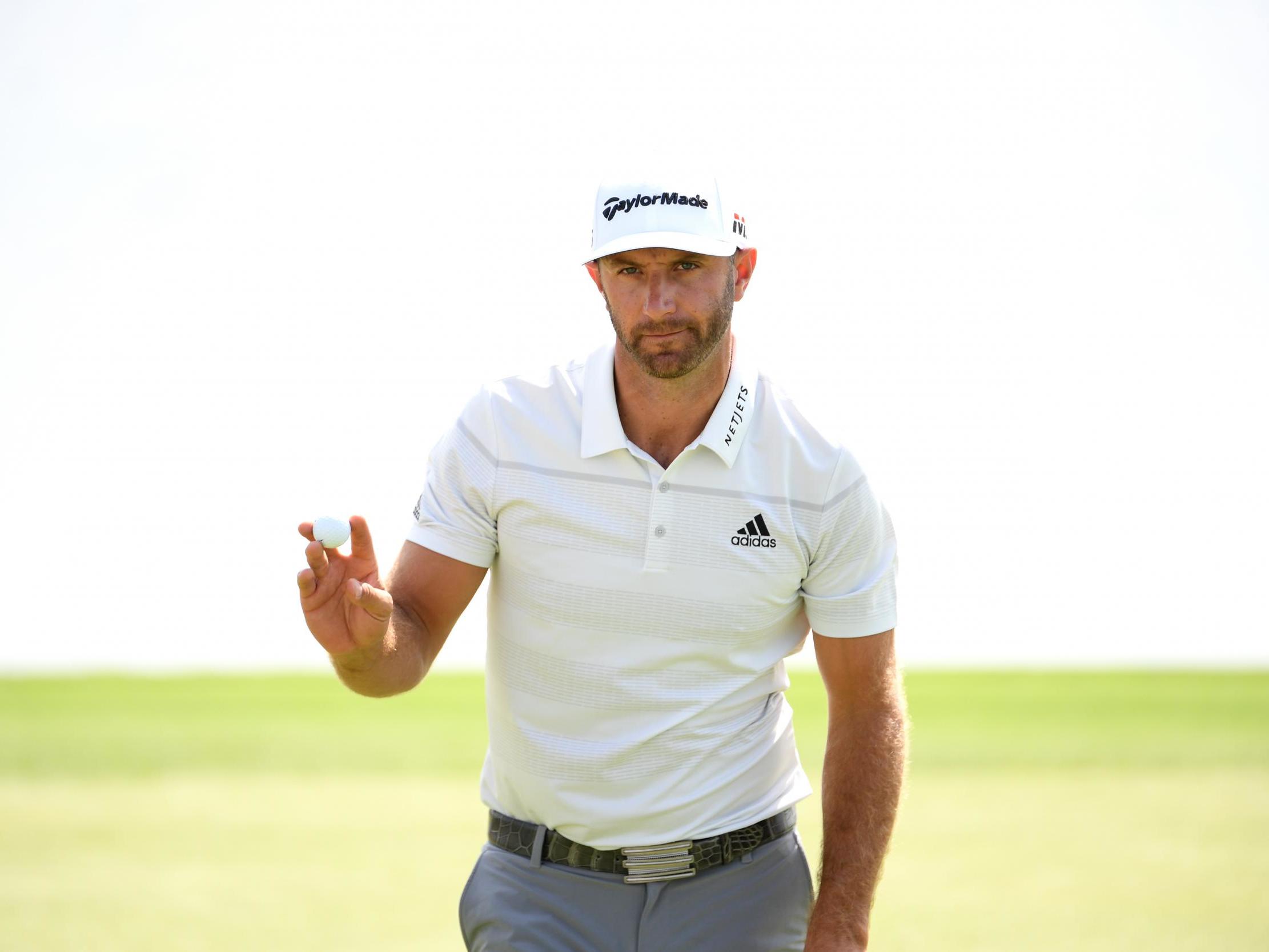 7/11

5. Dustin Johnson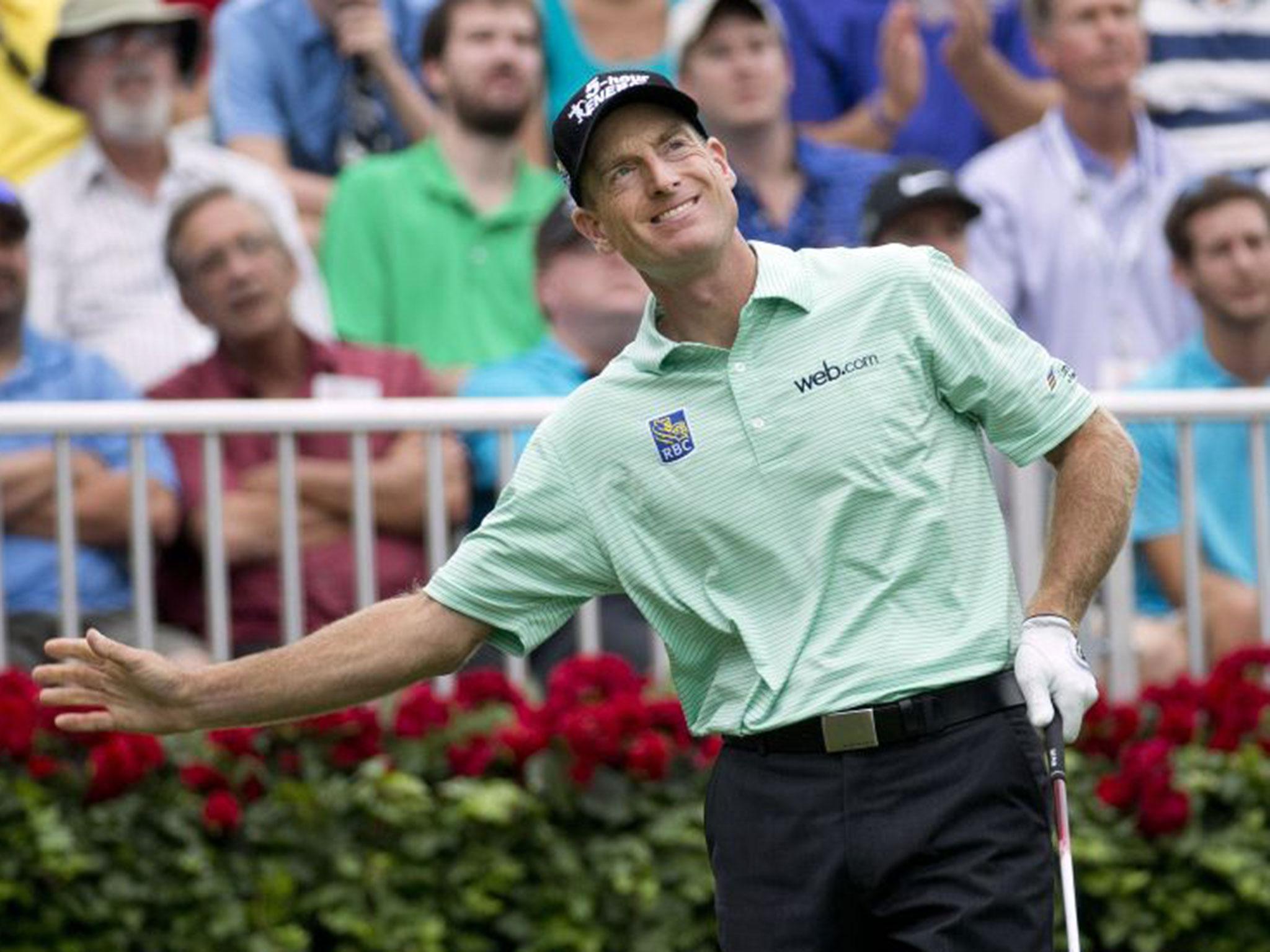 8/11

4. Jim Furyk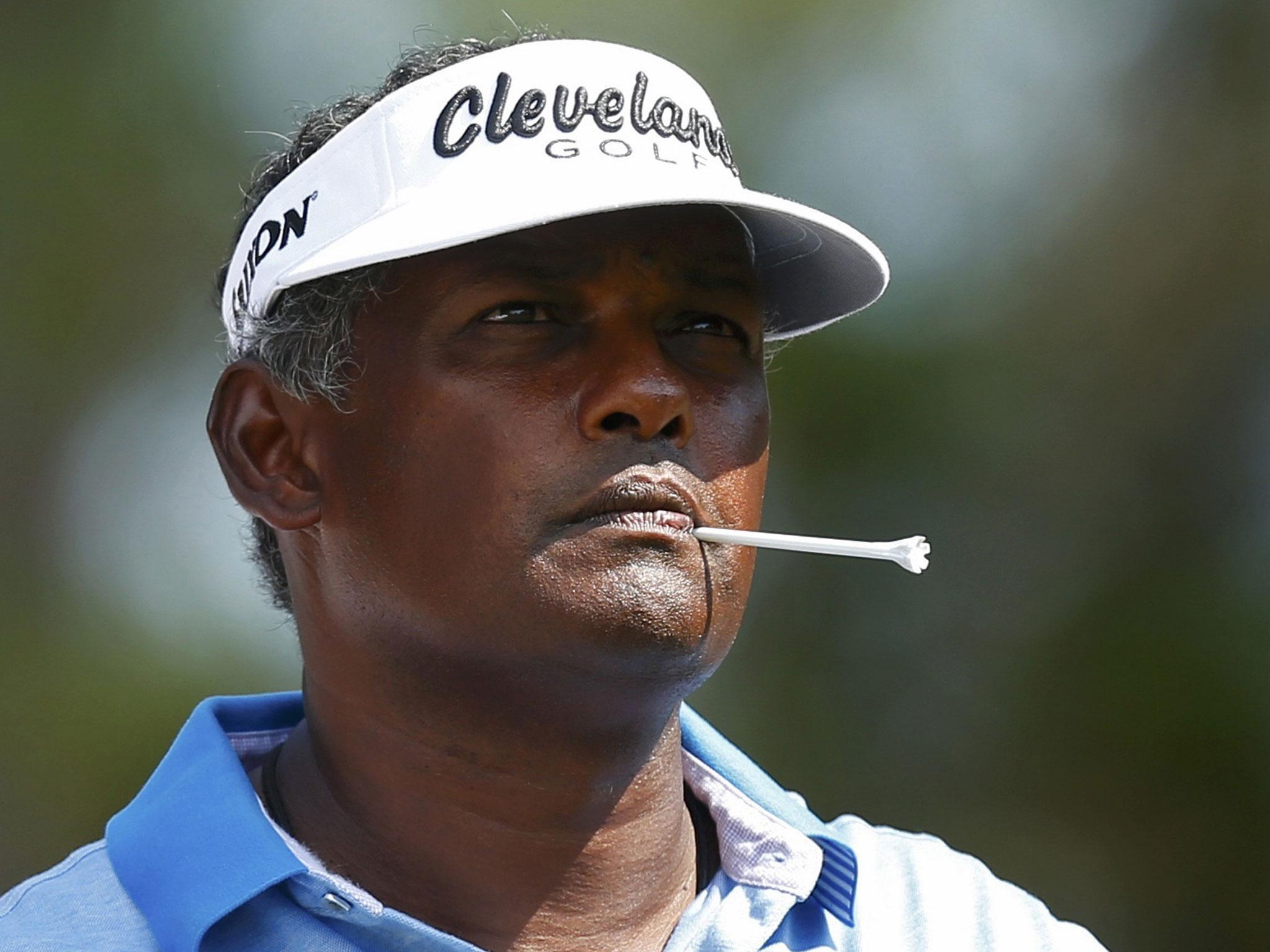 9/11

3. Vijay Singh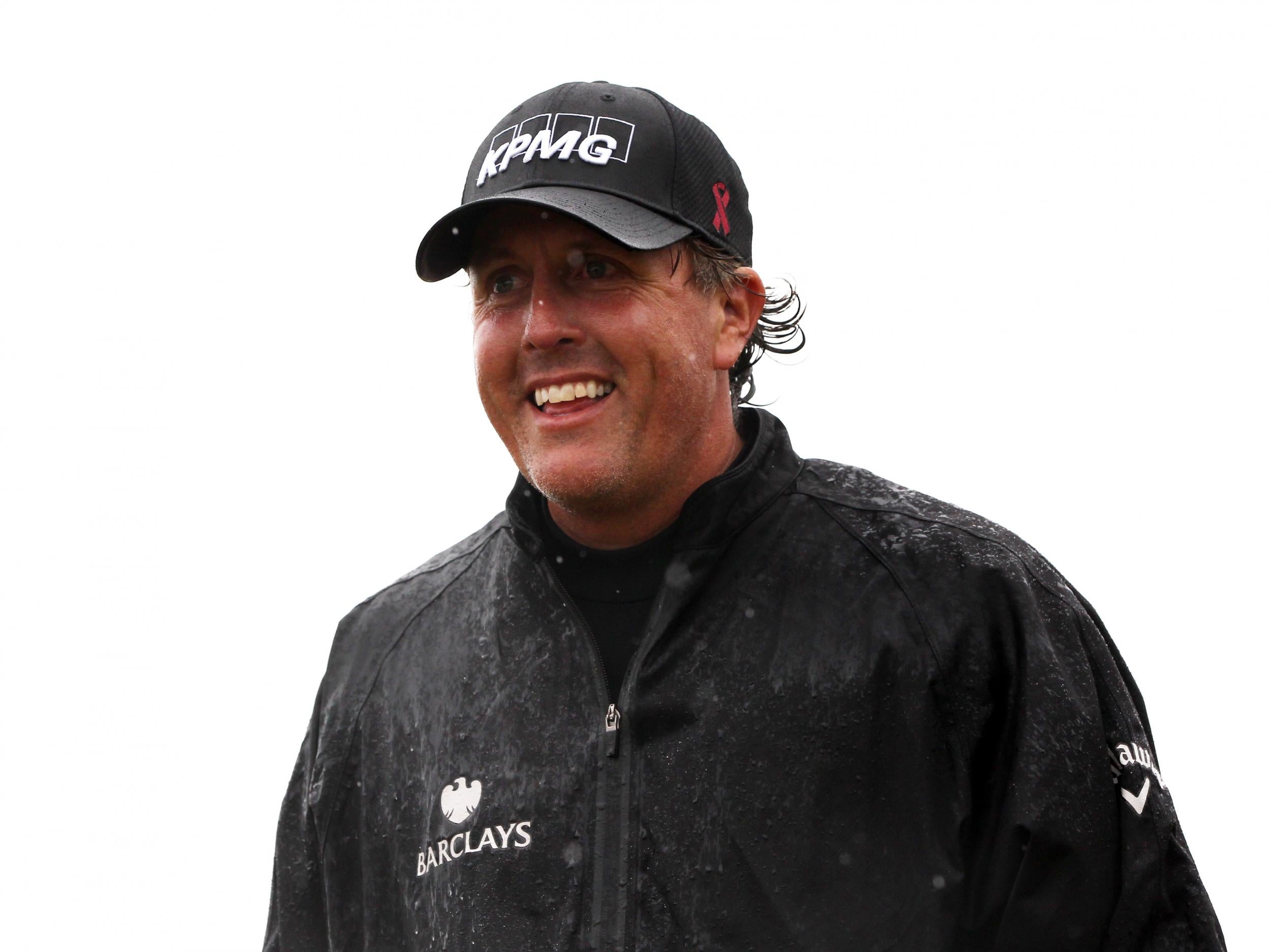 10/11

2. Phil Mickelson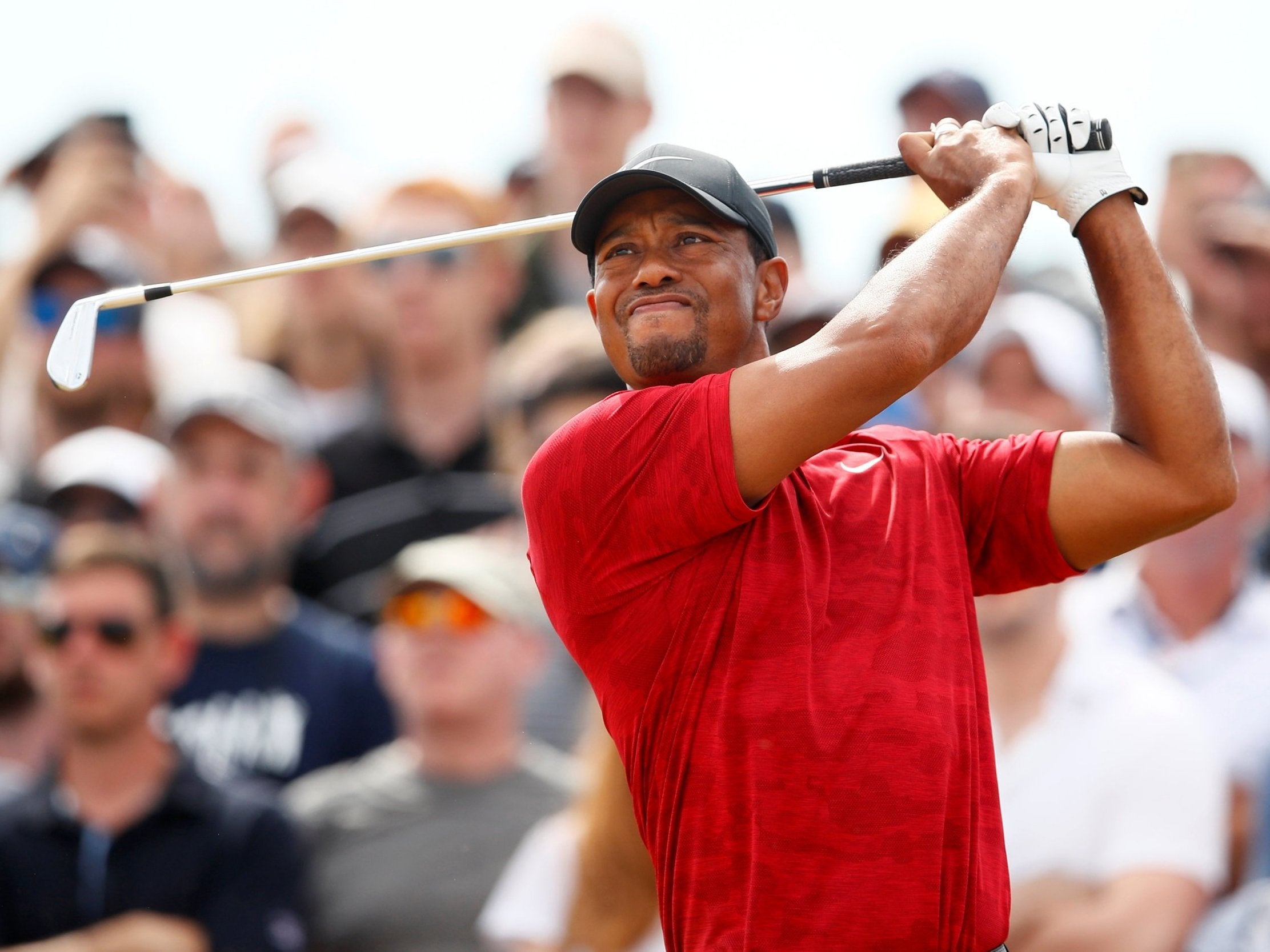 11/11

1. Tiger Woods

And amid McIlroy's search for inner-peace and sanctity away from the sport, there lies the forgotten air that is still missing. After victory in Ontario he once again referenced this intangibly fulfilling sense of feng shui he has recently discovered. The insistency that his mood and character will not be defined by success. "I always say I never try and get too carried away when I'm playing good," he reiterated. "And I never get too carried away when I'm playing badly."

Meanwhile, Koepka took to the dais at his press conference at Pebble Beach yesterday and declared war on all corners once again. The deep vatted chip on his shoulder that in theory is supposed to reduce, but appears to envelop in new layers of batter with each spur of success.

This week, with the prospect of winning a fifth major out of nine, defending his trophy and furthering his world No 1 ranking, Koepka used his time at the dais to nonchalantly stoke old scores. First it was his lack of appearance in a FOX promotional advert – "somebody probably got fired for it – or should" – next it was a veiled dig at Golf Channel presenter Brandel Chamblee with whom he has a longstanding feud and then at all his fellow players who have questioned the increasing difficulty of US Open courses in recent years – "I don't want to hear it. I don't care. If you play good enough, you shouldn't have a problem."

Glory doesn't mute the spite of this steeled winner. He is – at least in his own mind – unfancied and for same reason a clear favourite once again.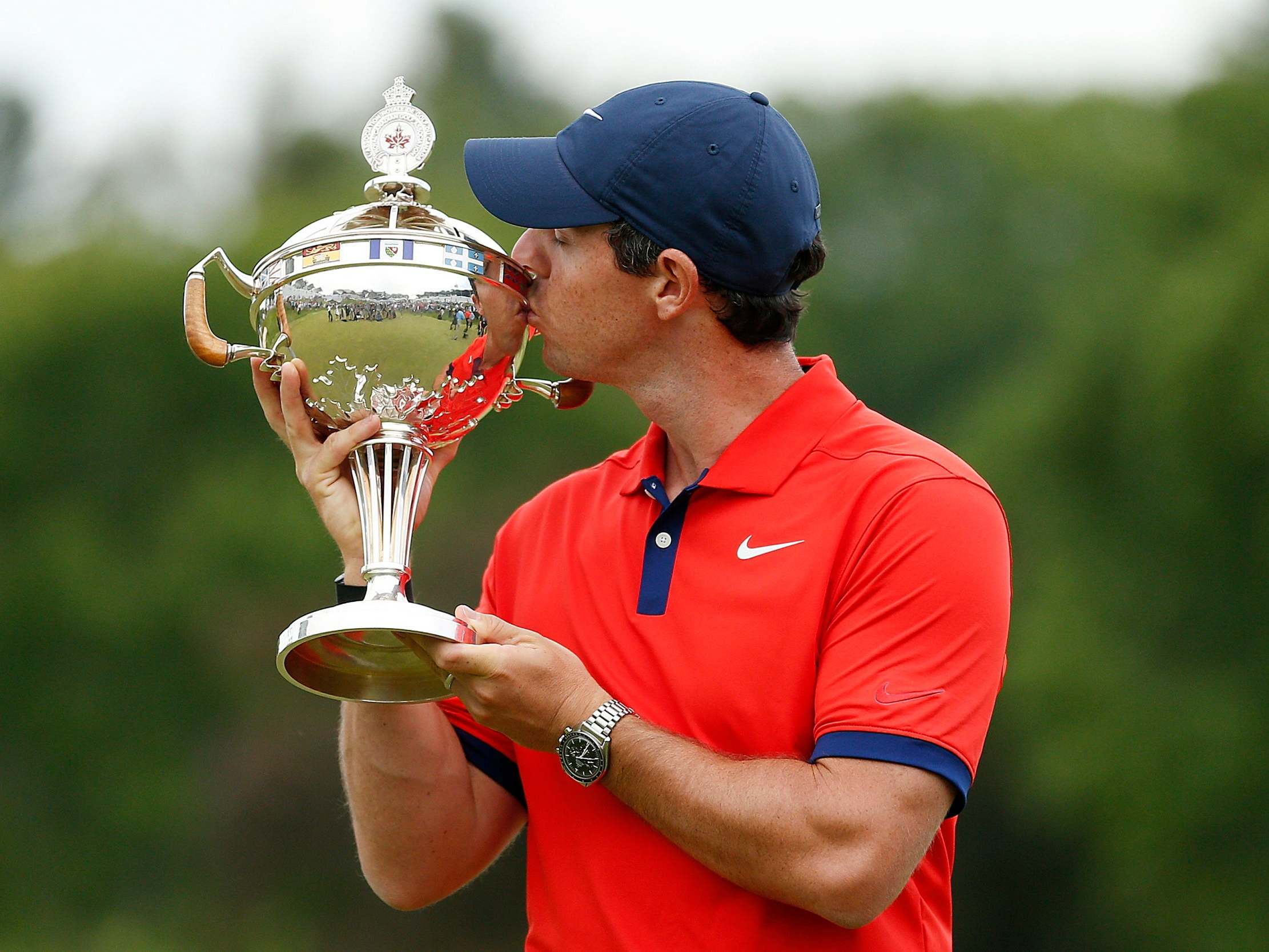 Pebble Beach's romantics will of course return to Tiger Woods' electrifying victory 19 years ago, where he brought the sport to its bare haunches. A 15-shot victory that's relived with a rare purity because it's perhaps the closest instance to true perfection golf has ever come. Tigermania is still riding the horseback of its renaissance at Augusta. Bethpage Black came too early in the aftermath, but on humbled soil he is primed to gallop again. "I think we're going to see the Tiger Woods from the Masters for two reasons," Paul McGinley said. "Firstly, I think he's got over the hangover of winning a major championship again. He didn't play a lot of golf between that and the PGA. He was probably under-prepared, certainly, he was competitively.
"The big determining factor for me is that the golf course is really going to suit the style of play that he has at the moment."
"Augusta I was right where I needed to be," Woods said as he talked up the potential of breaking Jack Nicklaus' major record over the next decade. "Bethpage, a different story. I was good going into the week, unfortunately just didn't feel well. This week I feel like I'm trending in the right direction."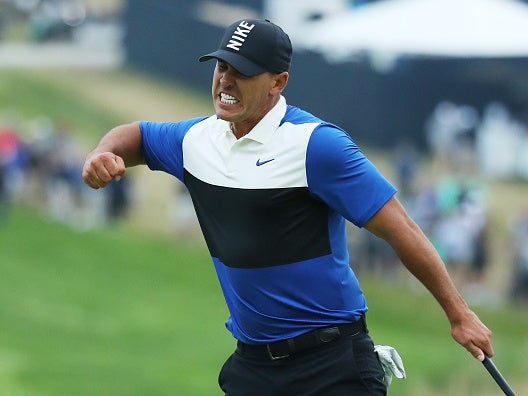 One of the most deceptive traits about Pebble Beach which separates itself from Bethpage, Erin Hills and Shinnecock – all won by Koepka – is that its paradisiac coastline can be dined on by Hail Mary sluggers – in part why Koepka, McIlory and Dustin Johnson are considered firm favourites this week. Yet with its postage stamp greens and thicketed farmland rough, the course is actually a scrambler's paradise.
Drivers will be taken scarcely, accuracy will reign supreme and that will provide a breath of fresh possibility and open up the tournament to all. This US Open will be a game of uncharacteristic trickery rather than brawn, and the circus-contortionist wrists of Phil Mickelson, who secured a fifth victory at Pebble Beach earlier this year, are as great a testament to that as any.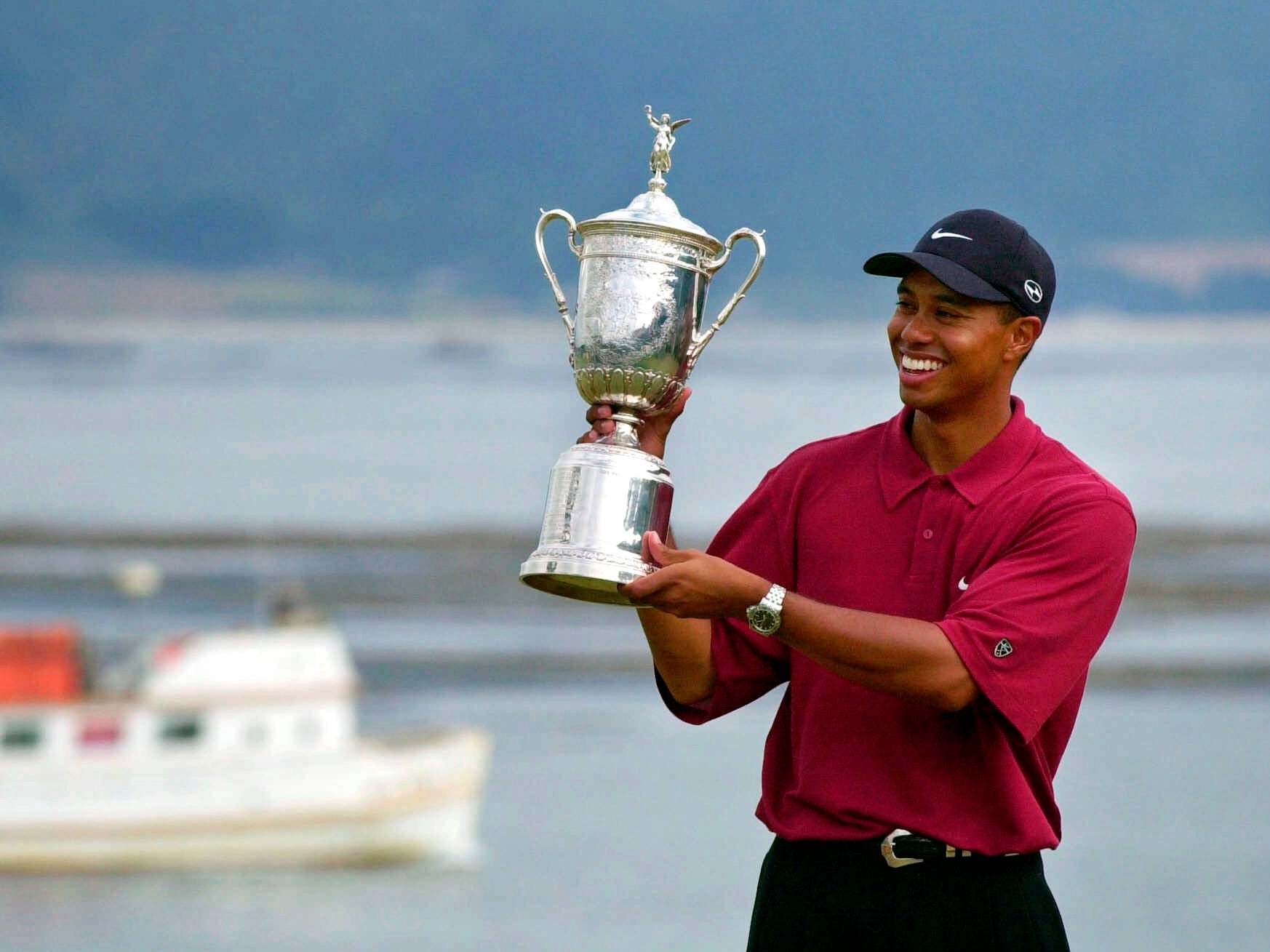 "The golf course is not overly long but it's tricky," Woods added.
"I think there's a chance you can only hit three or four drivers in a round," Jordan Spieth quickly confirmed.
So with that, despite orbiting around the same characters and contenders, the same personality conundrums and cult followings, Pebble Beach brings golf the promise of the unknown. The oddity of a Ted Potter Jr or a Vaughn Taylor. This is a course that throws up thrill and mystery and in an era where one man is quickly redefining the sport in his standoffish image, Pebble Beach can become a grandstand of welcome grace.
Source: Read Full Article