The Tokyo Olympics gets under way on Friday 23 July with the opening ceremony at the purpose-built New National Stadium.
Currently no fans are set to be allowed in the stadium for the ceremony other than the International Olympic Committee's VIP guests, and the same will apply for all venues during the two weeks of the Games.
The 2020 Olympics were meant to begin 364 days earlier but were postponed due to the global pandemic.
Despite widespread opposition in Japan and Tokyo's current state of emergency due to rising cases, the IOC has forged ahead and the Olympics will be going ahead.
Some events will begin before the opening ceremony, such as the football and softball tournaments, meaning the action really starts on Wednesday 21 July. The Games concludes with the closing ceremony on Sunday 8 August.
Recommended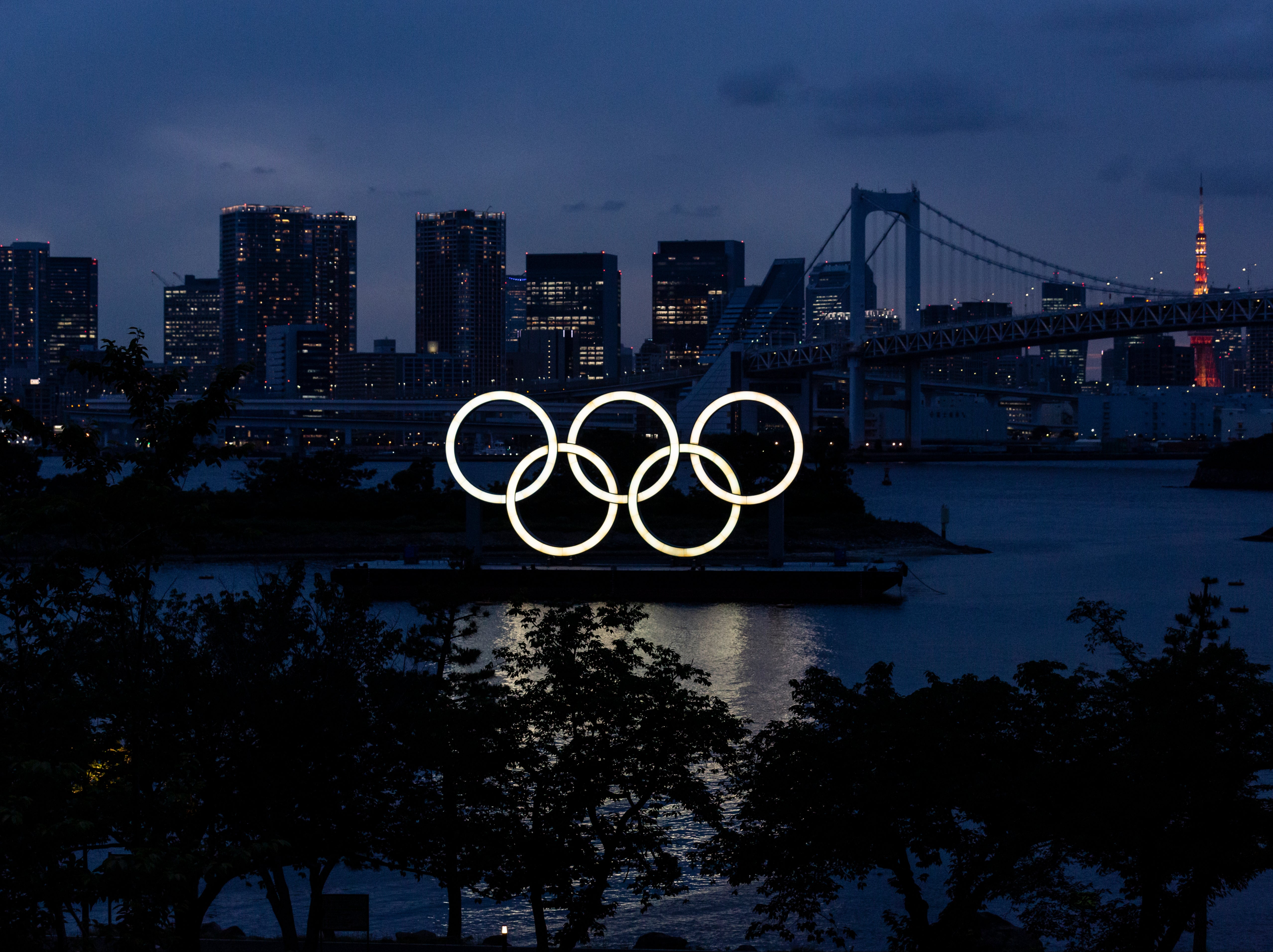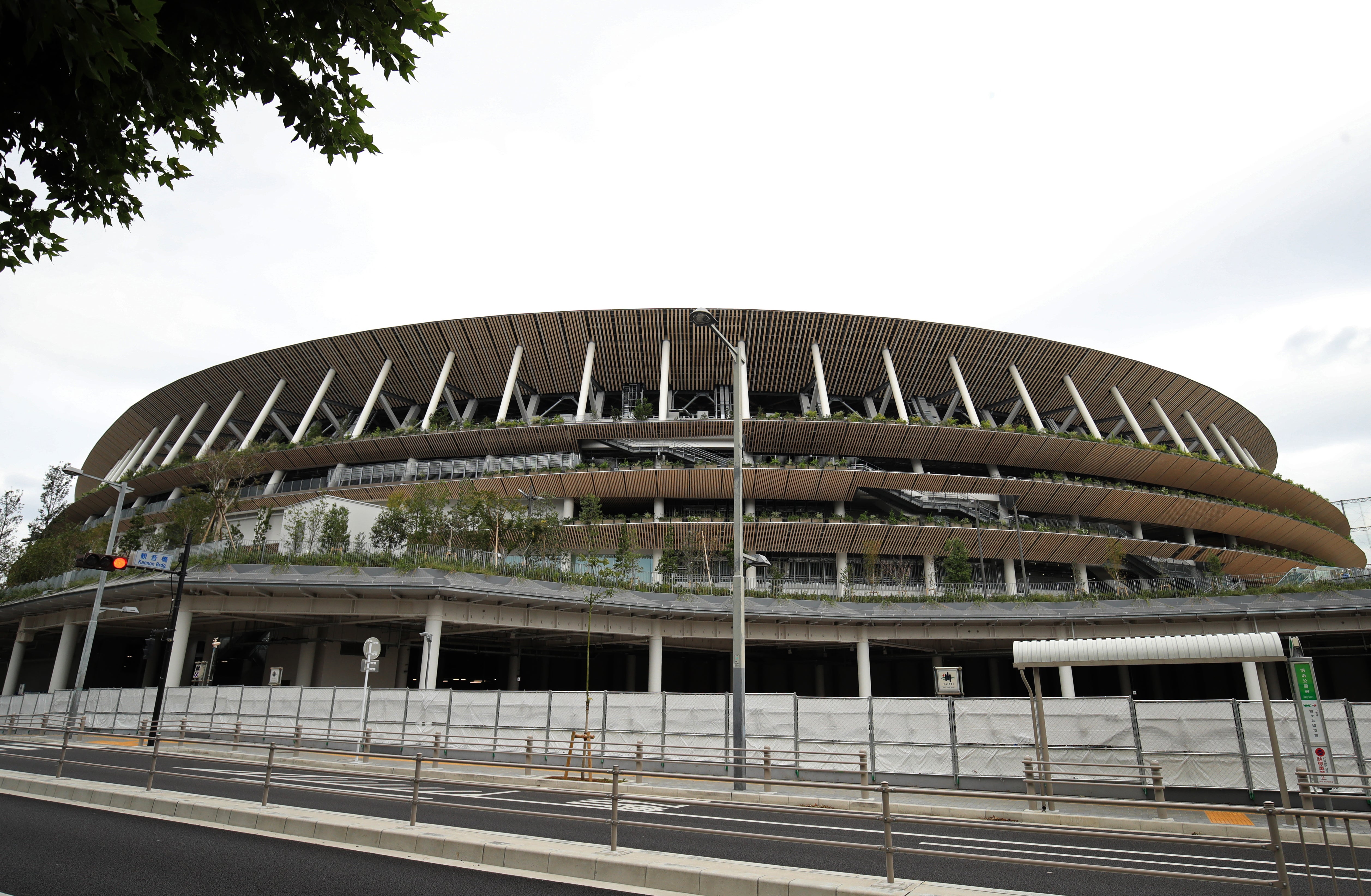 Selected dates
All times BST (local time +8 hrs)
Opening ceremony: Friday 23 July, 12pm
Jade Jones, taekwondo 57kg medal matches: Sunday 25 July, 12-2pm
Adam Peaty, 100m breaststroke final: Monday 26 July, 3-4am
Dina Asher-Smith, 100m final: Saturday 31 July, 1.30pm
Simone Biles, floor final: Monday 2 August, 9am
Laura Kenny, team pursuit final: Tuesday 3 August, 8-9am
Sky Brown, skateboard park final: Wednesday 4 August, 1-5am
Closing ceremony: Sunday 8 July, 12pm
Full Olympics schedule
🏓= events
🥇= medal events
Venues
The Tokyo Olympics venues are split into three main zones – the Heritage Zone in the centre of the city will be the main focus and contains the New National Stadium, which will play host to the ceremonies and the athletics events. Tokyo Bay area contains a raft of venues including the swimming and gymnastics centres. And then there's the 'other' zone, loosely defined as Outer Tokyo but also including the northern city of Sapporo, which will host the marathons.
Source: Read Full Article