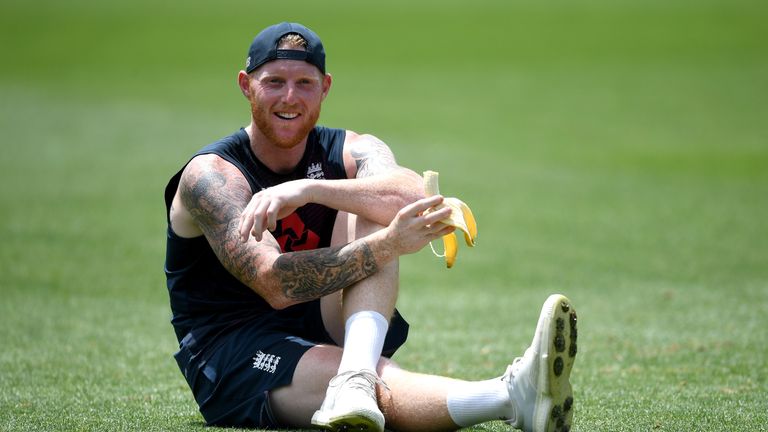 England were under-cooked in the first Test but the same can't be said of our pundits as they reveal their signature dishes.
Mike Atherton and David Lloyd join Ian Ward on the latest Sky Sports Cricket podcast to look ahead to the second Test and give an insight into their domestic arrangements at Waikato Valley.
Athers has already proved himself the 'Master Marinader' during the daily barbecue outside their six-bed bungalow, while Bumble remains rather partial to a salad – but should he add raw onions?
The team would love to hear your suggestions for what they should eat in the coming days so make sure you send them in via Twitter @SkyCricket.
Tour life #2 @BumbleCricket @Athersmike pic.twitter.com/wL0Z4y4J7w
There's plenty more on the podcast agenda, too, including:
– Athers – who memorably once used a coffee cup as a microphone – recalls the time Richie Benaud, the doyen of commentary, lost focus
– Bumble (aka Harry Highpants) explains how he's been spending his downtime and reflects on one of the biggest regrets of his broadcasting career
– The pair discuss England's options for the second Test if Jos Buttler isn't fit to play, including Bumble's theory on whey Jofra Archer should be rested
– Athers offers an insight into the pressure that captaincy can bring and why he thinks Joe Root's batting form will return despite the demands on him
Source: Read Full Article