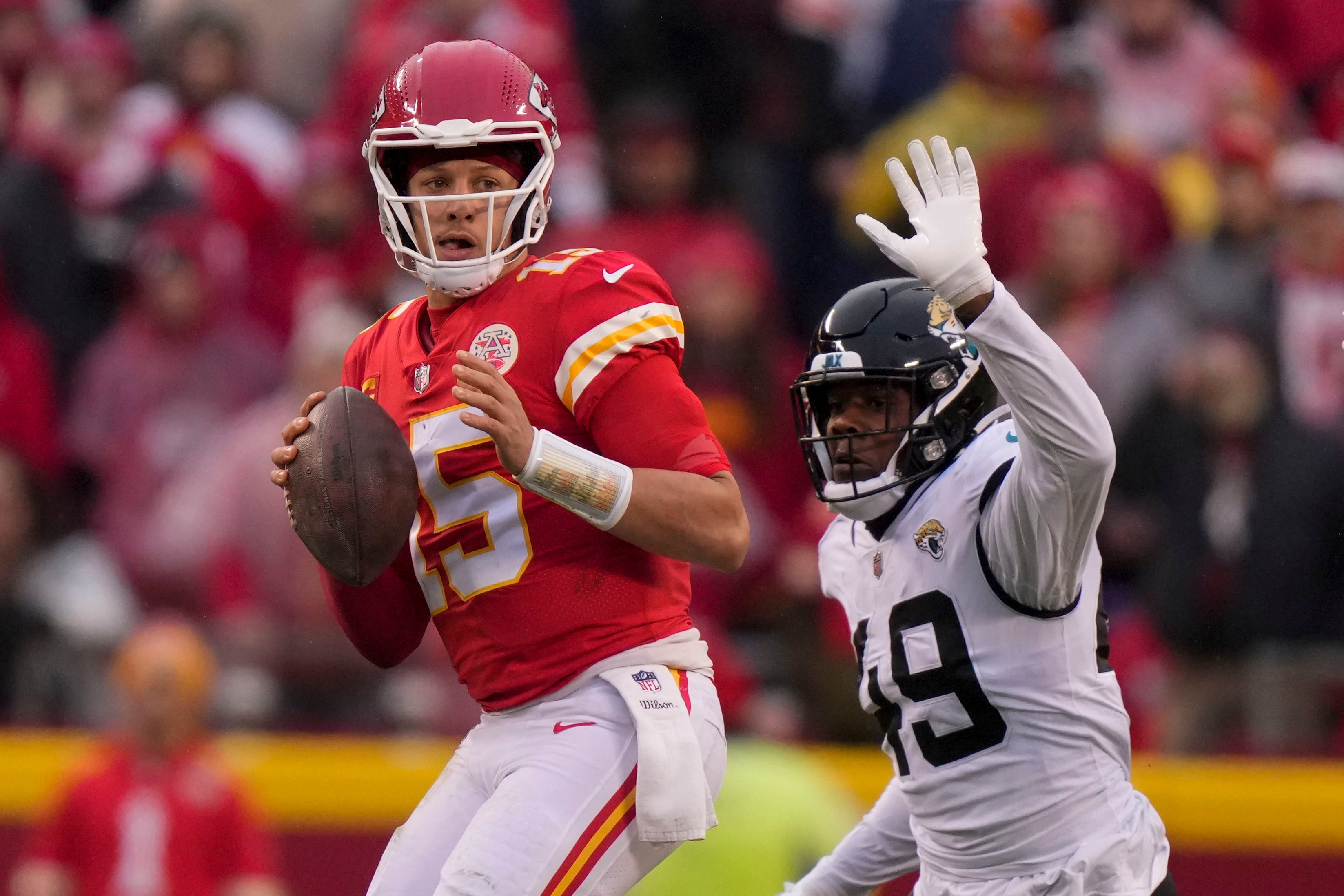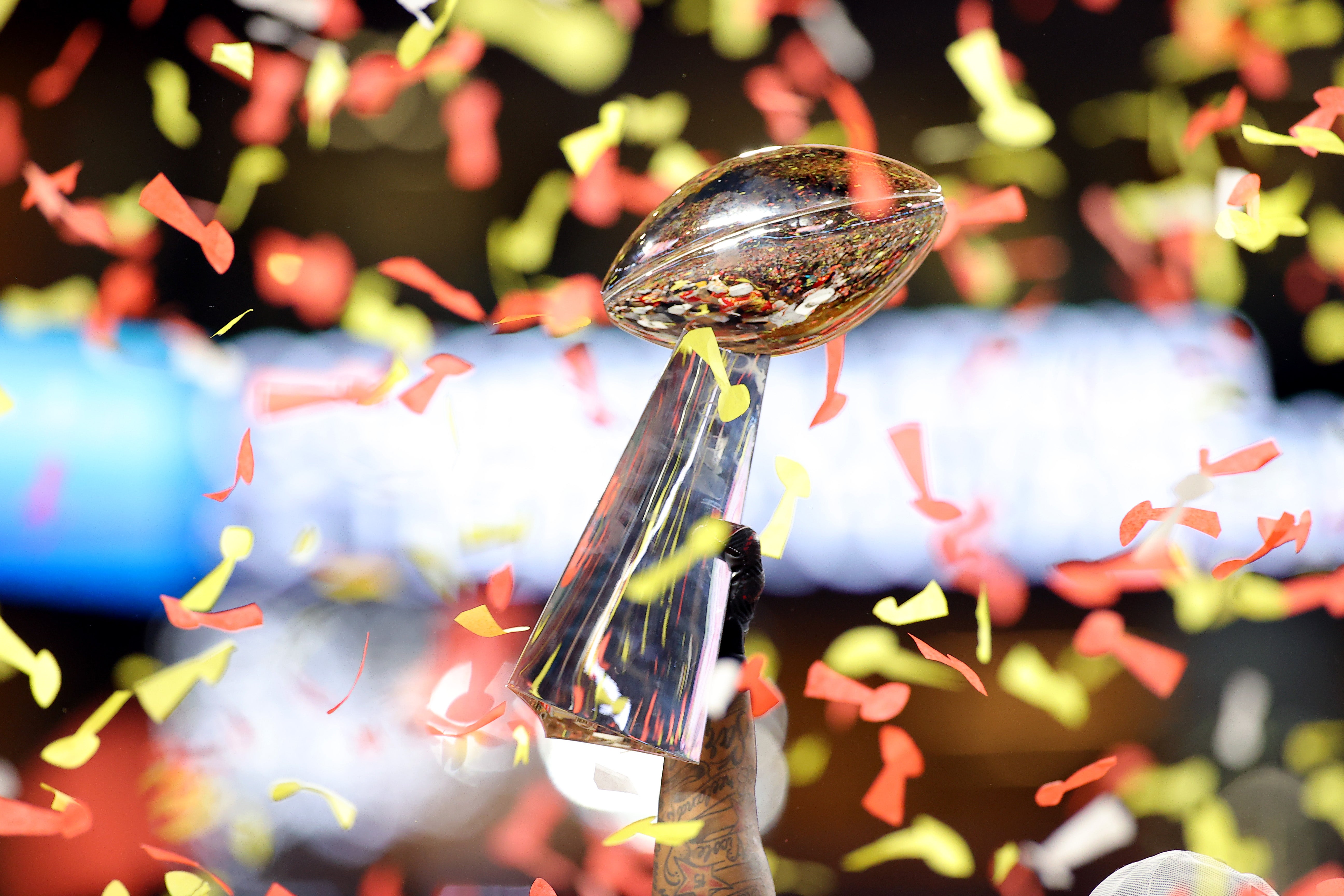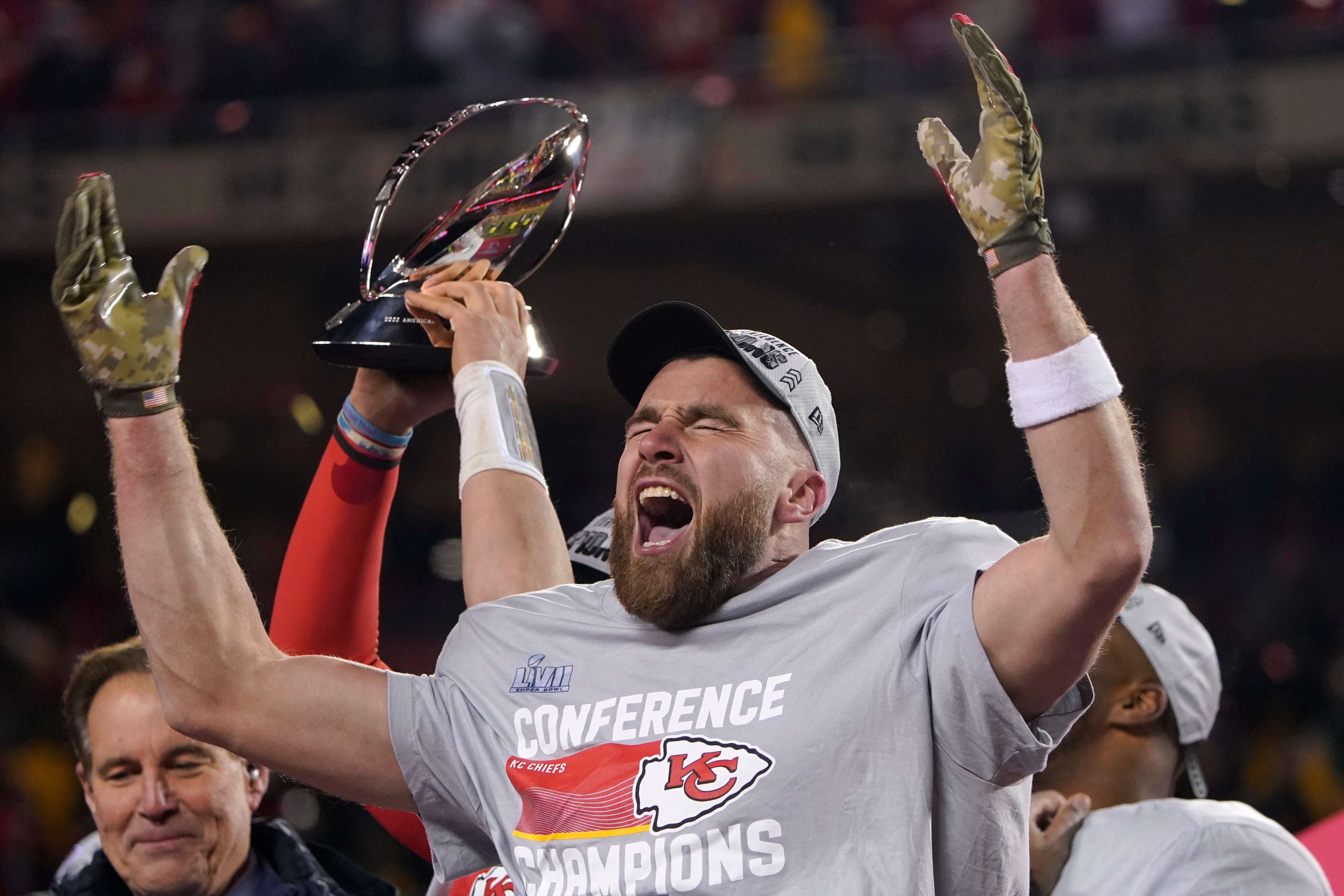 After showing signs of promise in a 2021 season that ultimately ended with a flat playoff exit against the Tampa Bay Buccaneers, this season represented a make-or-break year for Hurts.
The offseason trade for AJ Brown gave the young quarterback a second star receiver to work with, complementing one of the most talented offensive rosters in the league.
Expectations were therefore high for Hurts – with a shrewd coaching staff, a dominant offensive line and varied receiving options all in place, the quarterback could hardly have been set up for success, and Philadelphia's championship ambitions seemed to rest on the ability of their young starter to take the next step.
If anything, the quarterback has exceeded those lofty expectations. Showing significant improvements as a passer, the mobile Hurts also formed a key part of the NFL's most efficient rushing unit on his way to 35 total regular season touchdowns.
Five years on from the Eagles' first Super Bowl win, the performance of Hurts could decide whether Philadelphia adds a second Lombardi Trophy to their collection on Sunday.
What makes Jalen Hurts good?
A dynamic and smart quarterback, Jalen Hurts can threaten defences with both his arm and his legs. Entering the NFL regarded as a player in need of development as a pure pocket passer, Hurts' ability as a creator and on designed quarterback runs raise a team's offensive floor, with the 24-year-old able to limit negative plays and keep defenders honest with his threat as a scrambler.
In 2022, aided by the addition of wide receiver AJ Brown, Hurts showed significant improvement as a thrower. By expected points added per dropback – a metric designed to measure a quarterback's value on passing or scrambling plays – Hurts ranked fifth in the NFL, while his adjusted net yards per attempt (ANY/A) in the regular season climbed from 6.35 (the 15th best mark in the league in 2021) to 7.31 (5th among full time starting quarterbacks in 2022). His development as a passer has allowed the Eagles to become more explosive.
Will Jalen Hurts win MVP?
Unlikely. Patrick Mahomes is the overwhelming favourite to be named the NFL's Most Valuable Player after another superlative individual season, but Hurts was among a group of other quarterbacks pushing the Kansas City Chiefs star close. Two missed games due to injury at the end of the regular season may have cost Hurts a chance to assemble a stronger case, though did serve to underline his value to his team – the Philadelphia Eagles lost both games that back-up Gardner Minshew started.
Where does Jalen Hurts rank among the greatest quarterbacks in Philadelphia Eagles history?
The Philadelphia Eagles have a fascinating history at quarterback. Donovan McNabb, the team's starter for eleven seasons between 1999 and 2009, reached five NFC Championship game but only one Super Bowl, falling short against the New England Patriots in 2004. Like Hurts, McNabb was able to threaten with both his arm and his legs, and his longevity and sustained success means his place as the franchise's finest signal-caller seems secure for now – even if he never won a championship.
The team's starter in the late eighties and early nineties, Randall Cunningham was twice named as a second team All-Pro as an Eagle in 1988 and 1992, and would also rank ahead of Hurts in the current pecking order.
Philadelphia's only post-merger Super Bowl winning quarterback is, of course, Nick Foles, who produced an extraordinary postseason run to earn Super Bowl 52 MVP honours. Foles replaced an injured Carson Wentz, who had appeared to be on a superstar trajectory in the midst of an MVP-calibre season – Wentz' deterioration after a standout single season shows that Hurts has plenty more to do to climb in the all-time reckoning, though victory on Sunday would be a significant step.
Recommended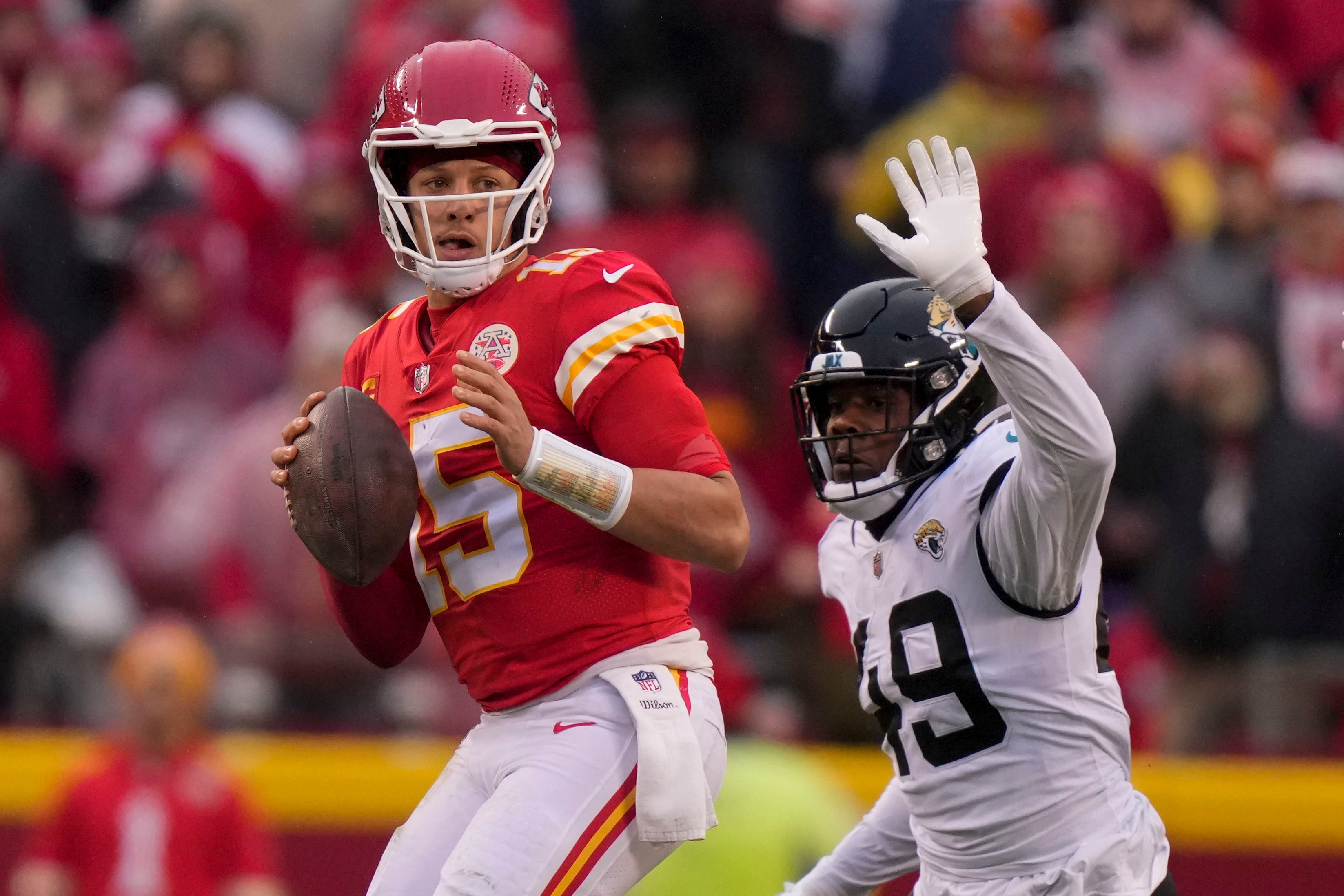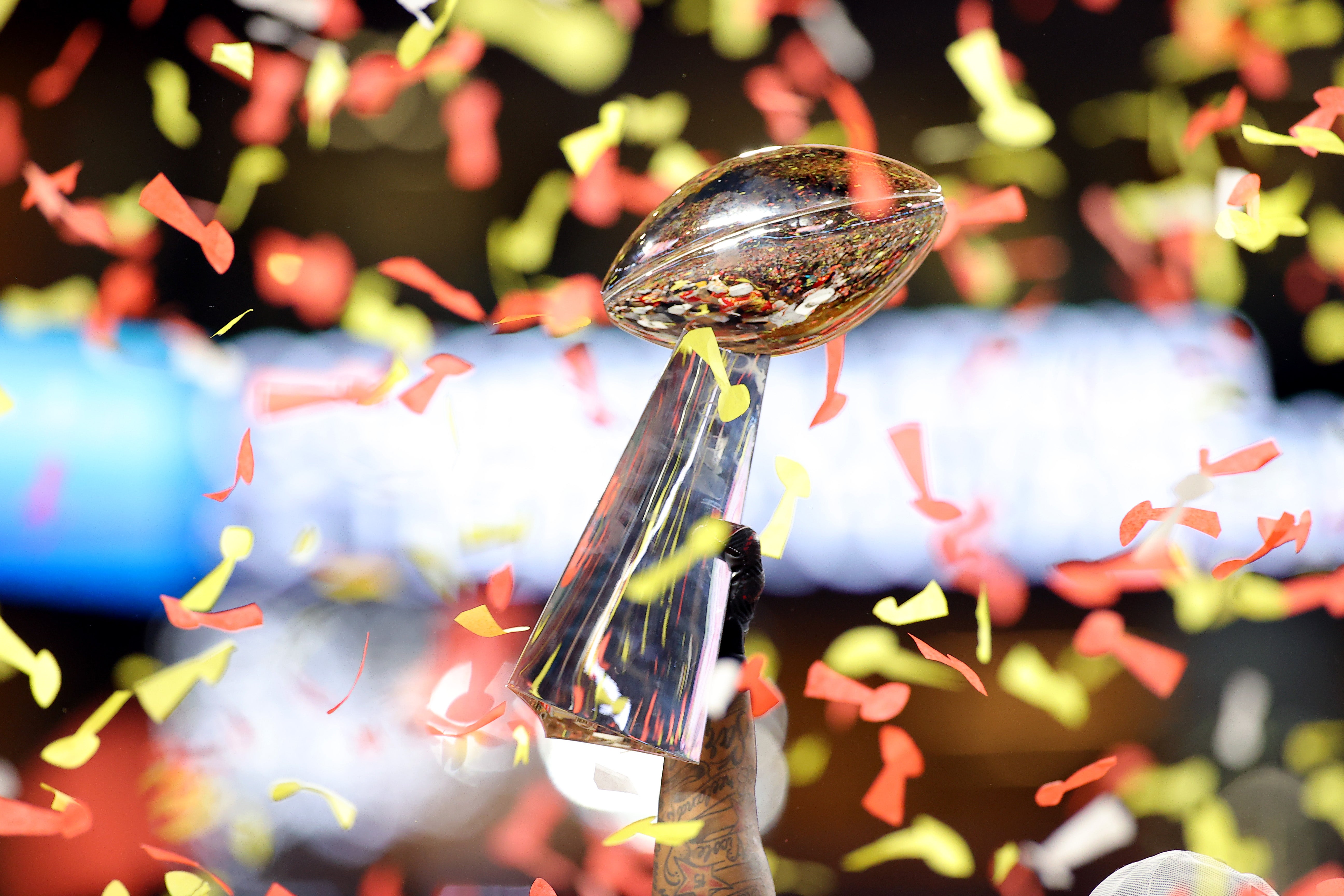 Jalen Hurts injury latest
Jalen Hurts has been dealing with a shoulder injury throughout the postseason. A strain at the top of his right throwing arm caused the quarterback to miss two regular season games, though has not appeared to overly impede him in the wins against the New York Giants and San Francisco 49ers. With two weeks of recovery time after the NFC championship game, barring an unexpected set back, Hurts will start the Super Bowl in Phoenix.
Source: Read Full Article