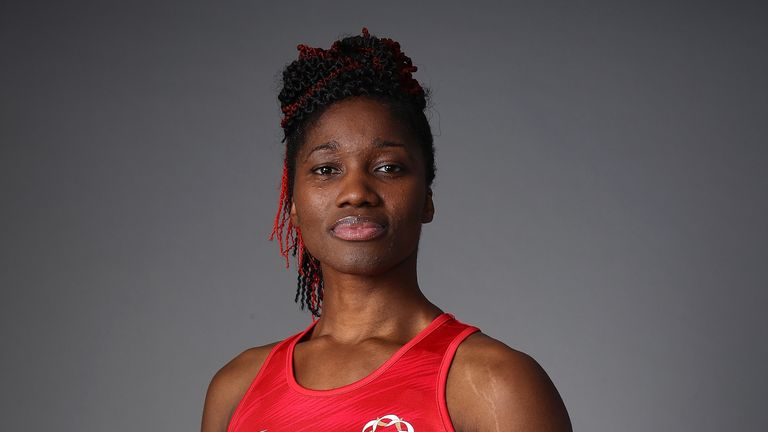 Ama Agbeze has said she is "totally honoured" at being appointed an MBE in the Queen's Birthday Honours.
The former England netball captain led her country to a Commonwealth gold medal last year.
"I am totally honoured to appear on any list of the Queen," Agbeze wrote on Instagram.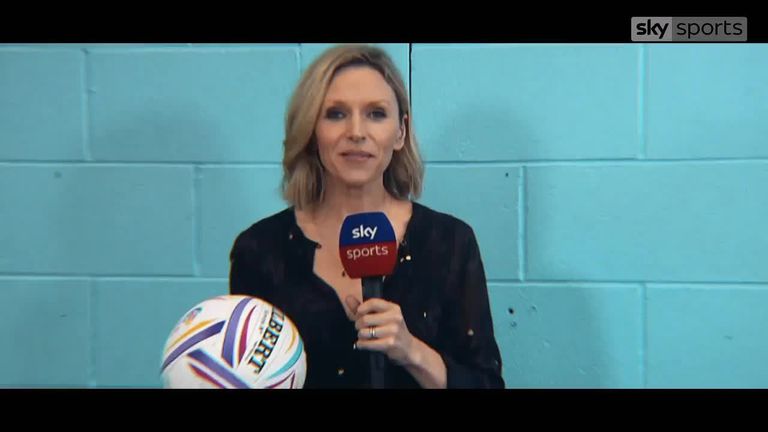 "A friend said to me that it's an award to share, and she's right.
"I didn't get here by myself; so for all the team mates, opposition, coaches, volunteers, parents and family, pseudo parents and family, chauffeurs, piggy banks, packed lunch makers, umpires, managers, friends, doubters, officials, supporters, fans, teachers, and anyone that I have missed who has helped me personally, or played, promoted or supported netball or someone else in netball in any way, congratulations."
Source: Read Full Article