Royal photographers take thousands of pictures of the royal family. From carefullycurated images captured at official events to more intimate candid moments betweenthem, it's the royalphotographers who help us get a glimpse into the inner workings of royals.
One of the most prolific of these is Samir Hussein. He's an award-winning photographer who's most famous for taking the now-iconic image of Prince Harry and Meghan, Duchess of Sussex, standing under an umbrella. But even though the rain picture is one of his most famous images, it's not necessarily his favorite.
Ahead, Hussein reveals the two candid moments of the royalshe loved capturing and sharing with the world.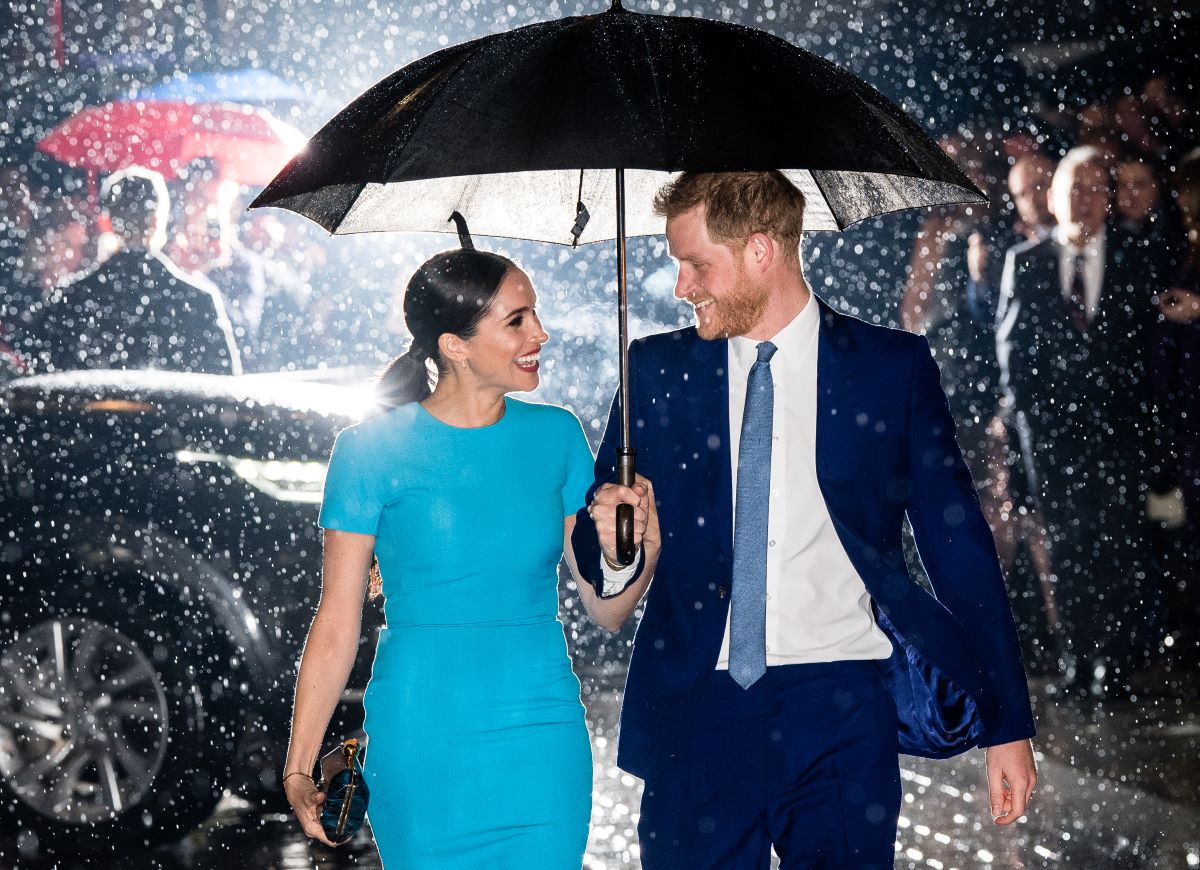 Kate Middleton flashed her megawatt smile for the camera
There are so many images of Catherine, Duchess of Cambridgelooking absolutely joyous. The duchess has a friendly, approachable demeanor,plus a genuine smile that helps fans relate to her on a personal level. It's ahuge part of what makes Kate such a popular member of the royal family.
It's not too surprising that one of Hussein's favoritecandid photos is one where the Duchess of Cambridge is laughing. He tookthe photo while the royal couple was touring India and Bhutan in 2017.
RELATED: Princess Diana Had 1 Trick to Getting Amazing Photographs That Royals Nowadays Do Not Utilize
"One I really like is a picture of Kate in Bhutan. She was wearing very traditional clothing, and she had a go at bow and arrows," he explained.
"She had just borrowed an arrow that came really, really close to us photographers, and she just sort of let out this huge laugh looking straight at the camera towards me," Hussein said of the image during an interview with Royally Obsessed podcast, according to Pure Wow.
He continued, saying: "It was a really nice, natural moment.Just really spontaneous."
Prince Harry and Meghan Markle showed off their deep bond
Plenty of people — including Prince William, allegedly — believe that Prince Harry may have rushed into marriage with Meghan, Duchess of Sussex. But that doesn't change the fact these two lovebirds had instant chemistry that was evident from the beginning.
One of the photos royal photographer Hussein loves best is one that shows off that connection beautifully. He said he was "very fond" of a snapshot he took while documenting yet another royal tour, only this time it was with the Duke and Duchess of Sussex in 2018 a few months after their wedding.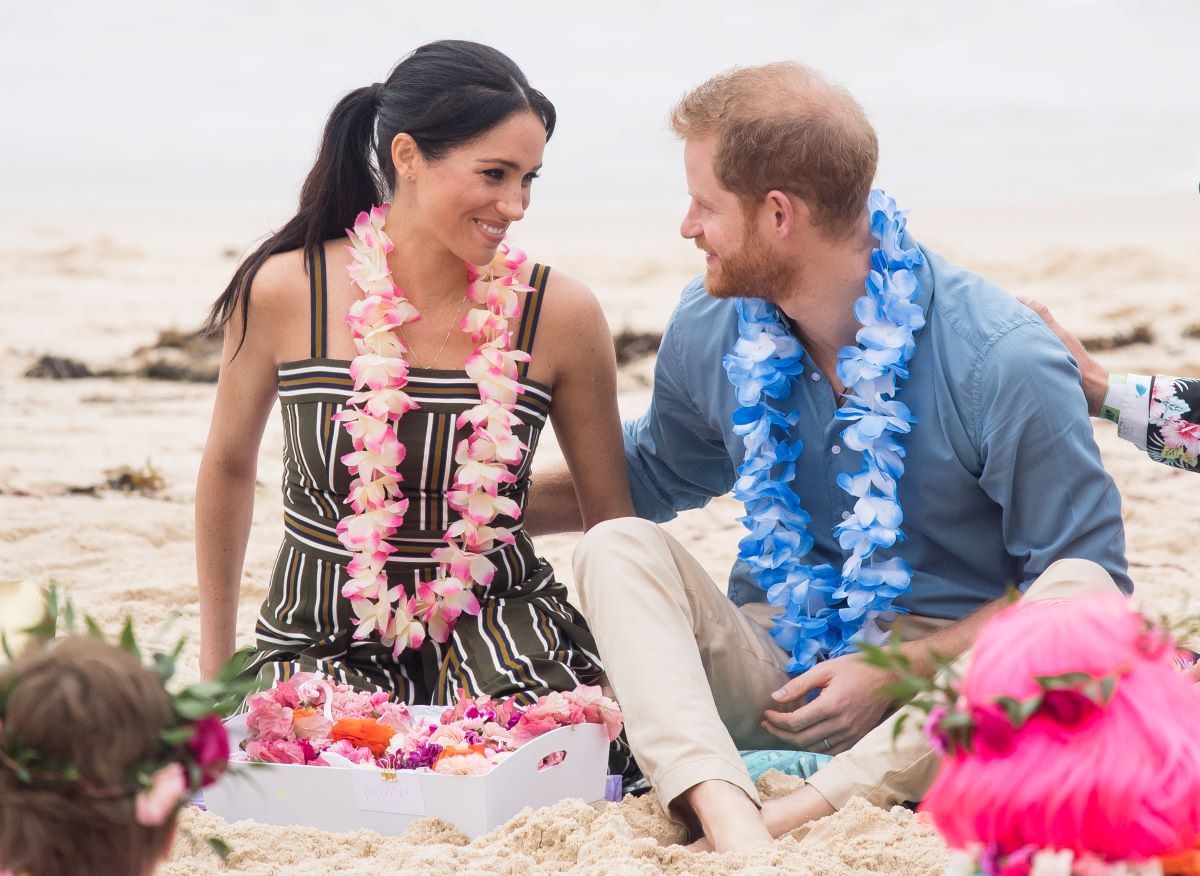 "It was in Australia on Bondi Beach," he said. "They werebarefoot, I was shooting at the pool for that, so I was able to follow themaround. And they met a group of surfers, and they were discussing mentalhealth."
Even talking about a serious topic didn't change the bodylanguage between Harry and Meghan. "It was so natural, and they looked reallyrelaxed," he explained. "It was just a moment where they put their arm aroundeach other and just turned to each other and smiled."
Even though the Sussexes won't be embarking on any more official tours, fans can expect plenty more candid moments just like this one.
Source: Read Full Article