Dad liked to travel, and he loved to drive. Being a freelance artist, he had a flexible schedule. Whenever the desire hit them, my parents would pack up all five of us kids, rent an RV, and hit the road for a month at a time.
We drove through the U. S., Canada, Mexico, and even Europe. Dad would always bring his work. I'm not sure how much he'd get done, but he would bring it. And I remember studying his sketches: Superman, Batman, Flash, Tarzan.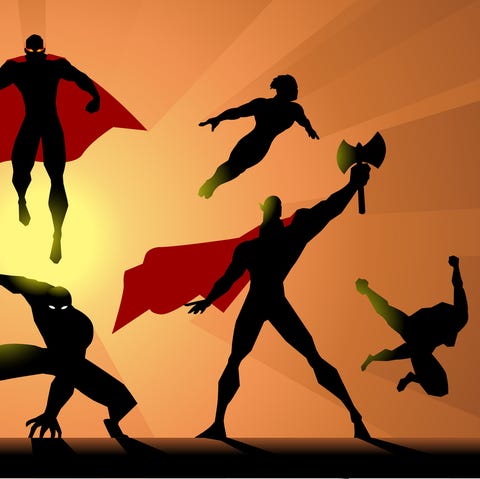 Getty Images
I remember stopping at comic-book conventions with him and watching other people being blown away by Sgt. Rock, Enemy Ace, Hawkman, and other heroes that had sprung from his mind and onto his pages, embodiments of his sense of vitality and gumption and confidence to charge into the uncharted.
He had an ability to effortlessly stream a narrative, a skill I now understand as similar to how he lived his life. Family, work, travel, adventure, fatherhood—these were all things to be done simultaneously, not compartmentalized or blocked out and highly structured.
This was a life made dynamic and full-bleed, running free from the constraints of predetermined boxes. This was a life where when you turned the page, you were excited to see what came next.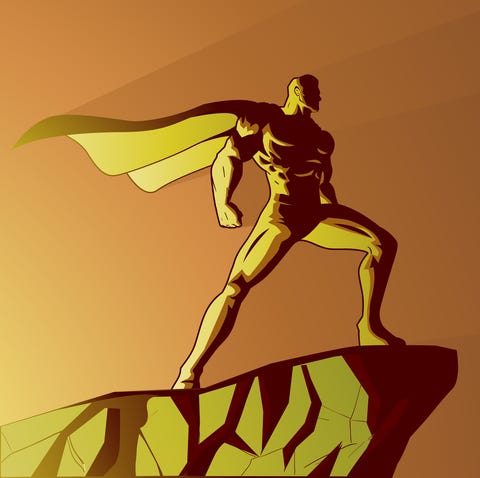 Getty Images
Later in his life, Dad wrote and drew stories based on more personal experiences. He did one called Jew Gangster and Yossel, a story about a young cartoonist in the Warsaw Ghetto, based on what could have happened to him if his family hadn't decided to leave Poland before the Nazi occupation.
I began to understand this period of reflection not only for himself but for the greater sense of family. This was his history and, by nature, it was ours too. By mining the details of trials past, he was illustrating lessons that might prove helpful for us in the future.
My dad died in 2012. I miss him, but I still feel close to him in many ways, largely because of the legacy he left. I carry with me his same sense of adventure, be it through travel or through my work. I possess, through him, that same torch-bearing sense that I, too, have lessons to pass on.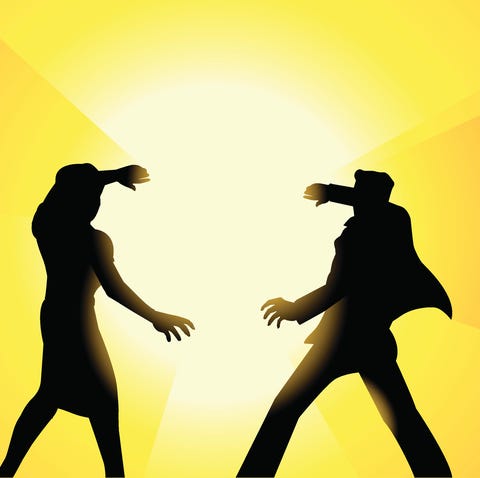 Getty Images
In 1976, my dad started a comic-book school. I currently teach there along with my brother Andy. The school has Saturday drawing classes for kids, and this weekend, I'll be taking my youngest daughter, Ava. I'll do some drawing in my office while she practices sketching cartoon characters. I'm not sure how much work I'll get done.
Maybe I'll plan our next adventure together as a family instead.
—Adam Kubert is the son of cartoonist Joe Kubert. Adam has been working in comic books for more than 40 years and is currently crafting Captain America with best-selling author Ta-Nehisi Coates.
Source: Read Full Article