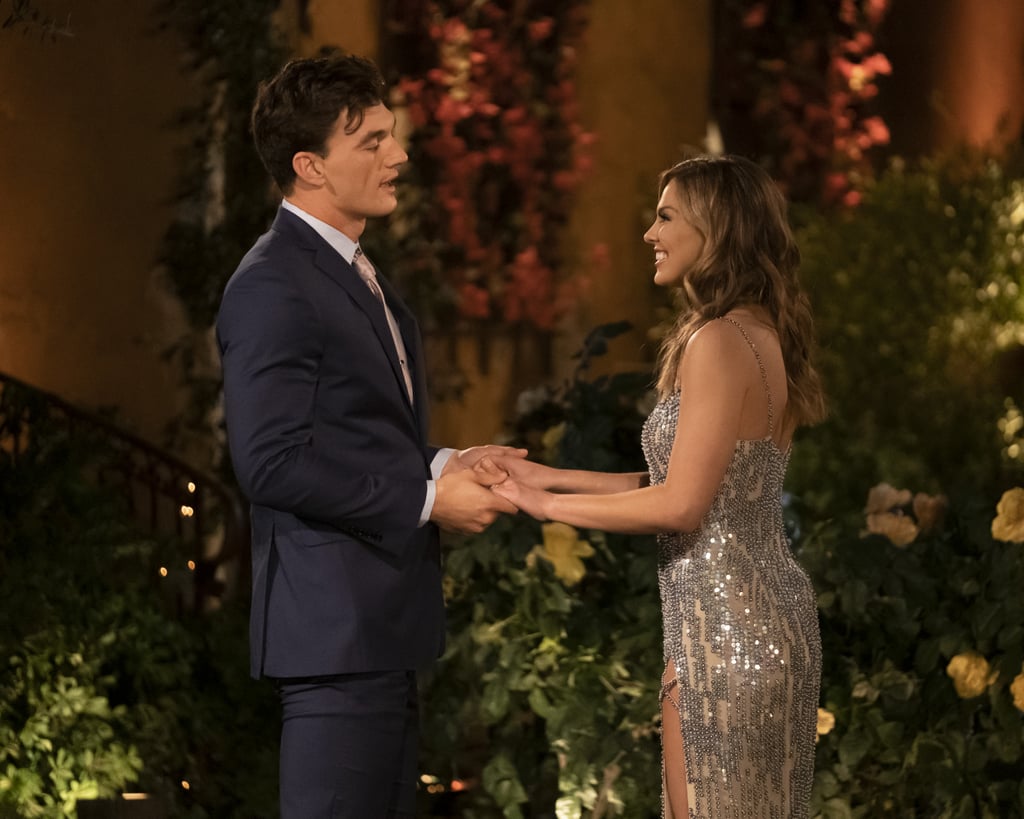 Bachelor Nation Is Not Trying to Hide Its Feelings For Hannah and Tyler C.'s Relationship

It's pretty hard to deny that Tyler Cameron on The Bachelorette is among those guys who are emotionally mature and good looking (a jackpot!), and he's gone out of his way to prove himself to Hannah Brown. The moment that sealed the deal? When Tyler comforted her at a time of distress.
In the midst of Luke P. and Luke S. drama, Hannah wasn't feeling her normal, bubbly self. So when it came time for her one-on-one date with Tyler, she was open with him that she was struggling with the situation.
"I want you in your highs and I want you in your lows," Tyler told Hannah. He continued by saying he wants to show her that he "can be the guy who picks you up." I mean, could you just melt?!
Hannah has pointed out Tyler C.'s good looks multiple times this season, and she seemed to appreciate his genuine pep talk, but will the two skip off into the sunset together? Bachelor Nation says all signs point to yes!
Source: Read Full Article