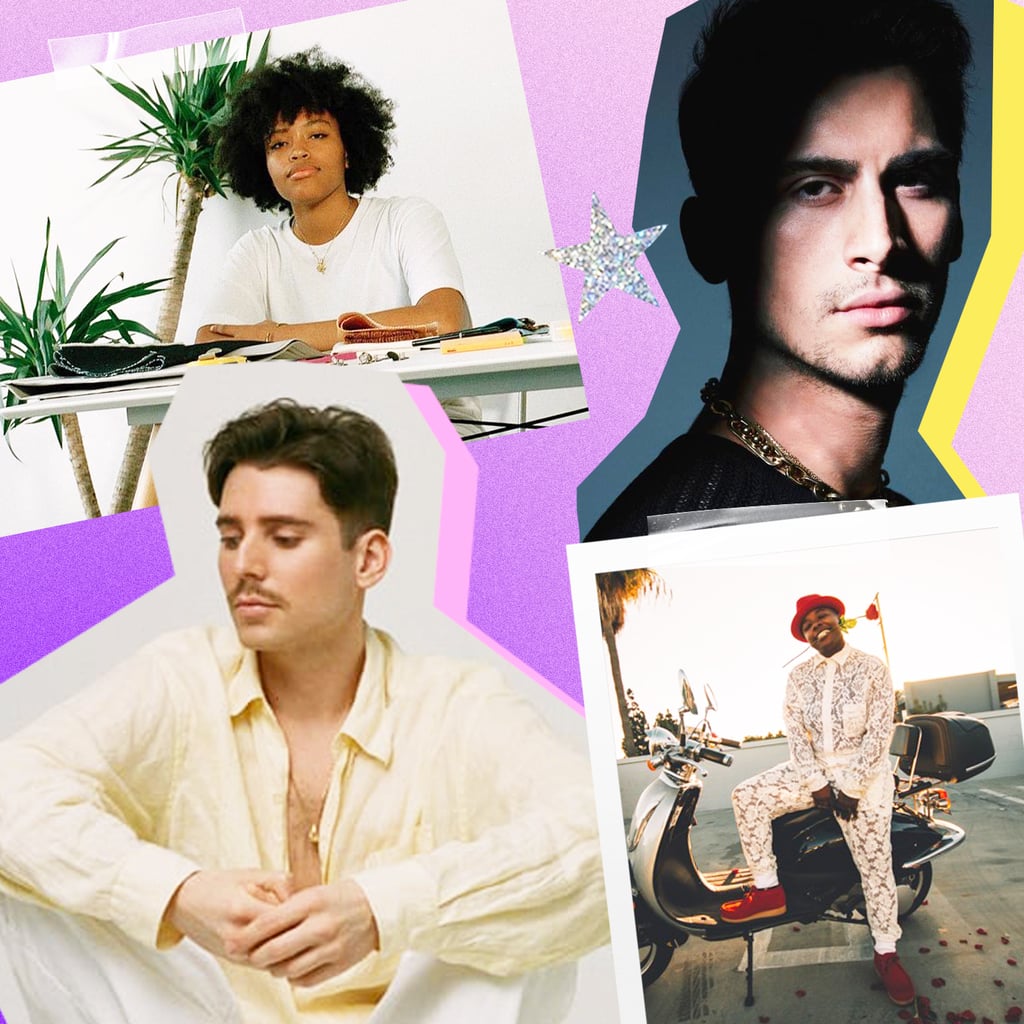 7 Queer Brands Doing the Work to Make Fashion Visibly More Inclusive

Like many industries, fashion has a long way to go when it comes to inclusivity and representation. But if you're here, then it's our job to have a conversation about the LGBTQ+ brands that are moving us forward — to celebrate them, follow them, and support them by wearing them. Luckily, our sea of labels to choose from is growing. From small, independent start-ups to luxury houses, the market for gender-neutral clothing or quality clothing in extended sizes is expanding and becoming increasingly accessible.
We're also seeing celebrities use their platforms to shine the light on many of these companies. Even if we're not talking major red carpet moments or magazine covers that make a statement (i.e. Harry Styles challenging the gender binary on Vogue in a skirt), style icons bringing attention to queer-owned and operated businesses with a simple Instagram post goes a long way.
All of the designers that we talked to here treasure the moments that make them feel seen — these are the signs of allyship that motivate them to continue in their work, which, for Christian Cowan, August Getty, Nicole Zïzi, Stuzo, Mirror Palais, Baja East, and Flavnt, also includes giving back to organizations that help aid the queer community. Not only are these seven brands focused on ethics, many of them incorporate sustainable methods into the production process. These designers are creating a world where fashion isn't for men or for women, but for feeling seen — and that's what it should be first and foremost. Scroll to read our important conversations with them and learn why they are all crucial to the progress of the industry and its future.
Source: Read Full Article