Will Tristan Thompson ever learn?
The NBA star has been on the outs with baby momma Khloé Kardashian for damn near a full year now, but to hear insiders tell it, he's still trying to shoot his shot and win her back. There's only one little problem that keeps popping up: the KUWTK star isn't interested in getting back with Tristan! Like, at ALL!
A source spoke to E! News about the bizarre ongoing situation this week, revealing more about how the pro basketball player "is always trying to win Khloé back" by "sending her gifts and flattering her with compliments."
Surely, those are nice gestures, but the rate at which True Thompson's father is pushing things has got to be staggering for the Good American founder as she navigates motherhood, her work life, and everything else going down on a daily basis.
Still, as we've seen multiple times before, it's not exactly clear that Tristan will stop anytime soon, and the source here confirmed as much with new insider information about the weird post-breakup dynamic here.
Basically, the pro athlete knows he f**ked up with the whole Jordyn Woods situation, and he's desperately trying to fix it:
"He feels guilty and knows how badly he messed up. Khloe was the best thing that ever happened to him and he knows he made a lot of mistakes. He's trying to make up for it."
But as we've noted, his former flame is in a good place on her own — and she's not trying to re-open any old wounds:
"He wants what he can't have. She's in a great place in her life where she's focused on True and co-parenting with Tristan. She's not interested in giving him another chance. She is glad they have come to a peaceful place and can be a family with True, but that is all."
So that's where this whole thing rests — on baby daughter True.
It'd be one thing if Khloé and Tristan had split without having had a child together; based on the reality TV maven's behavior, it's pretty clear she'd have quickly cut Thompson out of the loop altogether, and for good. But with True in the mix, Khlo-money has been very, very clear about wanting the girl's father to be in her life even despite the cheating scandal. And, well, he's used that as an invitation to try to get her back.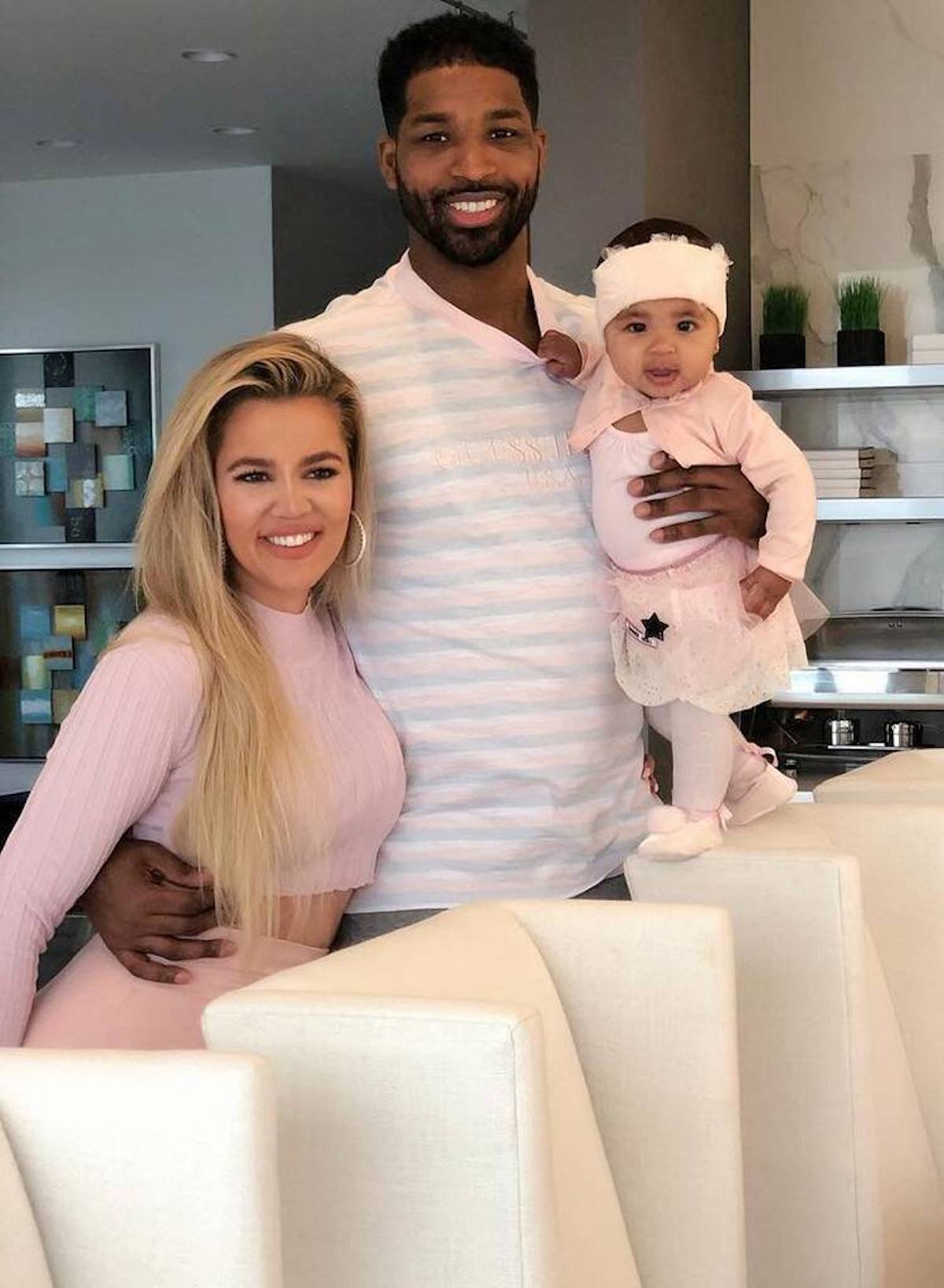 To hear the insider dish on it, this situation continues to appear to be endless:
"Khloé is all about True. Tristan isn't giving up on Khloe and isn't getting the hint. It seems like he isn't going to give up until he gets what he wants."
In many cases, persistence is an attractive quality in a person. But there are a few scenarios — like, uhhh, THIS ONE — where too much persistence comes across as stalker-ish and disrespectful to the other person's wishes, ya know?! Just saying…
VOTE: Who Wore It Better — Khloé Or Kylie?!
What do U think about this apparently infinite loop these two find themselves in right now, Perezcious readers?! Will Tristan eventually understand what's up, and walk away? Will he wear Khloé down to the point of actually giving him another shot??
Sound OFF with your opinion in the comments (below)…
Related Posts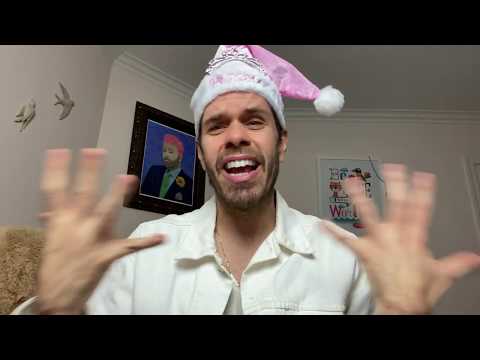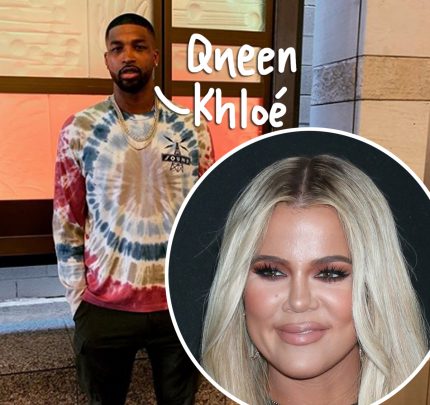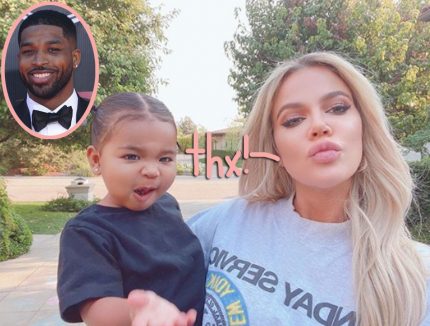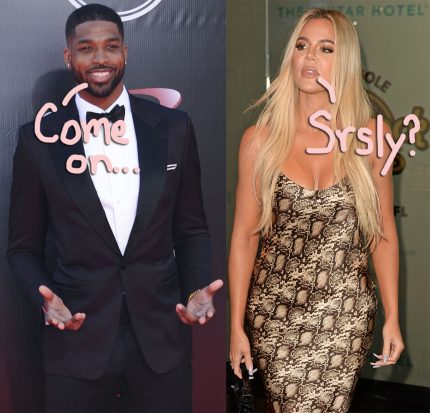 Source: Read Full Article