Take a break from the traditional Caesar salad and try Ree Drummond's Chipotle Caesar Salad with Grilled Salmon. Although the Pioneer Woman salad is a twist on the classic it still has the hallmarks of the original.
Crunchy romaine? Check. Creamy Caesar dressing? Croutons? Check. The biggest difference? Drummond's version has salmon instead of chicken. Additionally, she includes chipotle peppers for a spicy kick.
Canned chipotle peppers give Ree Drummond's Caesar salad some heat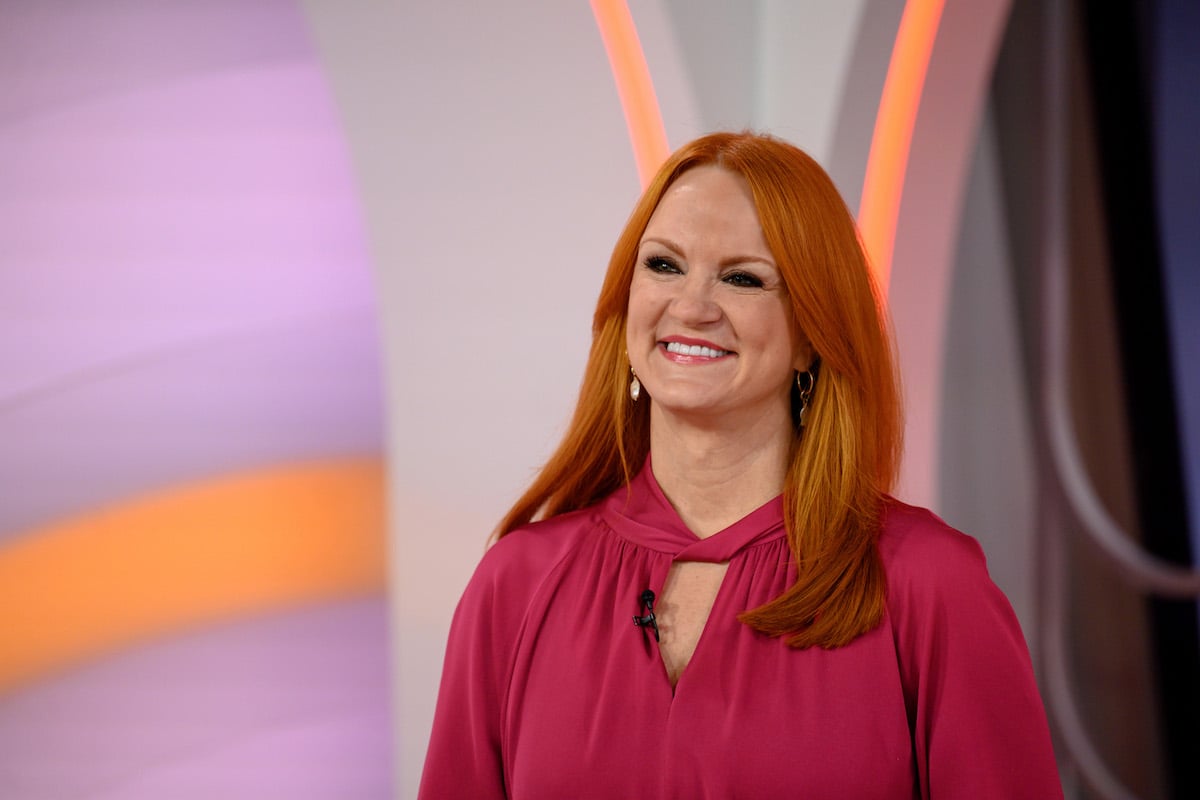 Drummond's Caesar salad isn't solely about the flavors that come to be associated with the classic dish. She puts a twist on it in the form of chipotle peppers. According to her recipe instructions (Food Network has all the details), she uses chipotle peppers to flavor the salmon and the dressing. 
The blogger-turned cooking show host uses canned chipotle peppers in adobo sauce to make a paste. What does she do with it? Add it to the dressing.
The remaining peppers — and accompanying adobo sauce — go in a marinade Drummond uses to flavor the salmon. She combines any leftover chipotle peppers with adobo sauce. After combining it with some olive oil she brushes it over the salmon while it's on the grill.
The Pioneer Woman salad is topped with homemade croutons and a doctored-up store-bought dressing
Drummond's Chipotle Caesar Salad with Grilled Salmon features both a storebought and homemade element. The Food Network star serves the salad with homemade croutons, which are surprisingly easy to make.
Drummond cuts a loaf of ciabatta bread into cubes, tosses them with olive oil, salt, and pepper, and puts them on one of her can't-live-without baking sheets. Then she bakes them until they're golden brown and crispy and she has homemade croutons.
Drummond skips the homemade route when it comes to the dressing and goes for a shortcut instead. She uses storebought Caesar dressing. However, she doesn't use it as is. She adds some spiciness to it with the chipotle peppers.
Drummond makes a paste then stirs it in the dressing. It's a simple step but an easy one. Plus, it adds more of the chipotle flavor to the dish.
How to make Drummond's Chipotle Caesar Salad with Grilled Salmon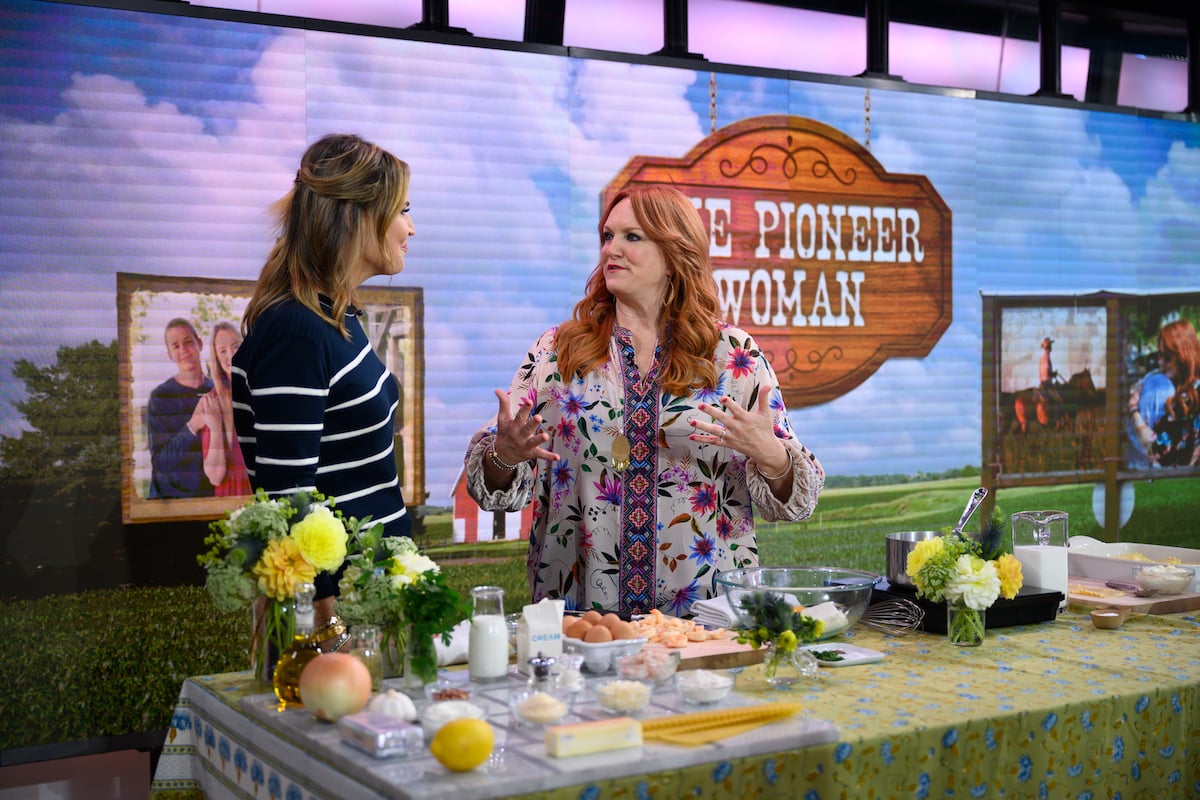 Drummond's Caesar salad requires spending more time in the kitchen than the average salad recipe might. According to Food Network, it takes just under an hour — 55 minutes total — to make Drummond's Chipotle Caesar Salad with Grilled Salmon.
To start the Pioneer Woman prepares the homemade croutons. She cubes the bread and drizzles it with olive oil, salt, and pepper before putting it in the oven. While it gets golden brown she chops the peppers until it forms a paste. Then she mixes it with the store-bought caesar dressing and sets it aside.
Next is the salmon. She puts six-ounce salmon fillets on a grill pan that's been brushed with olive oil. But not before brushing each fillet with a little bit of olive oil and sprinkling on salt and pepper. She cooks them for approximately three to four minutes on each side.
From there she brushes the fillets with an olive oil-chipotle pepper mixture. Then she leaves the fillets to continue cooking for anywhere from eight to 10 minutes depending on thickness. When they're cooked through, she removes them from the grill and leaves them to rest.
While the salmon rests it's time for the Pioneer Woman to assemble the salad. Drummond tosses the lettuce in a bowl with the dressing. Next, she tosses in the homemade croutons followed by the salmon. After a squeeze of fresh lemon juice, Drummond's Caesar salad is ready to serve.
Source: Read Full Article