One of R. Kelly's alleged sex slaves (live-in girlfriends?!) is breaking her silence about what went on between her and the now-jailed singer — and it sure seems like she's turning against him unexpectedly.
Joycelyn Savage, who was allegedly under the R&B singer's control for a matter of years alongside fellow reported sex slave Azriel Clary, is now apparently ready to speak out. And in a new post on Patreon, she's calling herself a "victim," suggesting she's ready to go all-in against the embattled performer.
It all started with her personal announcement about it on Instagram on Saturday, which raised eyebrows when she teased the fact that she apparently had something for everyone to know:
And she continued, with a video — set to Lizzo's Truth Hurts, naturally — that showed off more about what fans and interested followers could expect with her story, which will be published piece by piece over on the creative crowdfunding site Patreon:
It's interesting that she's airing out the singer on Patreon, a site usually reserved for independent writers and creators to make some money for their work when they have a very specific niche audience. But alas, here we are…
In addition to the video there, she also shared this message about her story seeing the light of day — and how she's apparently "risking her life" to tell it to a mature audience (below):
I have Partnered up with @Patreon where I will post daily chapters of my story. Things I am going to reveal that was sweared not to see the day of light — by NDA. I am risking my life for many others. ‪This story is 18+ and only for mature audience, I want to make sure my story is very detailed as I can remember. My first story 'Where It All Started' is out now. patreon.com/Joycelynsavage ‬(Link is bio) ??"
Wow!
In that debut post, according to TMZ, Joycelyn revealed that she first met the R&B crooner when she was 17 years old, and the meeting and aftermath left her with "mixed emotions." Soon thereafter, she dropped out of college and moved in which him, after which things turned very ugly, very quickly.
For example, the embattled woman reportedly writes in the post (below):
"After these couple of months Robert started giving me commands, and making sure I call him by certain names. Like 'Master' or 'Daddy' which I didn't really care for at the time. If I wasn't getting paid or pursuing my dream I would've went home, but all of that didn't stop just yet. But It started getting worse by day by day, he would raise his voice at me if I didn't call him by those two names. If Robert called me I would have to reply with 'Yes, daddy' or 'Please daddy' he was so controlling."
Wow…
Kelly, of course, is currently incarcerated and facing several sets of sex abuse charges from various states — so he's already been in some deep s**t for a while now.
The singer's attorney, Steven Greenberg, responded to the TMZ report on Sunday, however, saying (below):
"It is unfortunate that Jocelyn now seeks to make money by exploiting her long time, loving relationship with Robert. Obviously if she were to tell the truth no one would pay so she has, unfortunately, chosen to regurgitate the stories and lies told by others for her own personal profit. We know the real facts, and it was not until the money ran out that she decided anything was wrong. Hopefully people will see it for the obvious profiteering it is."
Hmmm… well, let's ask you about that, Perezcious readers! Do U think what Joycelyn is doing here is obvious profiteering? Or is she just trying to tell her story?! Sound OFF on all this with your opinions, and share 'em in the comments (below)!!!
Related Posts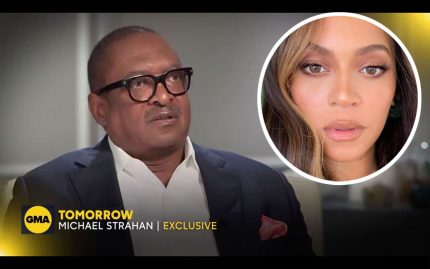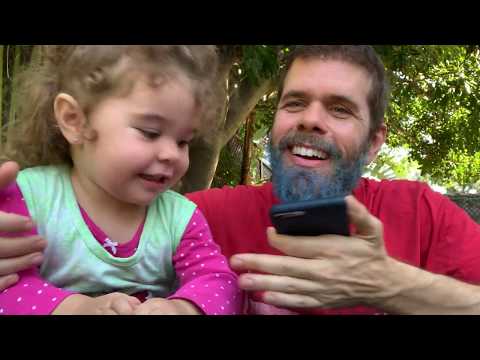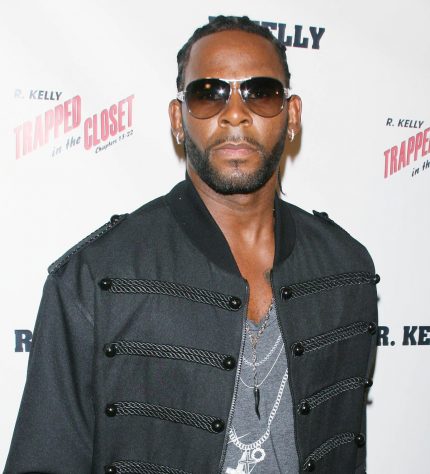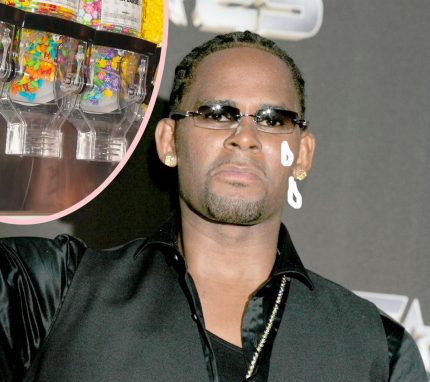 Source: Read Full Article