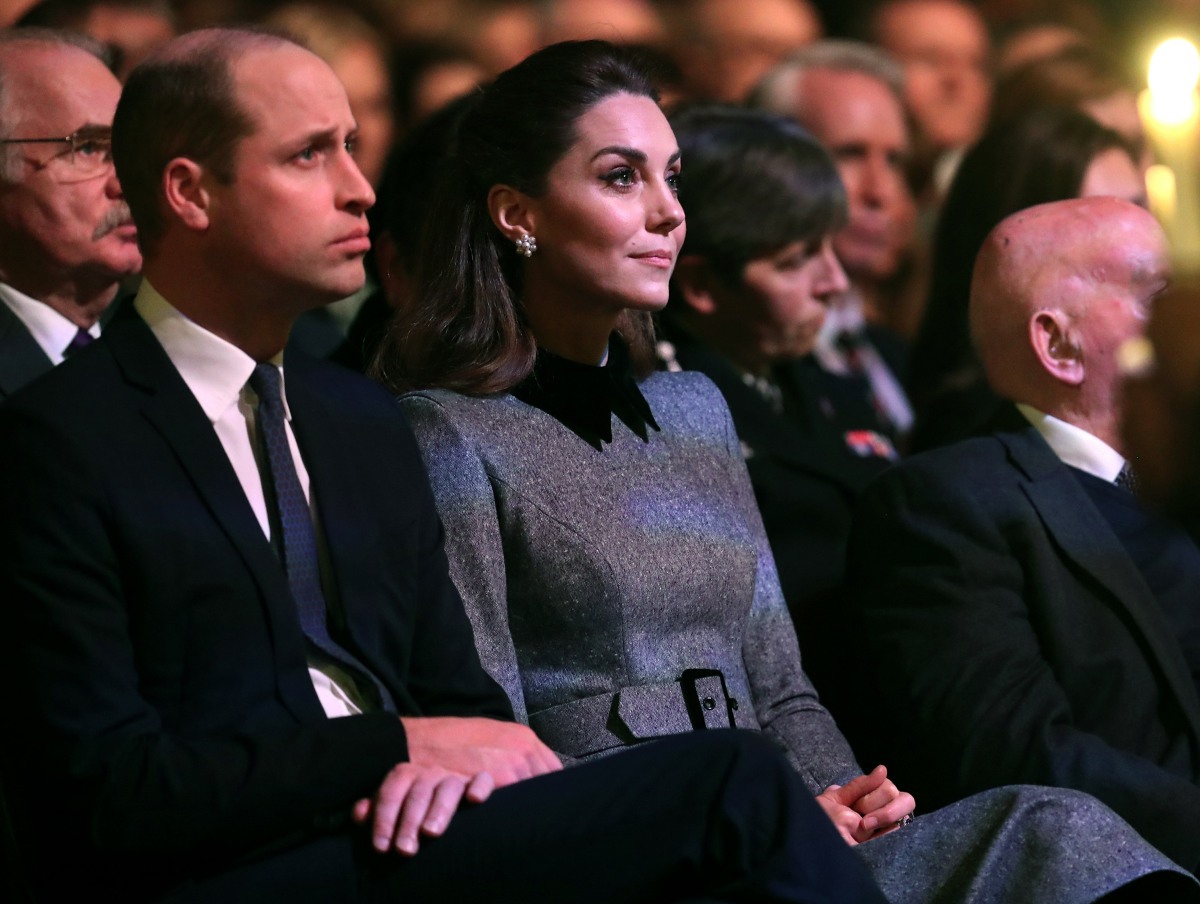 Yesterday, as American and British media was absorbing the revelations from the Duke and Duchess of Sussex's interview with Oprah, two royal women got sent out for an orchestrated photo-op. The Duchess of Cambridge and Duchess of Cornwall – Kate and Camilla – were sent out be photographed separately in their cars, looking grim-faced and whatever:
— Page Six (@PageSix) March 8, 2021
It always surprises me when Kate is strategically photographed on the school run, or going back and forth from Kensington Palace. It happens very rarely, and it always has the feel of a photo-op. I hope it was worth it for both women. Meanwhile, Katie Nicholl had more to say about how Prince William feels about the interview:
William is devastated: "William is devastated by this interview. Don't forget that the Duchess of Cambridge is being dragged into this whole saga and William will hate that and of course, relationship between father and son is of course at an all-time low," Nicholl says. "I think that the idea that Kate's being dragged into this will be upsetting for Kate who behind the scenes has tried really hard to be a peacemaker between William and Harry. She has been deeply saddened by the brothers' falling out. Don't forget she was incredibly close to Harry herself."

No family reunions any time soon: "Harry has said time is a healer and it is. But I think there are so many raw emotions here, that it's far too early to talk about any kind of family reunion."

On Harry's comment that William is trapped: "Harry was born in a very different role than William — he was born the spare, William the heir," she explains. "William has always known what his duty and birthright has been. I'm sure there's times when he's resented the establishment he's born into and there's been times he's kicked back at it. … There are times certainly when William has struggled with his birthright, but to suggest that he's trapped in the institution, I don't think it's true and I don't think it's probably Harry's place to say in any case."

On Prince Charles: Nicholl says a source close to the 72-year-old royal told her that he was "despairing over the interview" days before it went out. Indeed, Harry made unflattering comments about his father, claiming that he stopped answering his calls when discussing him and Megan's royal exit. "There came a point where Charles simply didn't want to hear anymore what Harry and Meghan were proposing. Instead, he asked him to put in an email, something Harry didn't want to do because he was convinced it would leak and Harry was absolutely right. It did leak to the press and that's why he took matters into his own hands."

Charles is not a winner: "Charles certainly does not come out a winner in all of this," she adds. "Harry has said he felt let down by his father. It must have been a very difficult thing for Harry to say publicly, but even a difficult thing for Prince Charles to hear. … Certainly, in the run-up to the wedding, Charles was supportive of them. He was thrilled on the day to walk Meghan down the aisle. He and his son, Meghan and [his wife] Camilla, had a close relationship at that time that Charles invited them to come stay with them at the castle in Scotland — a privilege that not many people are afforded. So, this closeness quickly turned into resentment and detachment when Charles wouldn't sit down and discuss what Harry and Meghan wanted for the future on the phone and that's when we understand the relationship unraveled. But for Charles to hear that he felt let down by Harry will be very, very painful indeed."
[From ET]
"William is devastated by this interview. Don't forget that the Duchess of Cambridge is being dragged into this whole saga and William will hate that…" Maybe William should have told Keen Karen to stop smearing her sister-in-law with the racist lie that "Meghan made Kate cry." Of course for William to make that bold stand, he probably would have needed to stop throwing the Sussexes under the bus for the better part of three years as well. Kate was not "dragged into this whole saga." The lazy Karen was gleefully part of the smear campaign against Meghan. So spare me this bulls–t, Nicholl.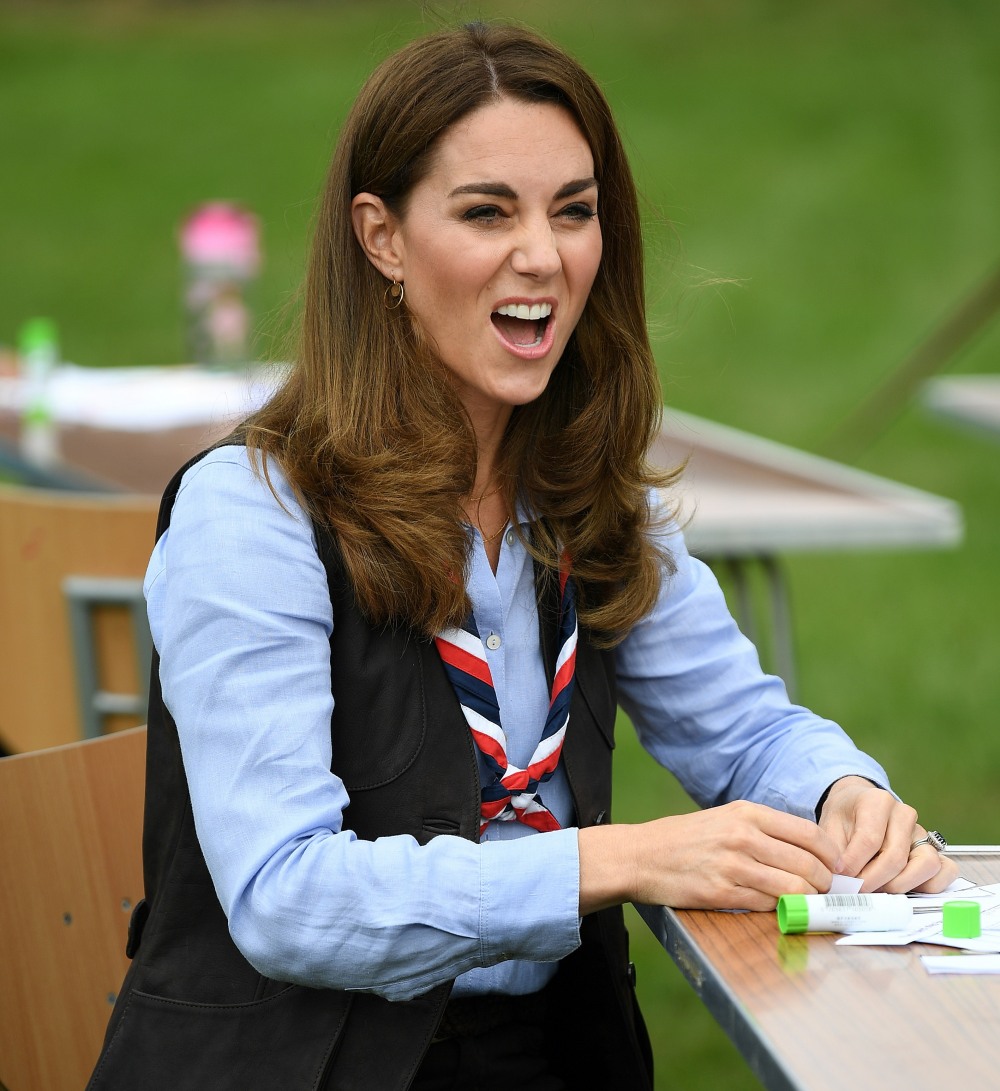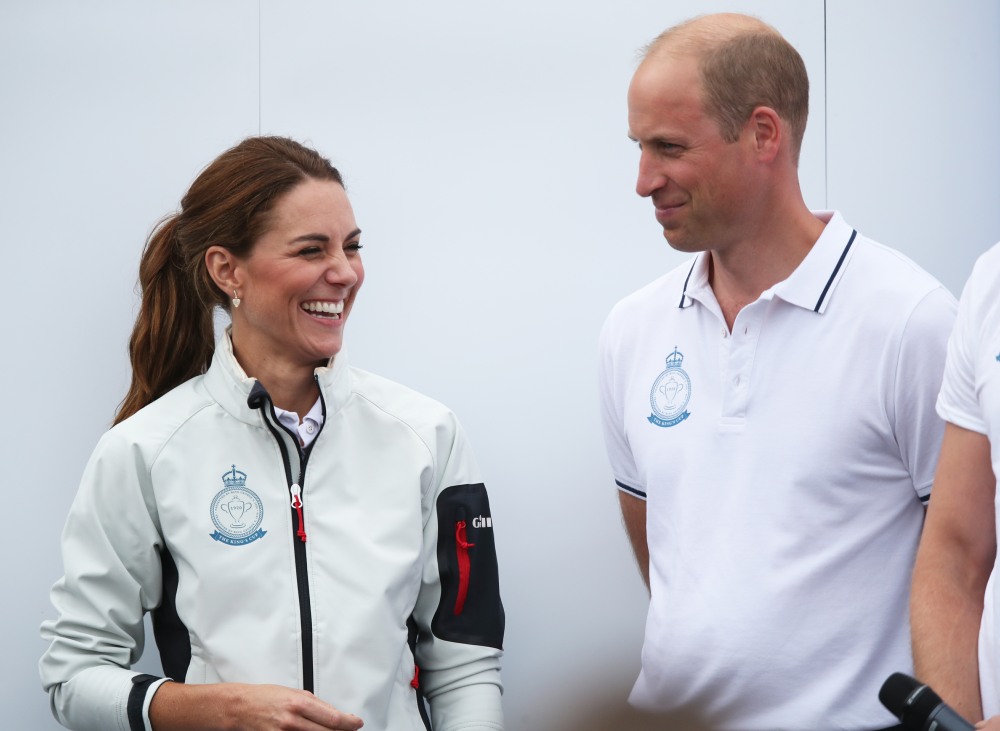 Photos courtesy of Avalon Red.
Source: Read Full Article