Prince Harry and Meghan Markle made headlines around the world with the release of their Netflix docuseries last month.
And the explosive revelations look set to continue with the release of his tell-all autobiography, Spare, on 10 January.
WATCH: Mike Tindall avoids cheeky Prince Harry questions
Ahead of its launch, Harry sat down for an interview with 60 Minutes' Anderson Cooper – and the trailer has just landed.#
WOW! 15 striking photos of royal history repeating itself
RELATED: Princess Charlotte has the most adorable nickname for dad Prince William
The footage shows the two men walking and talking in the garden and later sitting down face-to-face for an intimate chat.
A post shared by 60 Minutes (@60minutes)
Harry appears in a new trailer ahead of his 60 Minutes interview
A voiceover for the short teaser states: "Next Sunday on 60 Minutes. Prince Harry has an explosive new memoir coming out. What's inside? His revealing interview with Anderson Cooper only on the award-winning 60 Minutes. All new next Sunday on CBS and streaming on Paramount Plus."
SEE: Prince Harry and Meghan Markle's friend shares new photo of the royal in tears
DISCOVER: Prince Harry and Meghan Markle's home office even has its own thrones
The British royal family will be bracing themselves for the release of Harry's autobiography.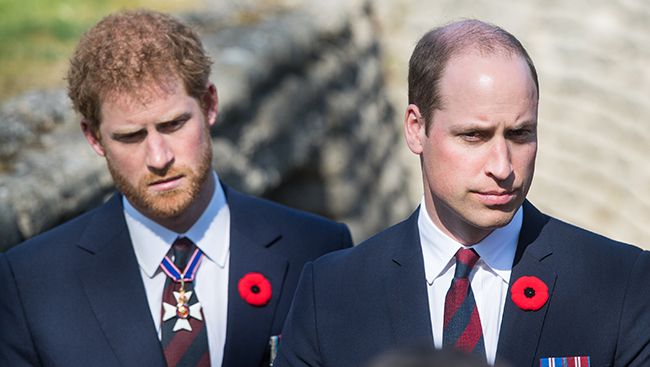 Prince Harry pictured with older brother, Prince William
It is expected to reveal further details about disagreements between Harry and his family, perhaps most notably his older brother Prince William.
It comes after Harry claimed in his Netflix documentary that William broke a promise to him never to leak stories or brief against one another after witnessing the fallout of such actions in their father's office.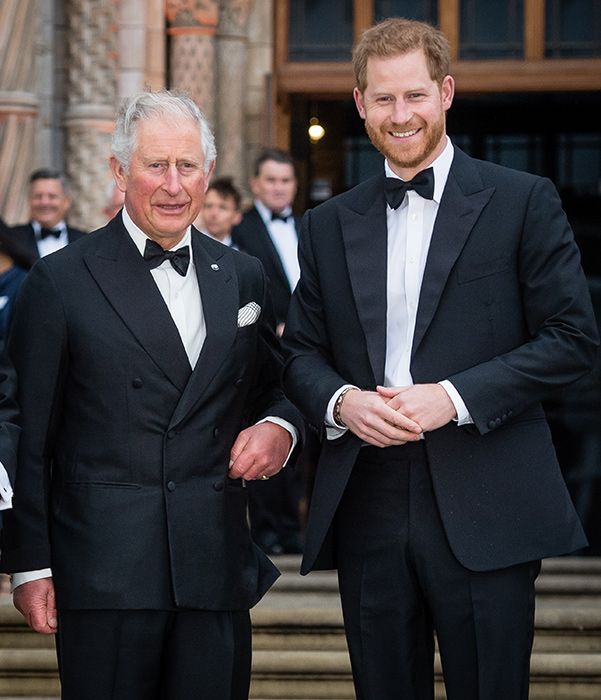 The royals are bracing themselves for the release of Spare
The press release for the book reads: "SPARE takes readers immediately back to one of the most searing images of the twentieth century: two young boys, two princes, walking behind their mother's coffin as the world watched in sorrow – and horror.
"As Diana, Princess of Wales, was laid to rest, billions wondered what the princes must be thinking and feeling – and how their lives would play out from that point on. For Harry, this is his story at last.
"With its raw, unflinching honesty, SPARE is a landmark publication full of insight, revelation, self-examination, and hard-won wisdom about the eternal power of love over grief."
Make sure you never miss a ROYAL story! Sign up to The Royal Explainer newsletter to receive your weekly dose of royal features and other exclusive content straight to your inbox.
Source: Read Full Article