Lamar Odom's new memoir Darkness to Light hits shelves today, and in it, the former basketball player reveals some pretty shocking things about his life in general—as well as his marriage to Khloé Kardashian.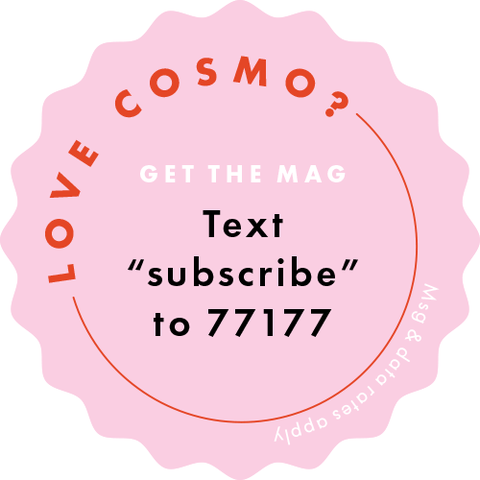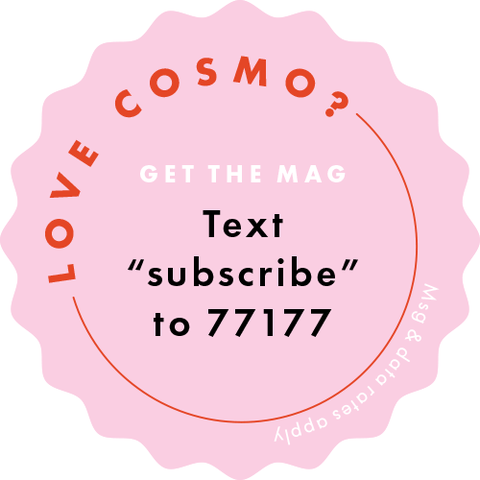 In one chapter, Lamar recalls "forcefully" grabbing his ex-wife and threatening her, saying the incident is "the most regrettable moment" in his life thus far.
Lamar said he was high on drugs at the time and got upset with Khloé for coming into his room, screaming, "You trying to embarrass me in front of my friends? I'll f*cking kill you! You don't know what I'm capable of!"
He also talked about the moment during an interview with GMA, saying, "I'm pretty sure she had to be scared at that point in time. I'm thinking about it now, like, I couldn't believe how I was treating that queen like that."
[email protected] NEWS EXCLUSIVE: @RealLamarOdom talks to @JujuChangABC about his struggle with addiction, "I was professional at hiding it, Khloe didn't know for a long time." https://t.co/BizGWeovoe pic.twitter.com/dge7Rm7fkV
Lamar says he hasn't said sorry to Khloé for the incident and admits he owes an apology to both her and her family. Reminder: Khloé and Lamar got married in 2009—and Khloé was in the process of filing for divorce during Lamar's drug overdose in 2015. She put their split on hold until 2016 so she could act as his caretaker.
A source tells Us Weekly that Khloé "hasn't read" Lamar's book, and another insider says she and her family are "not worried" about it.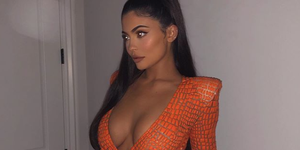 Source: Read Full Article