Kylie Jenner is on the beach and badder than ever!
The 22-year-old is enjoying a little rest and relaxation in the sun, but not without showing off her body for us all to see on Instagram.
Ch-ch-check out the envy-inducing vacay photos (below):
Who took these photos? Stormi Webster, maybe?! LOLz!!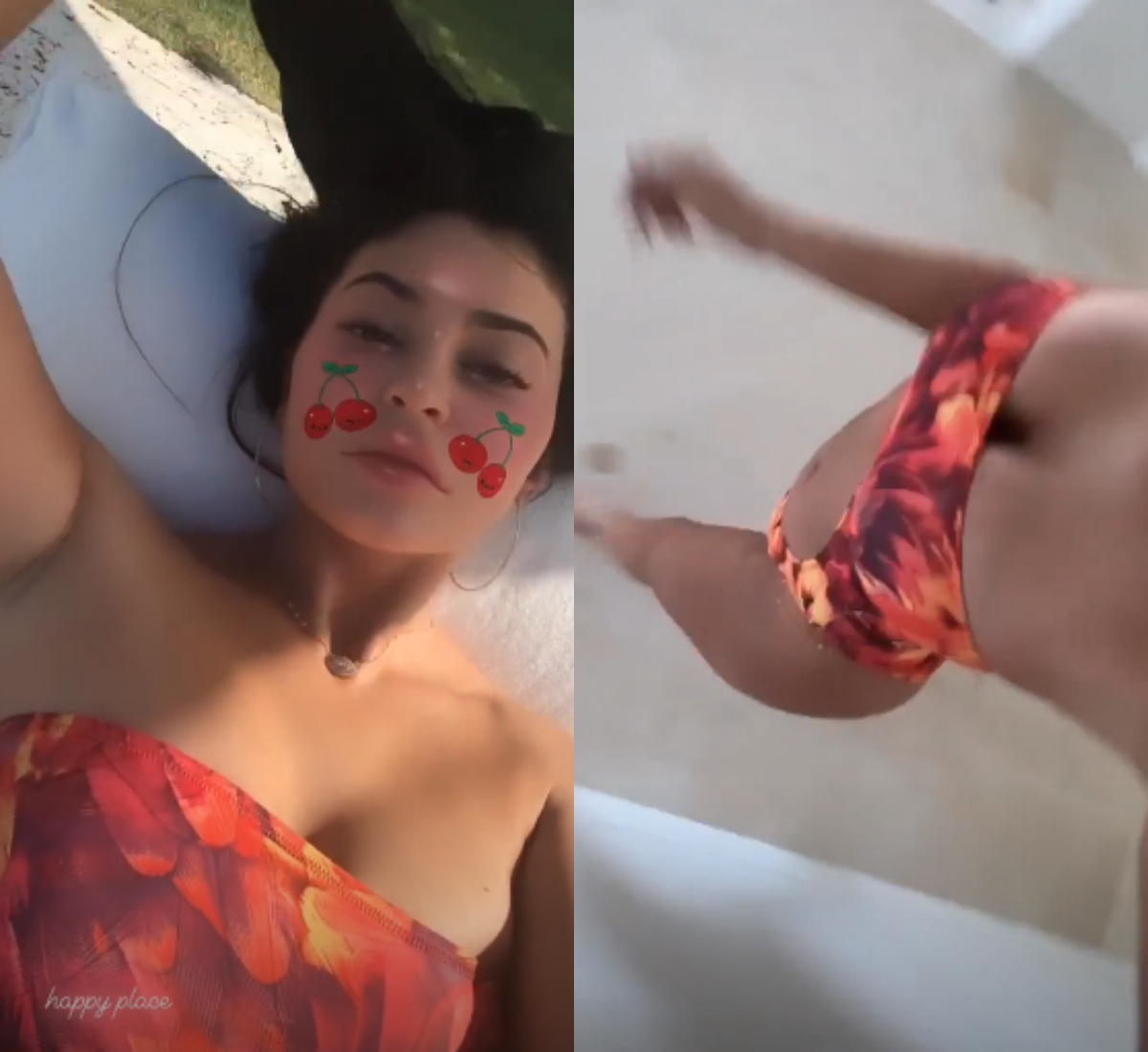 She also showed off the gorgeous beach, writing along with a calming video:
"Blessings bigger than my problems and for that i am thankful. ✨☁️"
Must be nice to be a billionaire!!
While Stormi's momma did not identify her "happy place," a source tells People the makeup mogul is vacationing in Turks & Caicos, where she spent time earlier this year celebrating the launch of Kylie Skin with a few of her bestiez.
Her getaway comes after recently denying that cease and desist letters were sent on her behalf in regards to selling merchandise emboldened with the phrase 'rise and shine' on them.
The reality star tweeted:
"Guys, please don't believe everything you read. I have not sent any Rise and Shine cease and desist letters. Rise and Shine was an unexpected moment. I had a lot of fun with it, and I have laughed so hard seeing everyone's memes since the video came out a few weeks ago."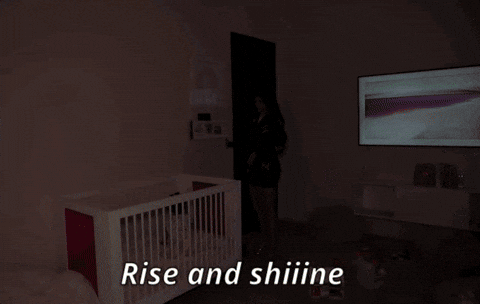 In a follow up message, she wrote:
"there are no law suits, no cease and desist letters. Happy Sunday"
Guess that settles that!! But one matter of Miz Jenner's which has yet to be cleared up is her rumored romance with Drake. While there have been conflicting rumors about their potential relationship, most recently a source revealed that they just like to "flirt and hang out," but are not in anything "too complicated" as of yet.
A People source revealed:
"Kylie is doing great. She considers herself single… her main focus is Stormi, but she is also young and likes to have fun."
As for hanging out with the God's Plan rapper, it's not necessarily one-on-one. The insider elaborated (below):
"She has been hanging out with Drake. Mostly together with other friends as well. She has known Drake for a while. They are not in a relationship. It mostly seems like they have chemistry, flirt and hang out. Nothing too complicated."
Do U think Kylie is on a solo trip or canoodling with Drake? Sound OFF in the comments with your thoughts on her vacay!!
Related Posts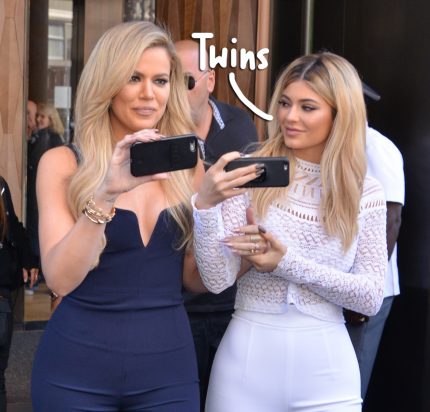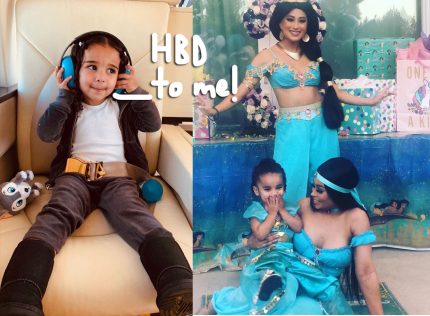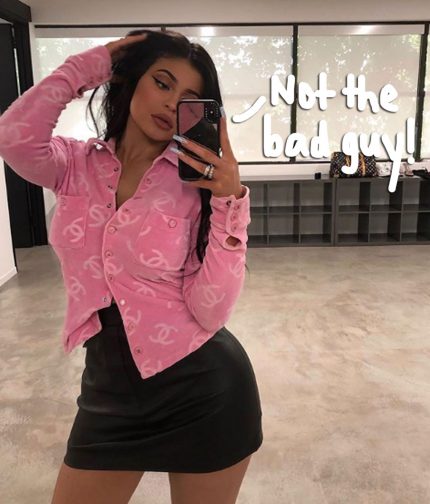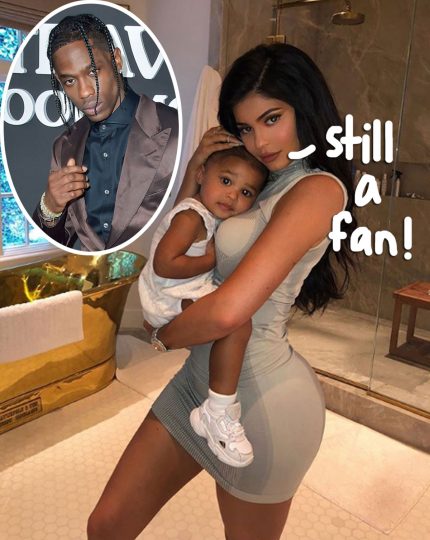 Source: Read Full Article