Weinstein faces multiple charges in LA, including for forcible rape, forcible oral copulation and sexual penetration by use of force
Kena Betancur / Getty Images
Harvey Weinstein is expected to appear next Friday for a hearing in Erie County Court regarding his extradition to Los Angeles, a spokesperson for the Erie County District Attorney's Office told TheWrap on Tuesday.
Weinstein's court appearance on Aug. 14 is expected to be done in person, not virtually, the spokesperson said.
In late July, the Los Angeles District Attorney's Office announced it had requested temporary custody of Weinstein to begin proceedings for the criminal case in Los Angeles, where he faces charges of forcible rape, forcible oral copulation, sexual penetration by use of force, sexual battery by restraint and sexual battery. The charges stem from the accounts of three women for incidents that took place in 2010 and 2013 in Los Angeles.
Weinstein, who has denied accusations of nonconsensual sex, faces up to 29 years in prison in the Los Angeles case. He is currently serving out a 23-year prison sentence after being convicted of rape and a criminal sexual act in New York earlier this year.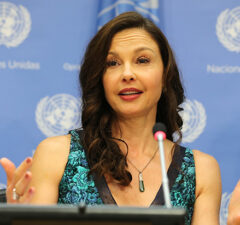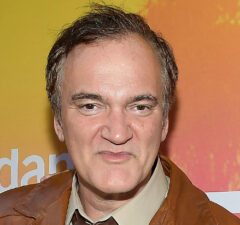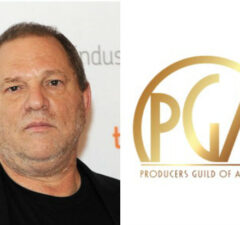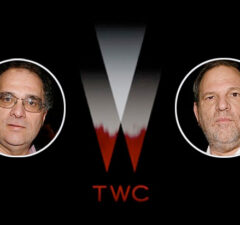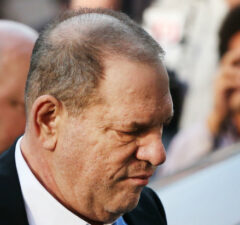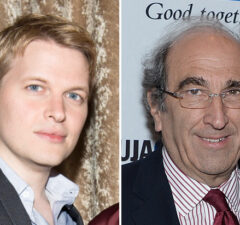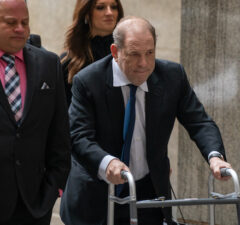 (Tap photo and swipe to view gallery)
Source: Read Full Article