Ah, today is a lovely day to be a Harry Styles fan. Okay, well…everyday is a good day to be a Harry Styles fan, but today is *extra* special because we're getting a brand new album this year hahaha JK, I wish look from our favorite British crooner. Just the ray of sunshine we needed during these dark days!
In case you're wondering what prompted Harry to trim his already beautiful tresses, it's likely because he's starring in Olivia Wilde's Don't Worry Darling opposite Florence Pugh, where he plays Florence's husband. Per Deadline, the movie "is set in an isolated, utopian community in the 1950s California desert," and also stars Chris Pine, KiKi Layne, and Gemma Chan.
To look like a '50s-appropriate dreamboat, Harry gave his hair a tapered cu. He looks even more drool-worthy, if that was even possible.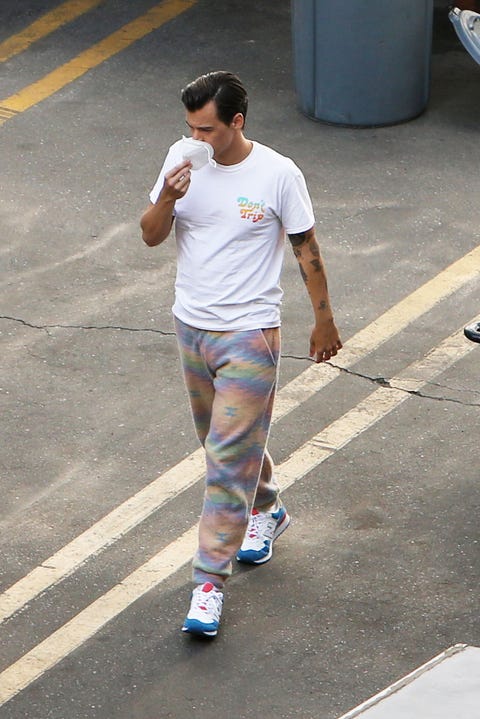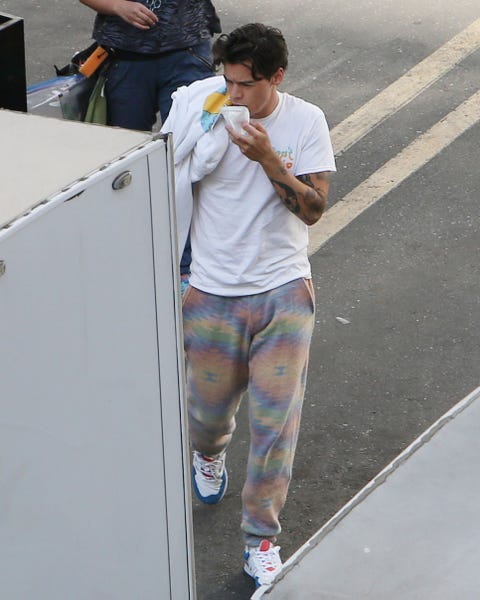 And from the looks of it, fans were beside themselves with joy at Harry's new look:
Source: Read Full Article