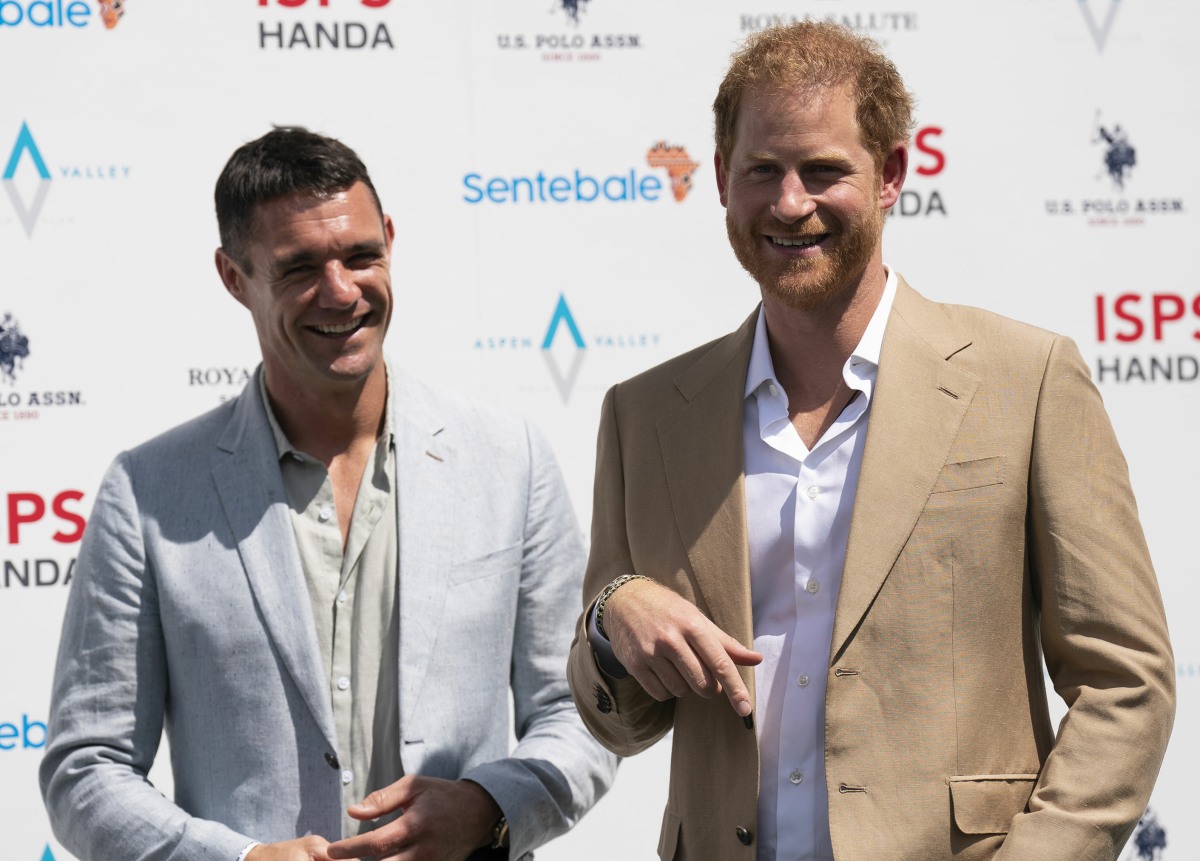 Over and over again, the British papers have sent "reporters" to Montecito to try to find people to talk sh-t about the Duke and Duchess of Sussex. Very few Montecito residents have taken the bait. I would imagine that it's a cushy assignment for those British reporters though, and their reports are often kind of wistful, like "wow, Montecito is really nice, I kind of understand why Harry moved here." But of course they can't just say that – they can never admit that Harry has a much better life now, that he's happier than he's ever been since moving to California and that he had every reason to leave the UK. So, I was surprised to see the Guardian get into the "reporting from Montecito" beat, but here we are. They tried very hard to make it sound like the Sussexes' Montecito neighbors hate them.
The evacuation order: On the day Prince Harry's controversial, headline-grabbing memoir Spare officially became the fastest-selling non-fiction book in history, the bookstore in his adoptive hometown in California did not move a single copy. Indifference wasn't the problem…the much bigger issue was the weather. The previous afternoon, a massive storm had dumped a foot of rain on California, the beginning of a week of dramatic "atmospheric rivers" and flooding across the state, and everyone was ordered to leave. "I got a call from a reporter in England," the owner of Montecito's Tecolote bookshop, Mary Sheldon, recalled. "He asked me how many books we'd sold, and I said, 'None – zero. We're under evacuation.'"

The local bookstore sold 30 copies: More than a week later, the rain has stopped, the risk of mudslides has abated, but sales are still far from robust. Sheldon said she'd sold about 30 copies, with a few more reserved for customers who'd promised to fetch them in person. Even in a town that refuses to fuss over its many celebrity residents, the lack of buzz over a book that is flying off the shelves and dominating conversation just about everywhere else on the planet is remarkable.

Living under the radar: "It's a perfect place to live under the radar," said Kelly Mahan Herrick, a real estate agent specialising in luxury properties. Press the locals about Harry and Meghan and they will respond with platitudes, if they respond at all. "They're mostly out walking their dog," was as much as one neighbour would offer and still did not want to be identified by name. "They're very quiet, lovely people."

Harry the normal bloke: Scratch the surface a little and you might find out a little more. Locals say that Meghan has been spotted shopping at the Wendy Foster boutique, and the couple recently spent a night with friends at the Santa Barbara Bowl, an outdoor amphitheatre, to see Jack Johnson. More commonly, Harry is spotted on his own or with a bodyguard, riding his bike to the beach, or playing polo at the Santa Barbara Polo Club, or hiking one of the many mountain trails above the town. The president of the Montecito Trails Foundation, Ashlee Mayfield, said one of her board members bumped into Harry in the mountains recently and the prince helped him move a tree that had fallen on to the trail. "I think he really wants to be a normal guy in town," Mayfield said.

One British expat: The one person willing to discuss the book in detail was a British expatriate, Richard Mineards, who writes a gossip column for a local newspaper. His take after reading Spare from cover to cover? "I think the whole thing is reprehensible," he said, sounding a lot like the British tabloid newspapers he used to work for. "It is doing enormous harm not only to the royal family but to his own family, he and his wife… If he really does want to reconcile with his family in due course, why does he keep throwing bombs at them? Where do they go from here?"
[From The Guardian]
"Where do they go from here?" The beach. Then they'll grab lunch at a cafe. Then they'll head back to their beautiful mansion with their lovely children. I think that British expat is probably the sole source for all of those dumb reports about how "the Sussexes' neighbors hate them!" As for the Montecito book sales – British journalists' magical thinking is that everyone buys hard copy books at a bookstore, when really… y'all know most people are ordering their books online and downloading the audio. Still, 30 copies sold in a week at one local Montecito bookstore is actually really great? Anyway, I love that Harry and Meghan just exist and thrive and have privacy. Even the Guardian is mad about it.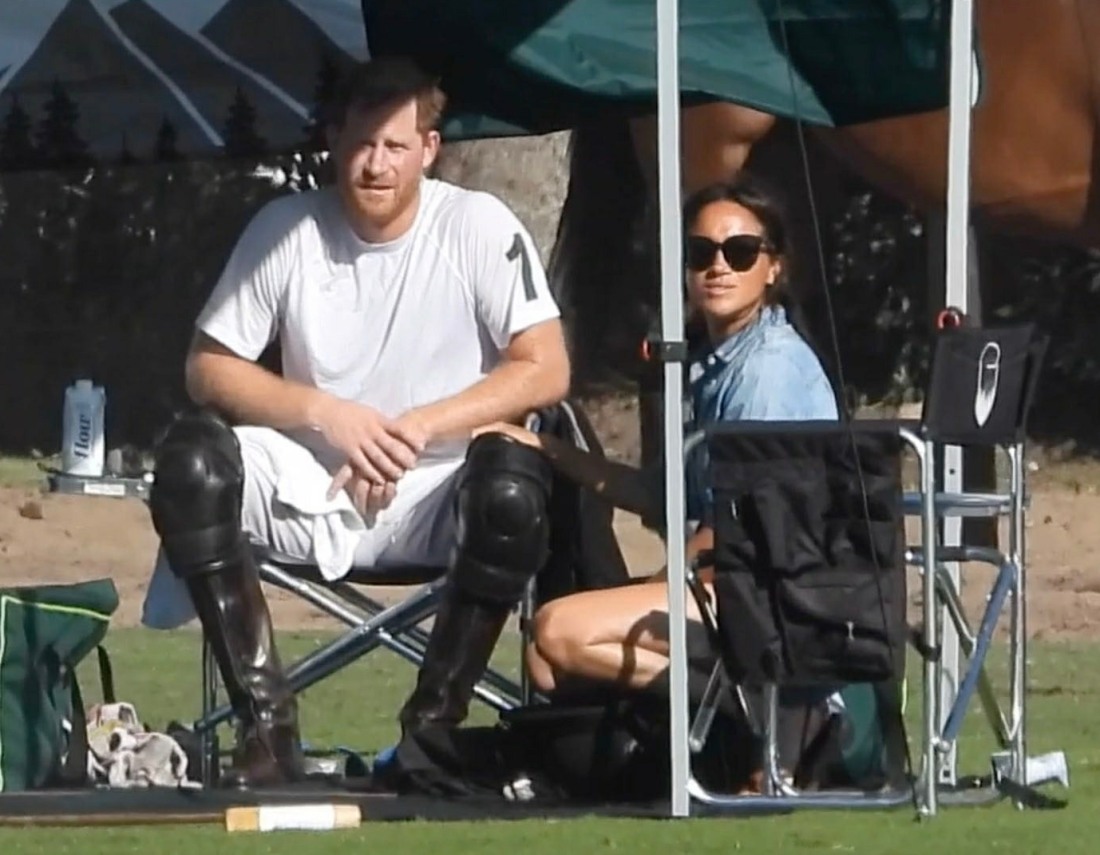 Photos courtesy of Backgrid, Cover Images.
Source: Read Full Article