Wow. This is a shocking new development.
As you've likely been following, Anne Heche is being investigated for felony DUI following her car crash in the Los Angeles area last week, which ignited a home on fire. While the house's resident was injured in the form of multiple cuts, the actress came out with severe burns. She's been in a coma in the hospital since, with speculation surrounding alleged alcohol use.
On Thursday, an update from TMZ instead describes her alleged drug use, having cocaine and likely fentanyl found in her system. A law enforcement source says the investigation is continuing as fentanyl can also be used as a pain medicine in the hospital. It's also quite widely known about issues with cocaine being laced with the dangerous drug.
The story is developing…
Related Posts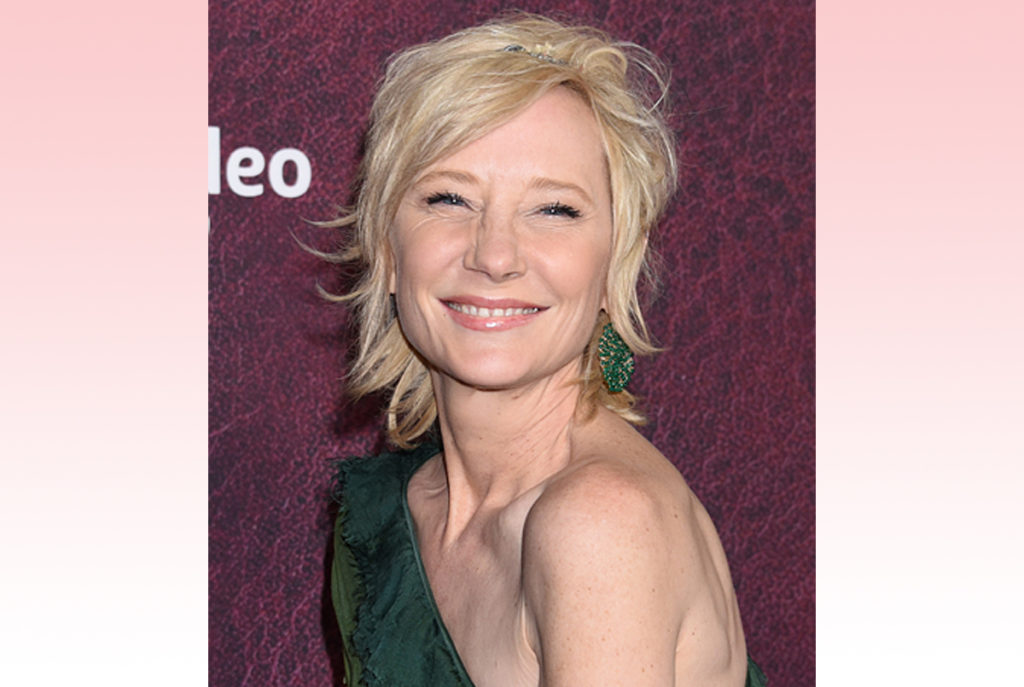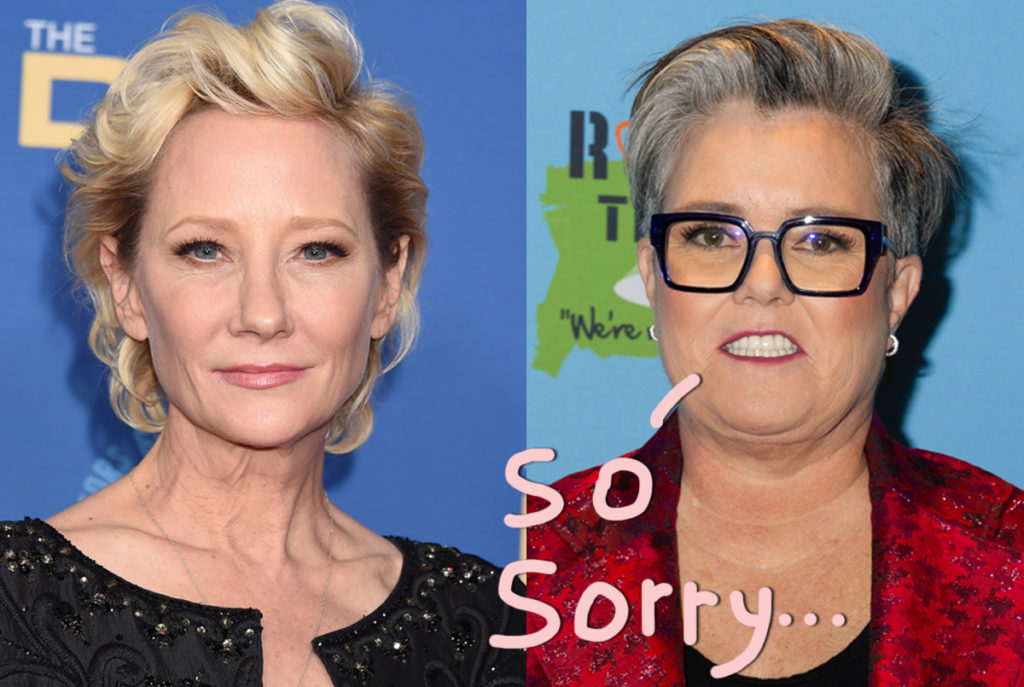 Source: Read Full Article