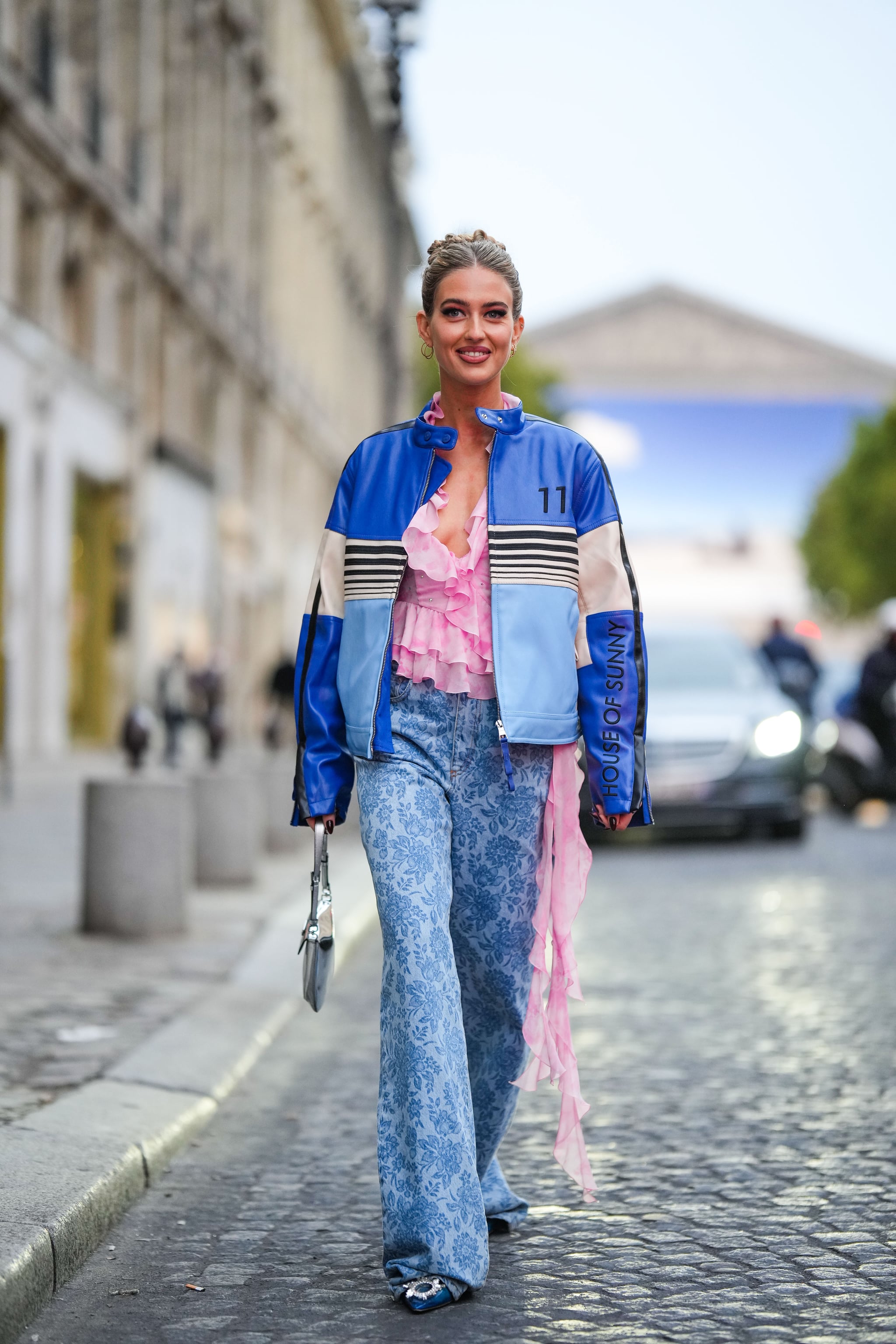 Image Source: Getty/Edward Berthelot
If you dreamt of being a ballerina when you were younger, or just enjoyed watching "The Nutcracker" every holiday season, now's your time to live out that fantasy. The "balletcore" aesthetic is on the rise, having garnered over 269 million views on TikTok with the subsequent hashtag. The videos included are riddled with bodysuits, leg warmers, ballet flats, bows, and wrap sweaters, but if you don't want to buy an entirely new wardrobe, the "balletcore" ballet bun hairstyle trend is your easiest way in.
We've been privy to quite a few different styles of bun in just the last few years. For a while, messy buns were elite for their effortless, throw-together look. Then we saw the updo get a sleek treatment with the rise of supermodel buns, ushered by the likes of Hailey Bieber, Lori Harvey, and Kendall Jenner, to name just a few.
https://www.instagram.com/p/Cmb6yG0L6jG/
Now, however, the hairstyle is undergoing yet another (albeit small) metamorphosis, resulting in the "balletcore" bun — a look that's even softer than the off-duty model style.
Those who grew up in dance classes will find this updated twist on the signature ballet bun to be a lot less stiff and structured (with way less hairspray) than the nap-of-the-neck doughnut bun that was often required. What didn't change, however, is the minimal, soft, and uncomplicated vibe. Picture a dancer combing back their hair and securing it in a breezy manner before running out of the door to class.
https://www.instagram.com/p/CWwSREUNDAx/
"Balletcore buns" can be worn anywhere on the back of the head — high, low, or directly in the middle. The style is perfect for all hair types and textures and can be adapted as needed to fit. "Maybe 'balletcore' is a bit too soft and feminine for your own personal style, says Angel Cardona, a Sebastian Professional stylist. "There are so many ways to take this style and make it your own."
Anthony Cole, a Sebastian Professional international stylist, adds: "Utilize your own natural wave or curl, keeping the look true to your own hair texture while still incorporating the 'balletcore' aesthetic." Whether you top off the look with tulle, pink tights, and a bow (enter: The Hair Edit Bow Sash ($6)) is entirely your call.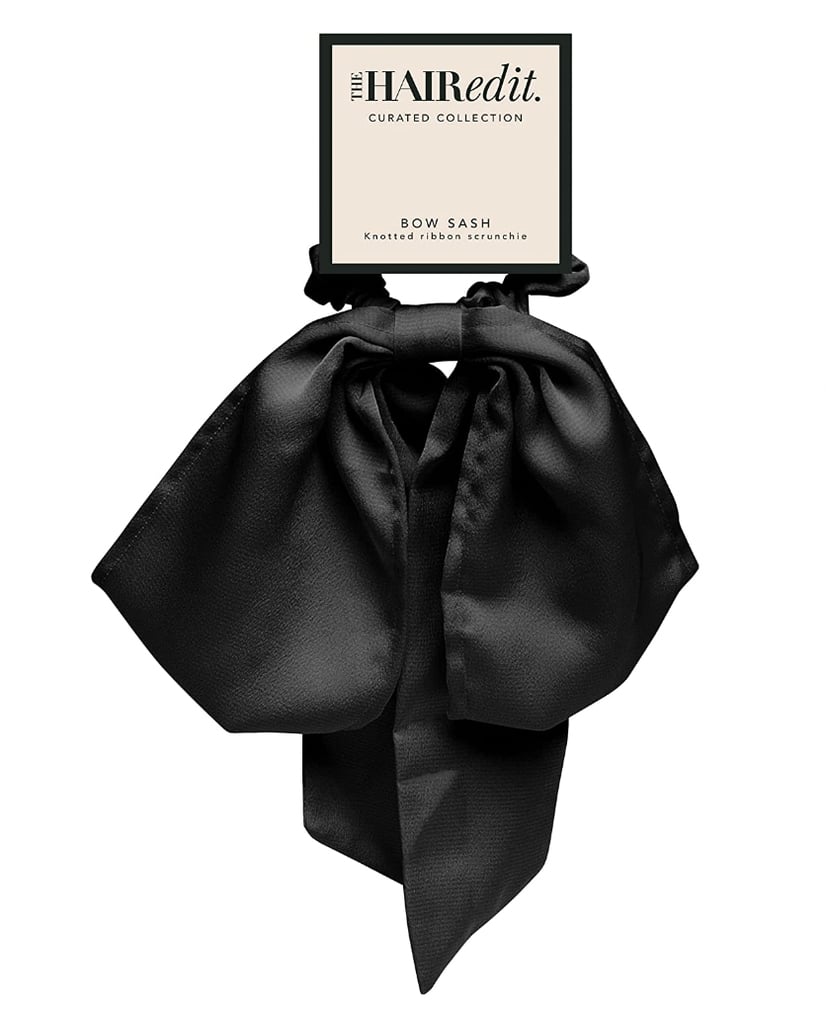 Source: Read Full Article