The Jonas Brothers, a former-teen pop band who debuted in 2005, have broken up twice over the last thirteen years, but now they're back and more popular than ever. "Sucker," their first single as a group in more than five years debuted at number on the Billboard 100 chart. But even if it hadn't, each of the brothers in the band is reportedly each worth around $20-25 million—money earned from royalties from their many hit records, as well as other business ventures.
RELATED: Jonas Brothers' Net Worth
With millions at The Jonas Brothers' disposal and so many years ahead of them, it's no surprise that they're not afraid to splurge from time to time. These are the most expensive things that the Jonas Brothers have ever bought.
Click the button below to start this article in quick view
10

Personal Security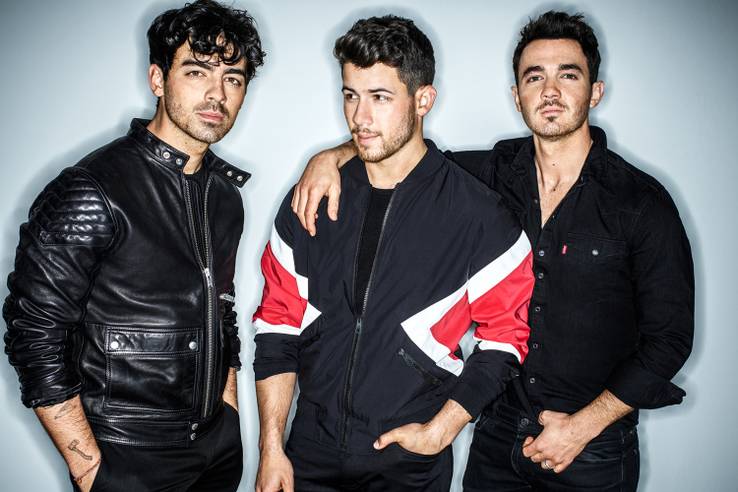 The Jonas Brothers, aged between 26 to31,  have been together since 2005. As they've grown in age, so has their fan base. Two of the three Jonas Brothers have also married famous actresses. Nick Jonas recently married Priyanka Chopra, a popular Bollywood-turned-American actress. Joe Jonas married Sophie Turner, a Game of Thrones star shortly after.
This quintuple dose of star powers means that having personal security at all times is a must! And, even though there are no reports on how much it costs the brothers to keep themselves and their loved ones safe, it's safe to assume it's a pretty penny.
RELATED: 20 Reasons Why Sophie Turner Will Remain An A-Lister After Game Of Thrones
9

Professional Photographers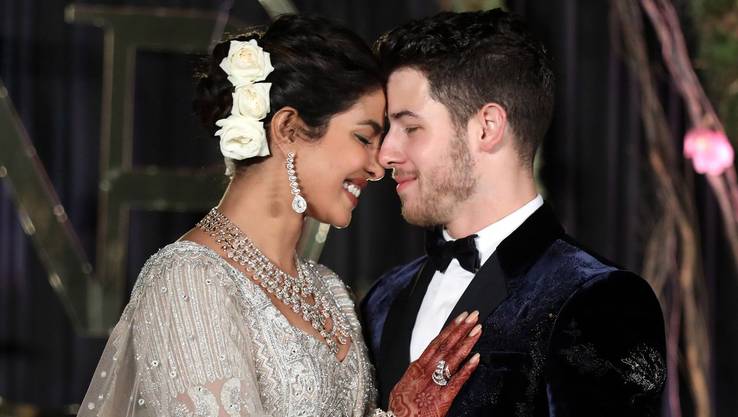 Nick Jonas and his lovely wife Priyanka Chopra are definitely the "it" couple of the moment. Their social media feeds are full of adoring fans who have crowned them as the ultimate couple goals. Unlike some celeb couples who choose to keep their private life private, Nick and Priyanka seem to enjoy displaying their love to the world along with the attention that comes with it. That's why no one blinked when paparazzi snapped Nick and Priyanka getting professionally photographed on their hotel balcony, even though the pictures only went as far as their Instagram accounts.
8

Renting Out Tiffany And Co.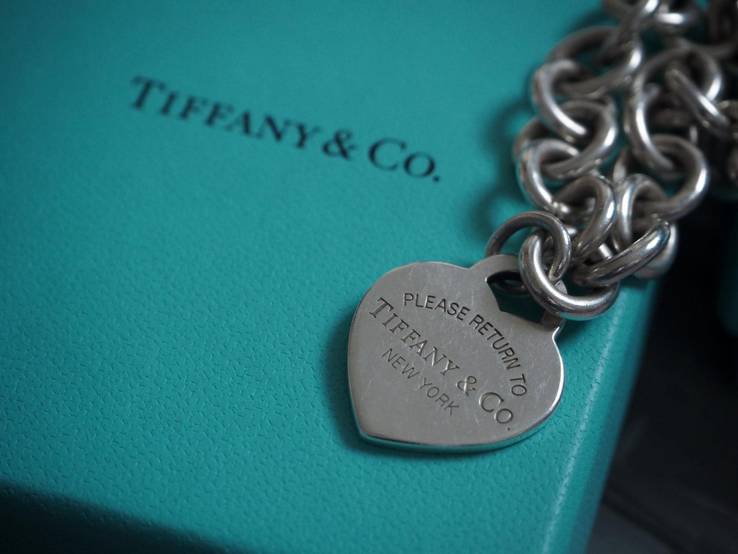 Nick Jonas and Priyanka Chopra married in December 2018—more about that later. First, we need to talk about how Nick Jonas rented out a Tiffany's store just so Priyanka could pick out her dream engagement ring. It's really the stuff of fairy-tales if you think about it.
What probably wasn't so sweet was the look on Nick Jonas's face when he got the bill of their outing. The actual cost of Nick's grand gesture is one of the only details surrounding his wedding that we've been left in the cold about. But we can guess it didn't come cheap. Tiffany and Co. are one of the most coveted diamond distributors in the world. If they're closing out their store for any amount of time, it's because they've been compensated.
7

Kevin and Danielle Jonas' Fairy Tale Wedding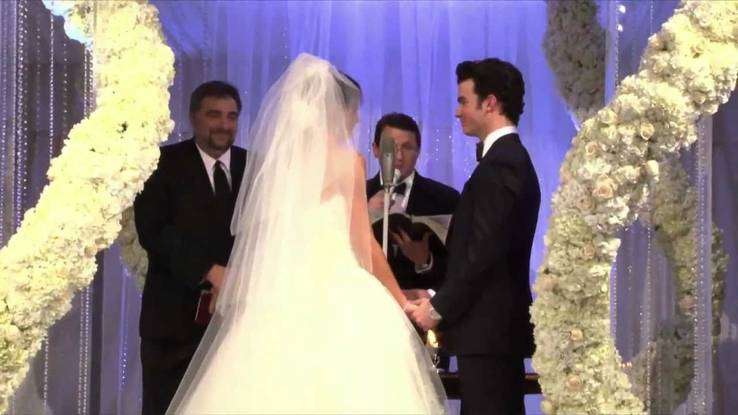 Jonas Brother fans love to joke that Kevin Jonas is replaceable since he doesn't sing like his brothers, Nick and Joe. But, with a net worth of $20,000,000, he's actually the second richest brother in the band behind Nick. So who's really laughing?
Kevin put some of his fortune to good use back in 2009 when he married his wife, Danielle. Official reports state the Kevin and Danielle had a fairy-tale themed wedding, which took place in a real castle! The French Chateau, which housed over 400 guests, was transformed for their nuptials. Since it occurred before social media influencing had taken off, it's safe to assume that Kevin pocketed most, if not all, of the expenses.
6

Sophie Turner's Engagement Ring- $145,000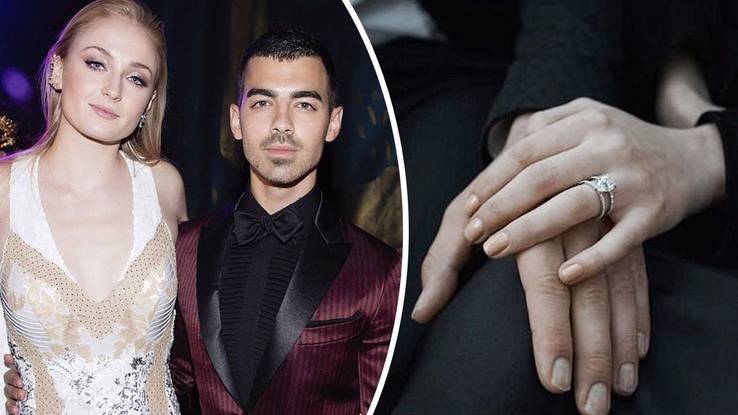 Joe Jonas and Sophie Turner made headlines when they opted out of having a multi-million dollar wedding and got hitched in Las Vegas. The total cost of the wedding is said to have been around $600 dollars, which is nothing compared to the amount of money Joe's brother Nick spent.
One place that Joe Jonas didn't skimp one, money wise, was on Sophie Turner's engagement ring. The ring has been estimated to have cost up to $145,000. Only the best for Sansa Stark herself.
RELATED: 15 Most Expensive Places Joe Jonas And Sophie Turner Spent The Night
5

Mercedes Maybach For Priyanka – $199,000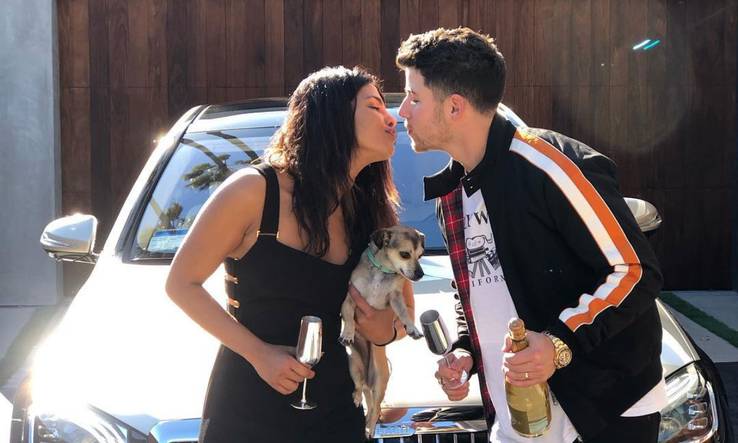 Priyanka Chopra is already enjoying the fruits of her hubby Nick Jonas's labor. After "Sucker" went number one, the youngest Jo Bro decided to celebrate by gifting his new wife with a luxury car. To be precise, Nick bought Priyanka a Mercedes Maybach.  Priyanka alerted the world with an energetic Instagram post where she gushed over her husband's generosity. The car is valued at around $199,000
4

Priyanka Chopra's Engagement Ring- $300,000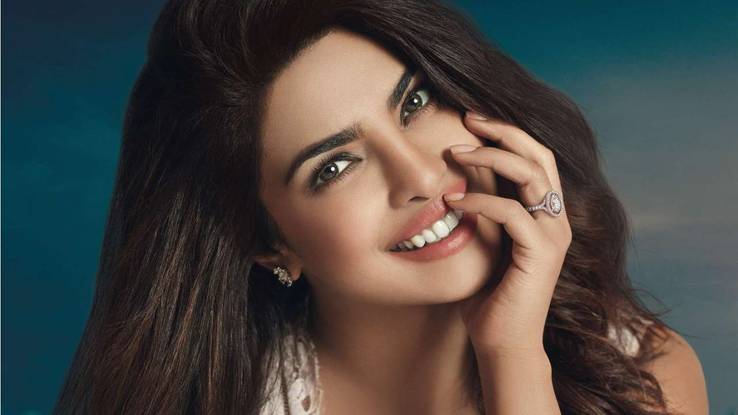 Nick Jonas and Priyanka Chopra had the wedding(s) of the century last December, but no one should have been surprised that the couple went to extreme measures for their big day. Remember that trip to Tiffany's we mentioned earlier? Months before the newlyweds tied the knot, they were in the press for another reason; the gargantuan price tag attached to Priyanka's ring! It's been reported that Nick shelled out $300,000 big ones for his wife-to-be.
3

Nick And Priyanka's Triple Weddings – $800,000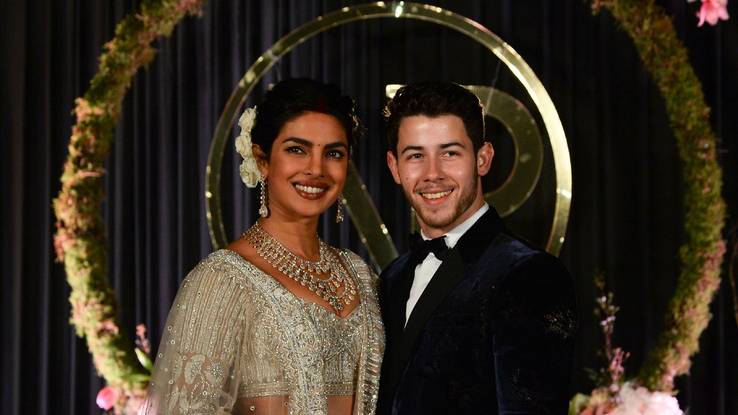 The world loves to joke about the fact that Nick Jonas and Priyanka Chopra had three lavish wedding ceremonies.  The joke is really on us, however, since spending nearly a million a dollars on our weddings is something most of us will never be able to do. But Nick and Priyanka, combined, are worth almost $60,000,000, which is why they went all out for their big day(s).
The couple, who come from different religions, have two wedding ceremonies to honor each one. They then had a third ceremony in India, raising the total number of weddings to three. All three ceremonies cost around $800,000.
RELATED: 20 Things Fans (And Nick Jonas) Love About Priyanka
2

Kevin Jonas' $2.7 Million Flipper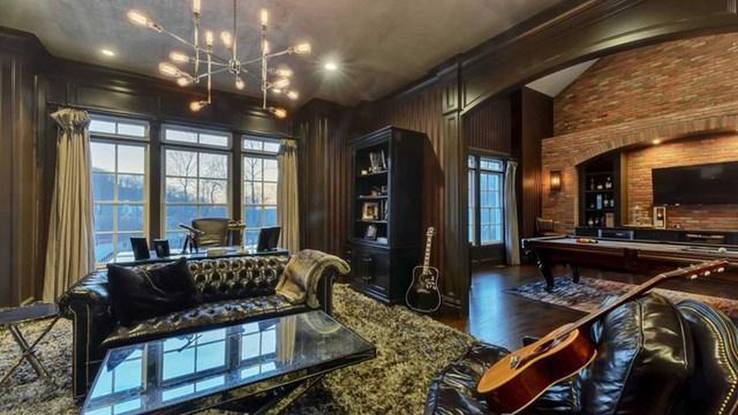 Kevin Jonas has made a ton of money from being a Jonas Brother, but he also makes money from investing in real estate. The oldest Jonas has taken a liking to flipping houses, like the one pictured above. The mansion was worth an estimated $2.7 million dollars by the time that he finished upgrading it. Hopefully he'll be able to turn a profit now that he's put it back on the market.
1

Joe's $3.7 Million Mansion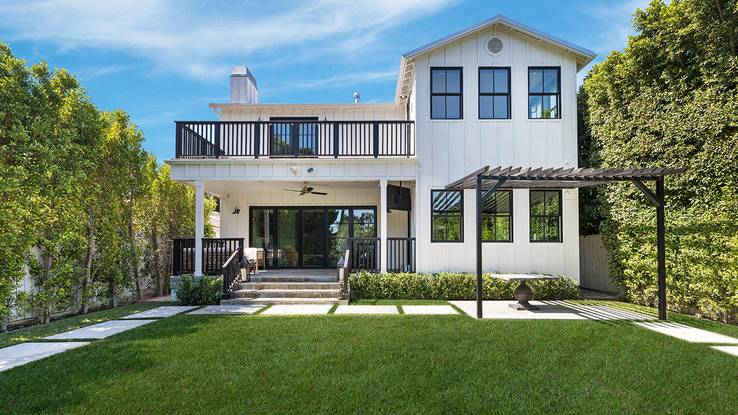 Joe Jonas recently unloaded the mansion pictured above for $3.7 million, the same price he paid for it years ago. Even though he no longer owns it, it was once the place he'd planned to spend at least part of his life in. The picture doesn't do it much justice, but online reports say that the home is 5,600 sq. ft, and comes equipped with five bedrooms and five-and-a-half baths. Now that Joe is married to Sophie Turner, you can probably expect them to purchase a new home together.
NEXT: The Jonas Brothers Struck Gold: 12 Interesting Things About Sophie (And 12 About Priyanka)
Tags:Luxury
Source: Read Full Article