When a movie or TV show wins any award, you instantly know it's a piece of entertainment you have to experience at least once in your life. More often than not, after watching just once, those films or series become your all-time favorites that you can't help but earnestly tell friends and coworkers about — because, ya know, they just have to see it for themselves. Well, labeling a beauty product with the status of "holy grail" has the same effect.
Of course, everyone has their own personal set of go-to products they continue to repurchase after years of loving, but anything considered to be a "holy grail" is the kind of product that is so universally appealing, everyone should own it at least once. Not sure where to start? Luckily, you can browse and shop all of these beloved products at Sephora right now. If you're looking to round out your collection, check out the Sephora Ultimate Shopper, a personal guide to curating the perfect basket of products just right for your unique needs and style. Whether you're dealing with stressed-out skin or in search of a date-night perfume no partner could resist, there you'll find all of the products your routine requires, including these holy grails.
Ahead, check out the top 15 holy-grail beauty products you should seriously consider purchasing ASAP.
Shani Darden Retinol Reform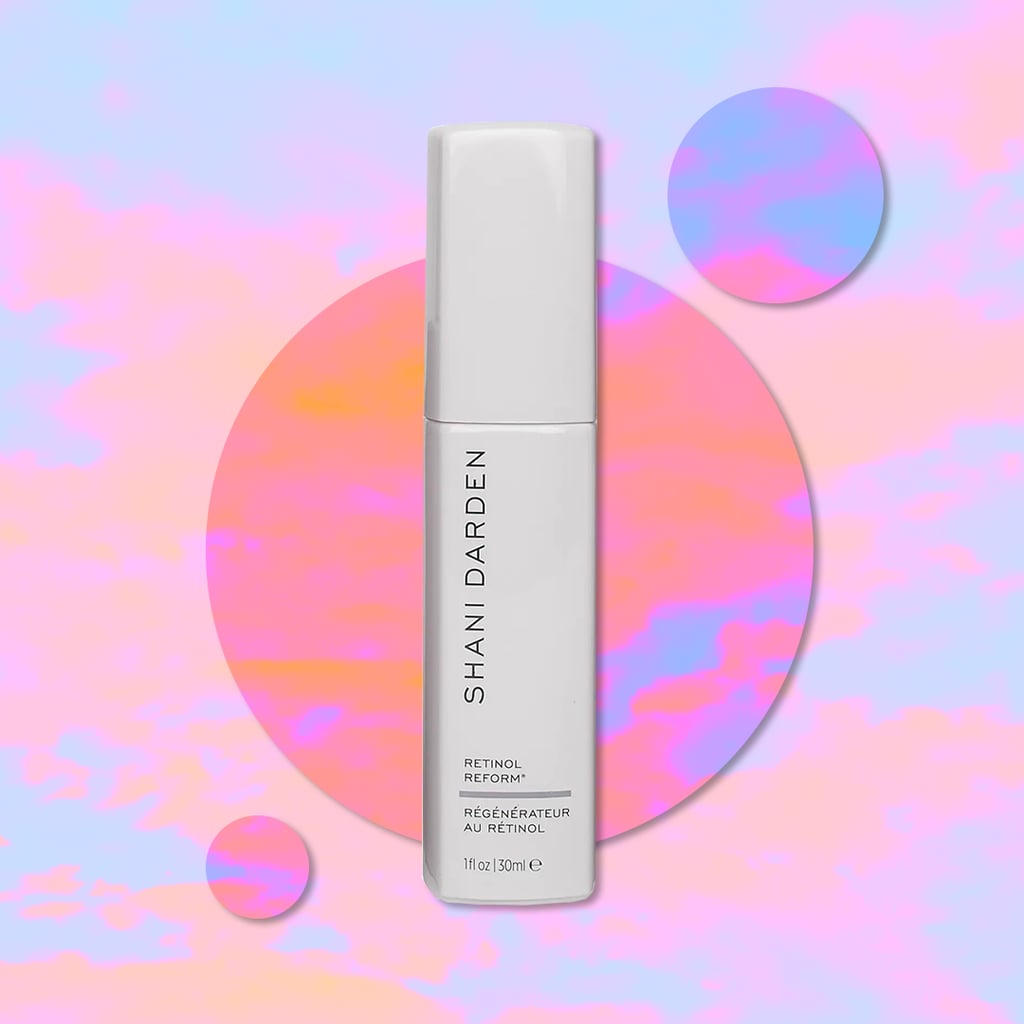 You can trust that if a product comes out of a top esthetician's office in Los Angeles, it's going to be really good. Case in point: Shani Darden's Retinol Reform. This serum uses two trendy, but effective, ingredients — retinol and lactic acid — to address fine lines, wrinkles, acne, and dark spots. While these ingredients are intense, the formula is lightweight, gentle, and nondrying, so you don't have to stress about irritation.
Urban Decay All Nighter Long-Lasting Makeup Setting Spray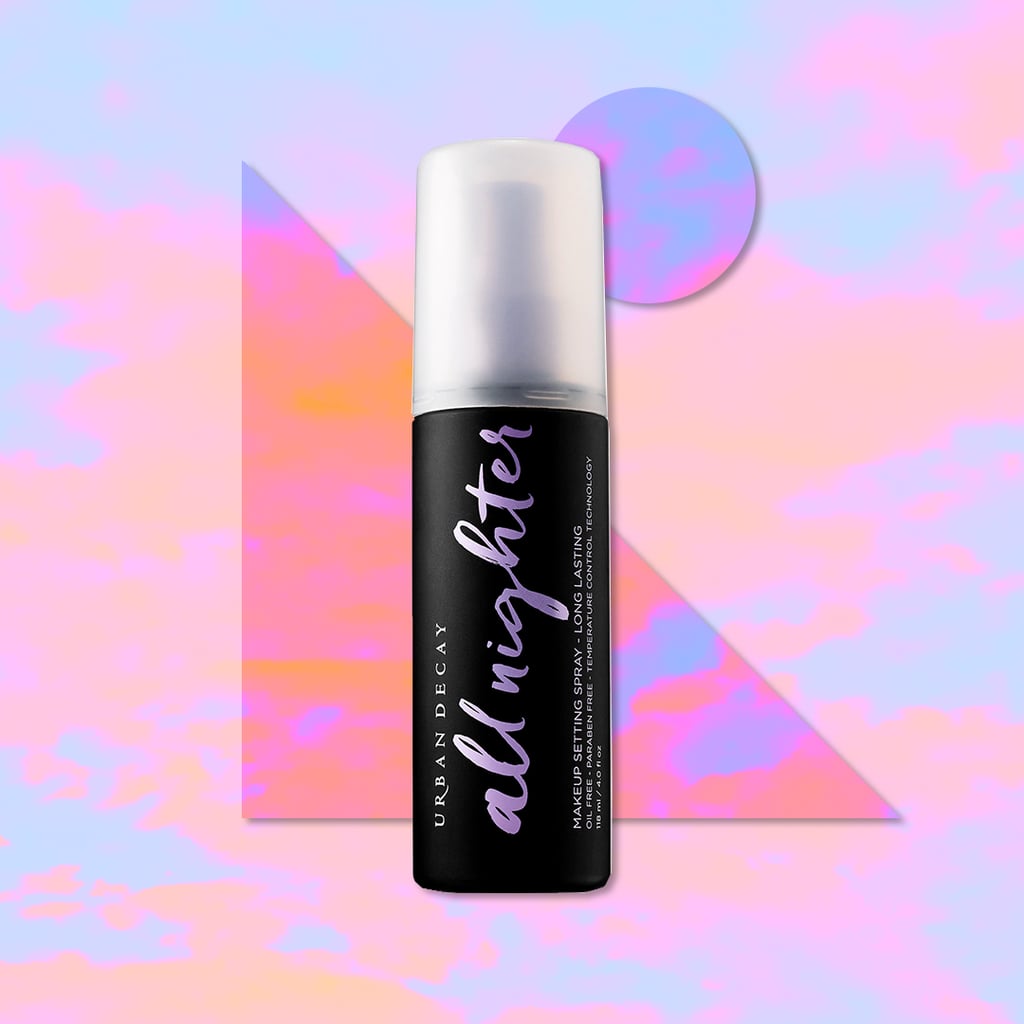 A lot of people wonder whether or not a setting spray is a necessary part of a regular makeup routine, and we're here to tell you that as long as it's the Urban Decay All Nighter Long-Lasting Makeup Setting Spray, it absolutely is. A few spritzes of this spray will lock in makeup of any kind (foundation, concealer, bronzer: you name it), absorb excess oil, and control shine for hours. Use this daily and you'll quickly forget what "touching up" is.
Laneige Lip Sleeping Mask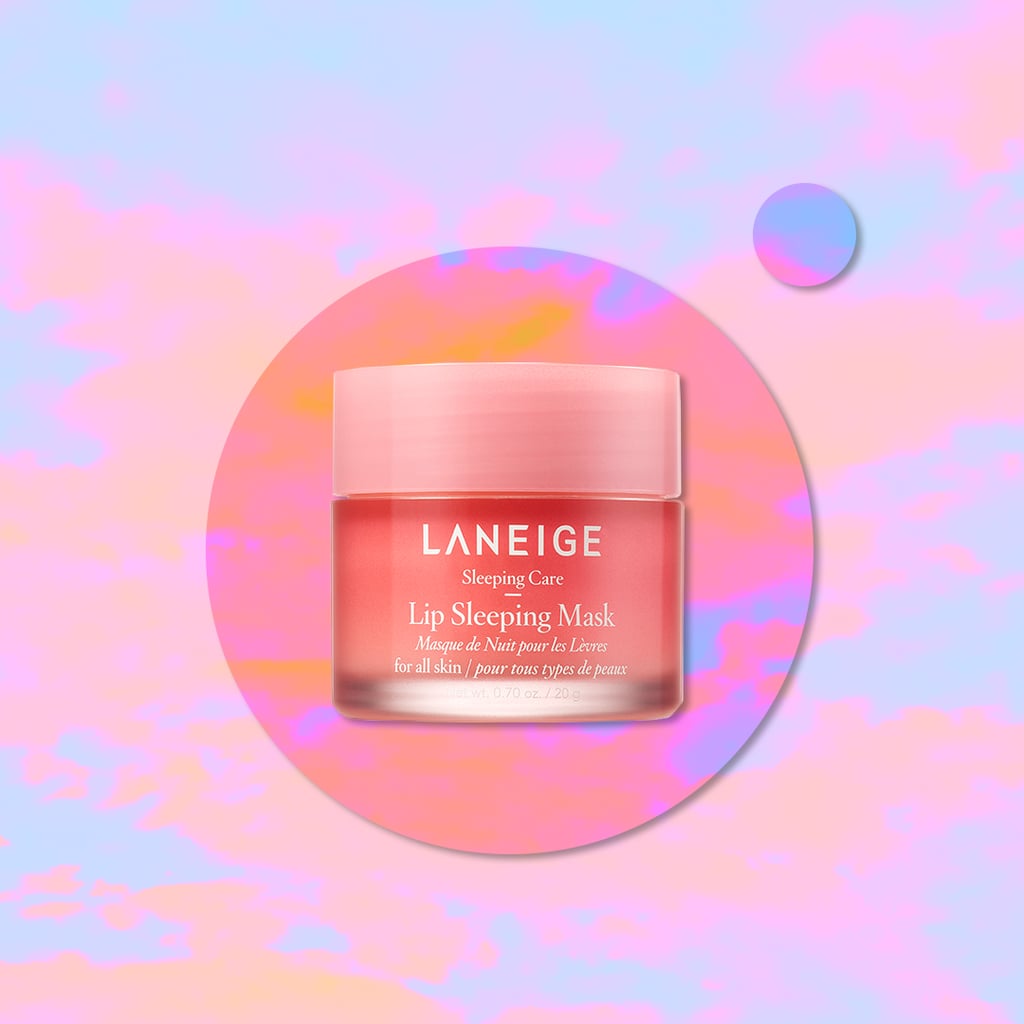 A lip mask that can only be worn while you're sleeping doesn't sound essential, but when you notice just how kissable the Laneige Lip Sleeping Mask makes your lips after just one night, you'll never want to live without it. Packed with hyaluronic acid and a long list of fruit extracts, you can expect this lip cream to go to work fast preventing dryness and flakiness.
Tatcha The Water Cream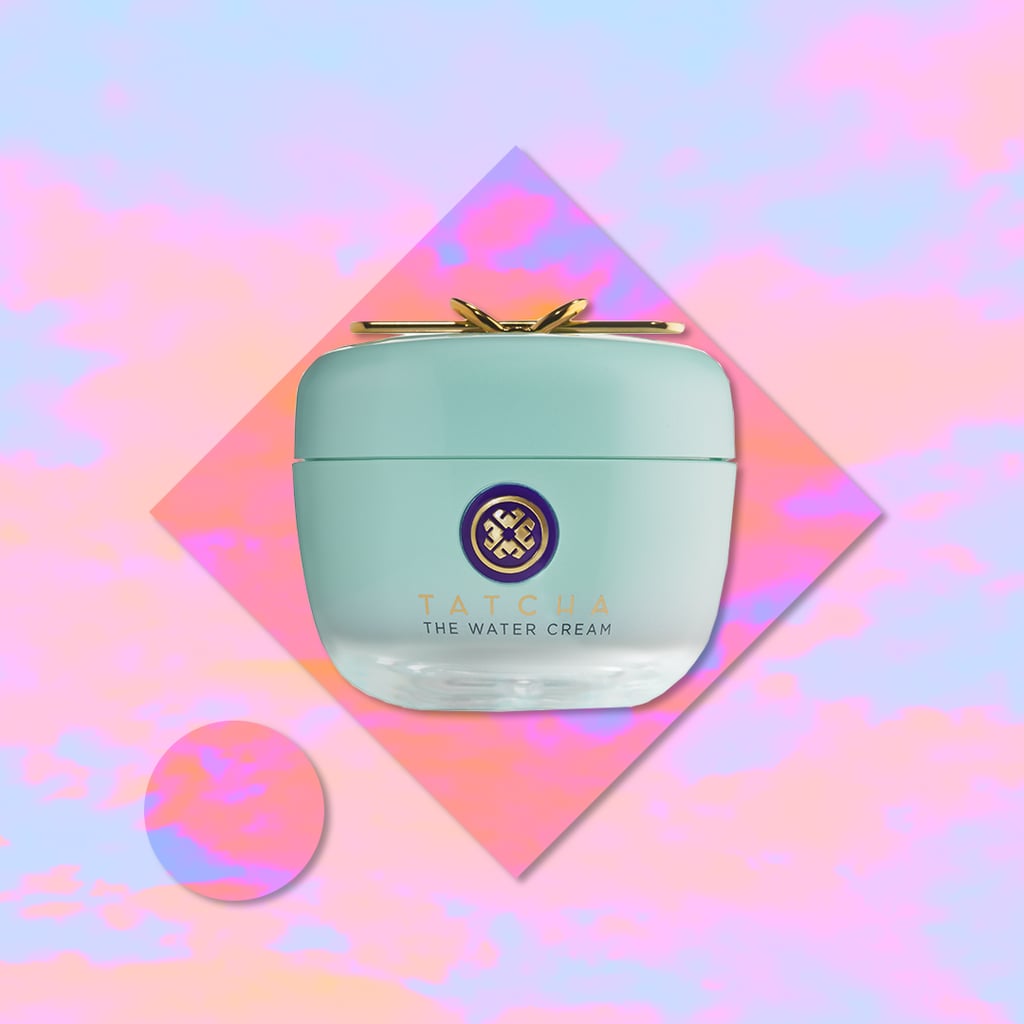 It's rare to find a skin-care product that works for everyone — every skin type and concern — but the Tatcha Water Cream is one of them. This oil-free moisturizer absorbs quickly into skin and leaves it plump and hydrated, but that's not all. Its unique and nutrient-rich formula supports cell turnover for improved skin texture and a natural, healthy radiance.
Supergoop! Unseen Sunscreen SPF 40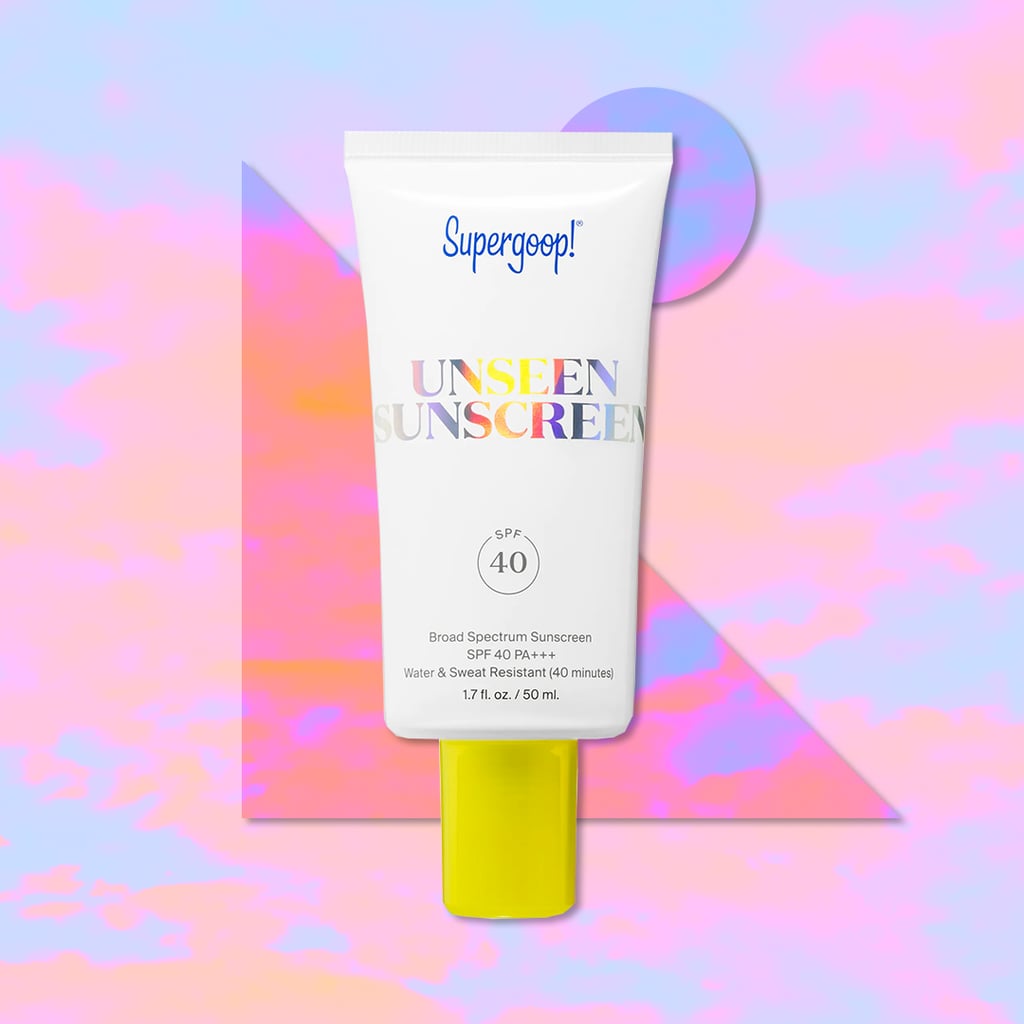 Your skin should never go a day without sun protection, specifically from the SuperGoop! Unseen Sunscreen SPF 40. Unlike other traditional sunscreens, this formula is made to never leave behind a chalky residue (it's virtually undetectable). What else is there to love? The unique formula protects from burns and long-term sun damage while simultaneously hydrating your skin.
Olaplex No. 7 Bonding Oil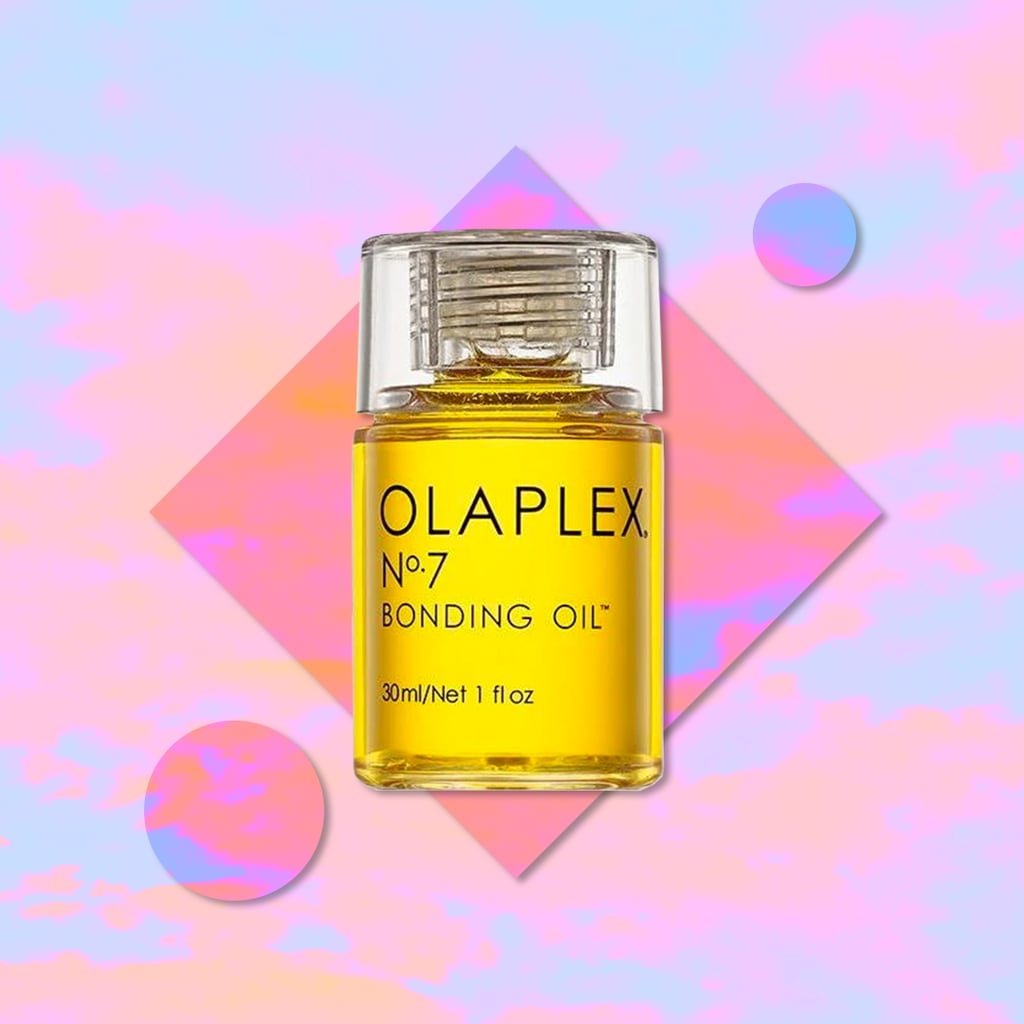 Damaged and over-processed hair doesn't stand a chance against the Olaplex No. 7 Bonding Oil. The brand became famous for its in-salon reparative powers, but the styling oil is the essential at-home product that works for all hair types. The lightweight and highly concentrated formula can be used on wet or dry hair, and with consistent use, will make frizz and breakage disappear.
Benefit Cosmetics Gimme Brow+ Volumizing Eyebrow Gel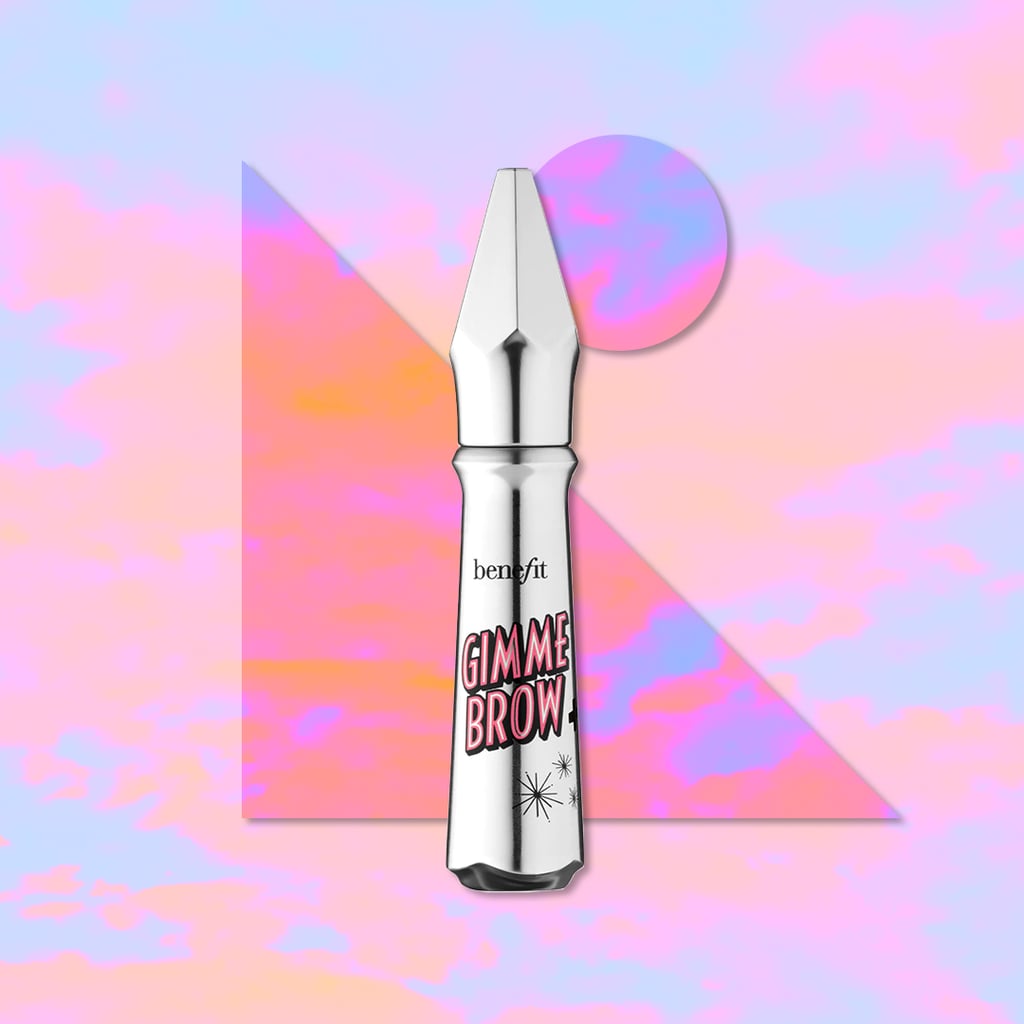 Yes, your brows will thank you for using the Benefit Cosmetics Gimme Brow+ Volumizing Eyebrow Gel. While many gel formulas clump the second the wand's bristles touch your hair, the Gimme Brow formula sweeps through arches seamlessly and does not budge. The volumizing formula also helps sparse brows look way thicker than they really are.
Maison Margiela 'Replica' Jazz Club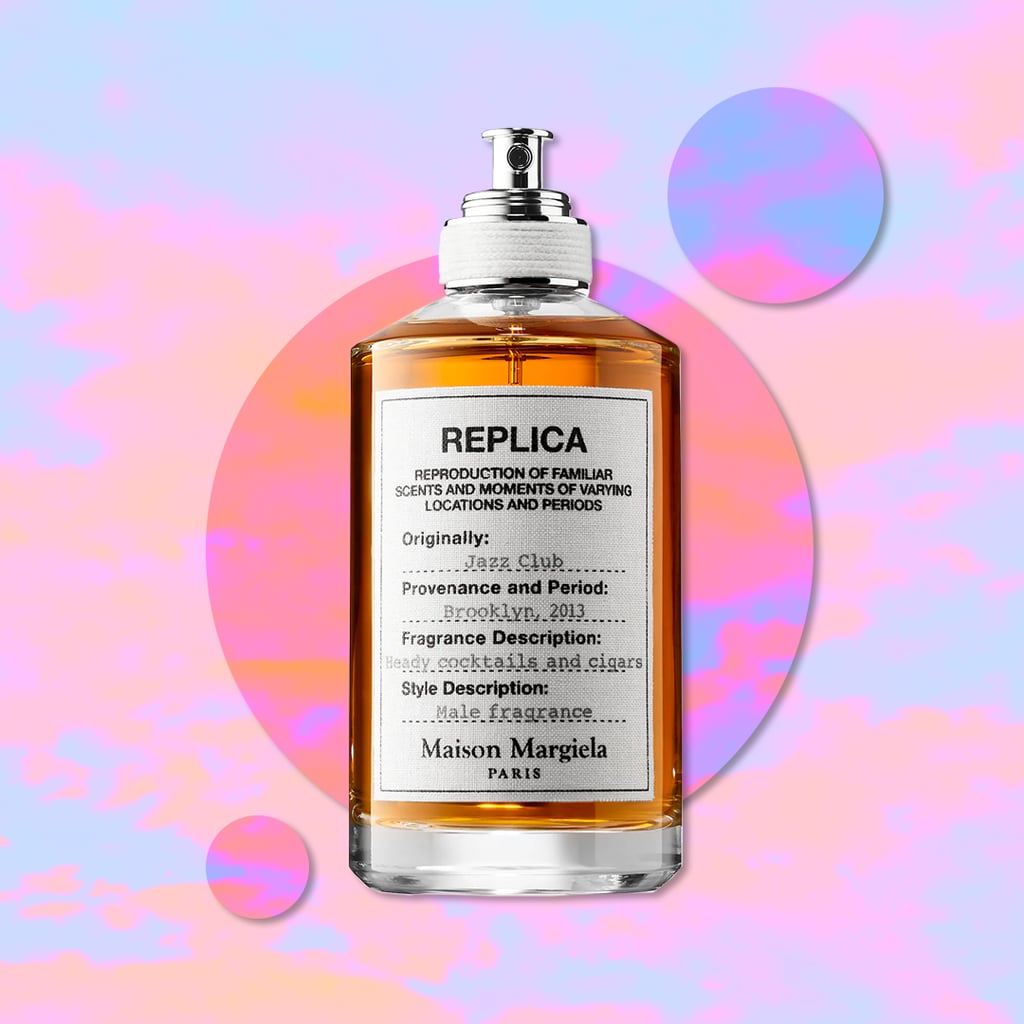 We get it: buying a perfume can be really personal, but there's something special about the Maison Margiela 'Replica' Jazz Club that makes it well worth adding to your collection (and, no, it doesn't smell like the bottom of a martini glass). At its core, this fragrance is equal parts warm, spicy, and smoky in all the right ways. It'll slowly seduce you into making it your signature scent.
Briogeo Don't Despair, Repair!™ Deep Conditioning Hair Mask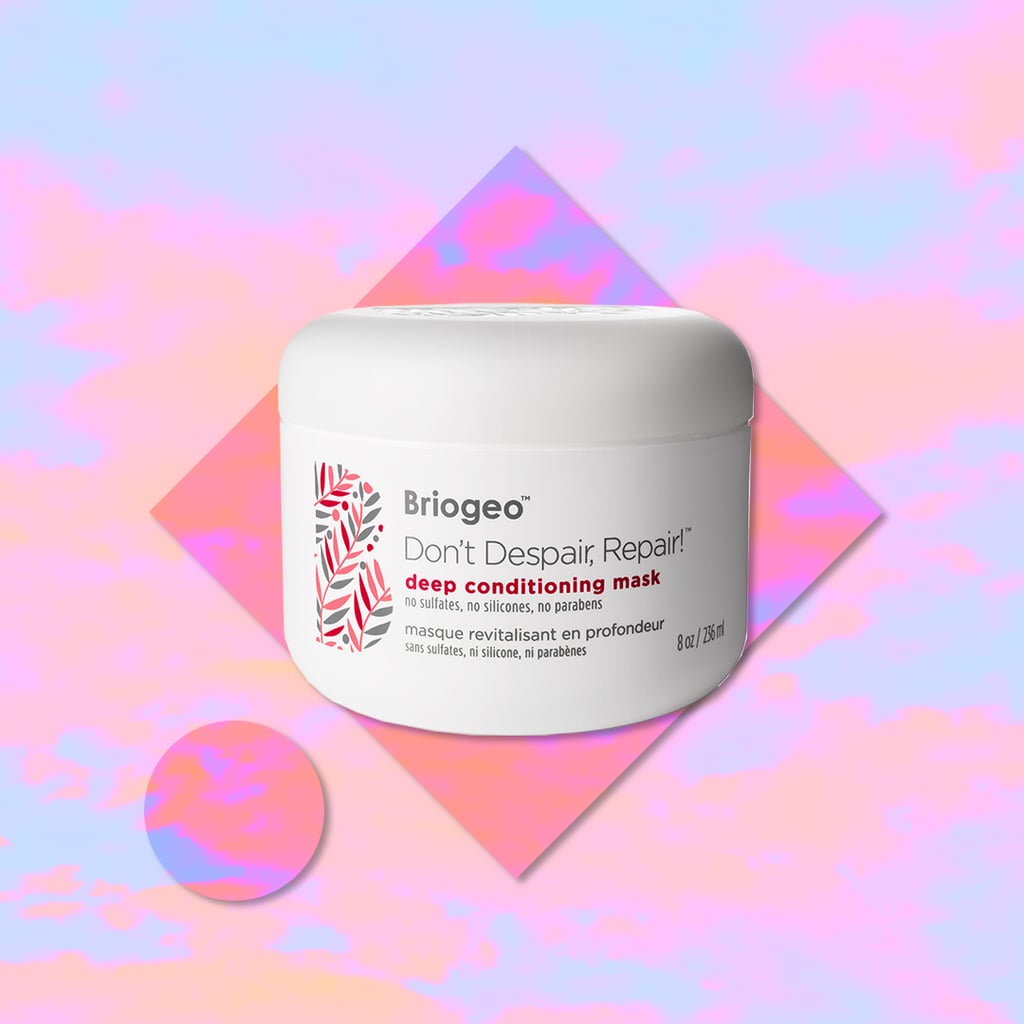 This product's name is far from a gimmick. The Briogeo Don't Despair, Repair!™ Deep Conditioning Hair Mask is self-care in a really cute jar that you'll allow free rent in your shower. No matter your damaged-hair concern, this nourishing and creamy mask will fix it. The weekly treatment is also perfect for color-treated ends looking for long-term vibrancy and an added dose of moisture.
Nars Soft Matte Complete Concealer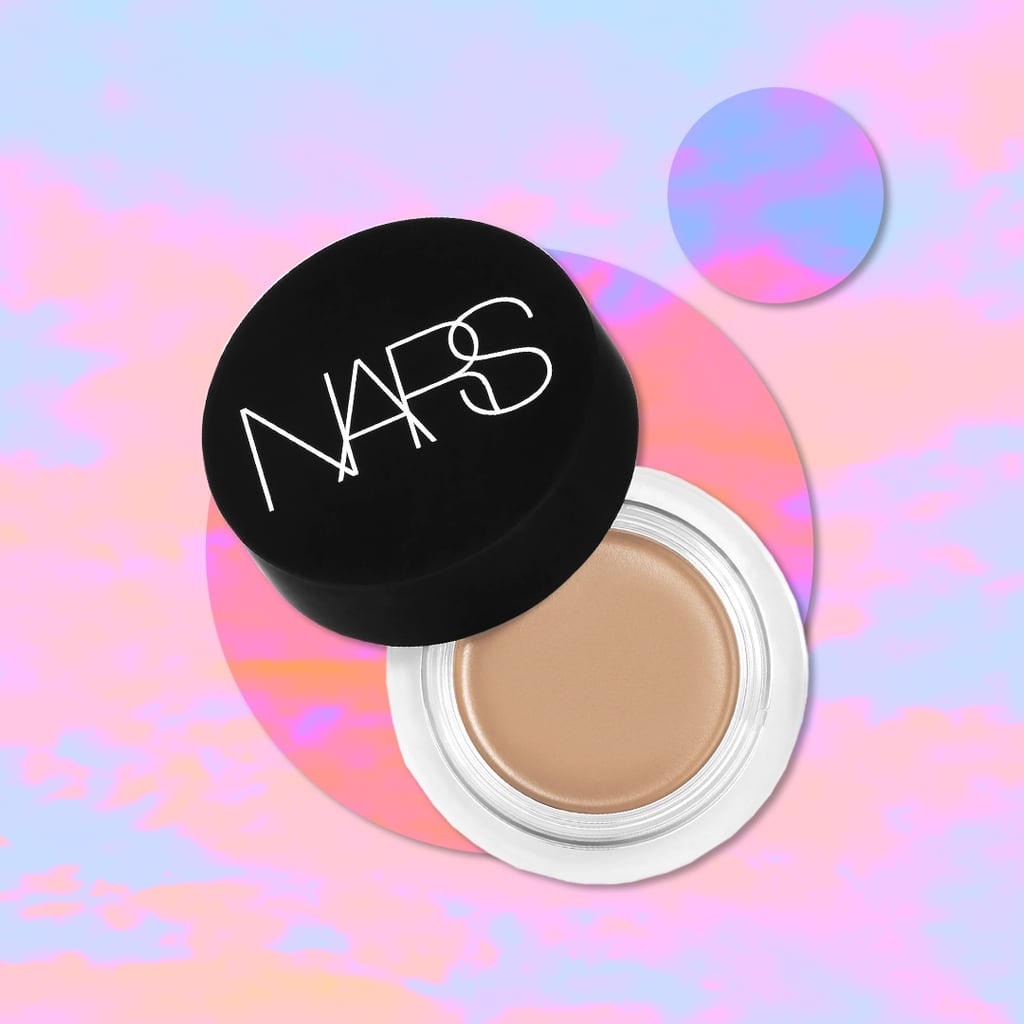 All too often, matte concealers are far too drying for most skin types to use on a daily basis. Luckily, the Nars Soft Matte Complete Concealer is the exception. Use your fingers or a dense makeup brush to blend this creamy formula onto your skin and watch it camouflage any dark circles, blemishes, or spots you don't want everyone else to see. Bonus: it's oil-free, so you never have to worry about breakouts or irritation.
Ole Henriksen Truth Serum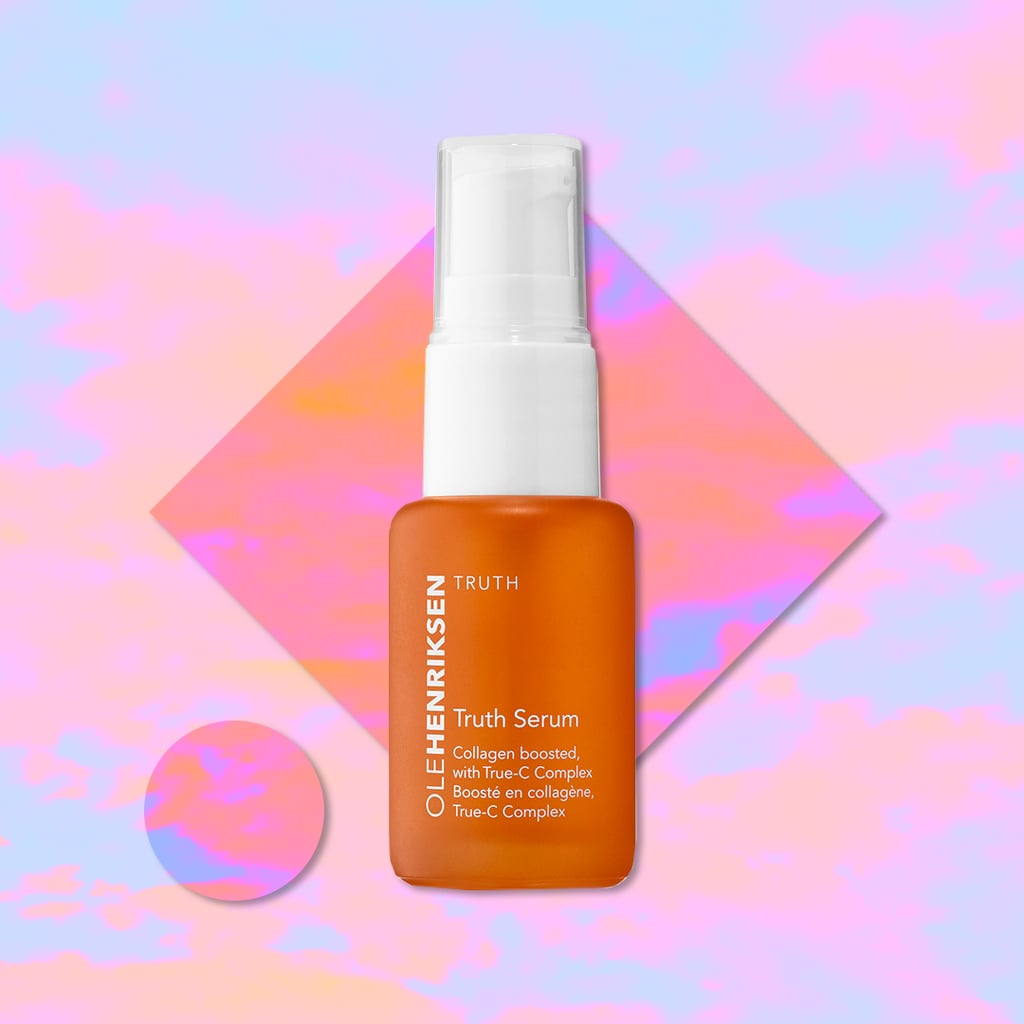 Not using a vitamin C serum yet? Make Ole Henriksen Truth Serum your gateway product into the ingredient. But be warned: you may never want to stop using it. Formulated with vitamin C and collagen, this serum ensures that dullness and dryness are nothing but concerns of the past.
Drunk Elephant T.L.C. Framboos™ Glycolic Resurfacing Night Serum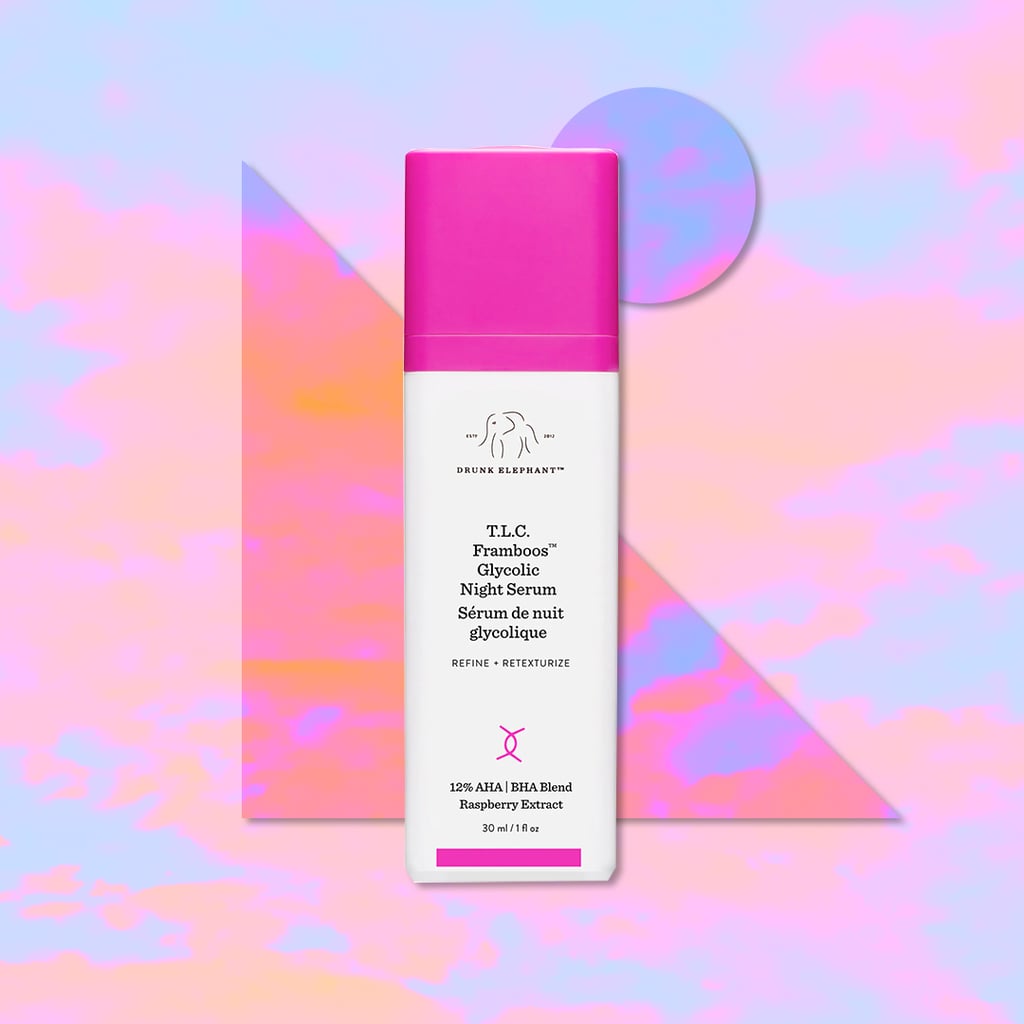 Some beauty enthusiasts may argue that the T.L.C. Framboos™ Glycolic Resurfacing Night Serum is the product that kickstarted Drunk Elephant's cult following — and for good reason. The serum is made for before-bed application so it can resurface skin while you sleep. By the time you wake up the next morning, your skin will be glowing. How? Thank the combination of AHAs and BHAs, which can remove dead skin cells and dull texture while unclogging pores.
Bumble and bumble Bb. Pret-a-Powder Tres Invisible Dry Shampoo With French Pink Clay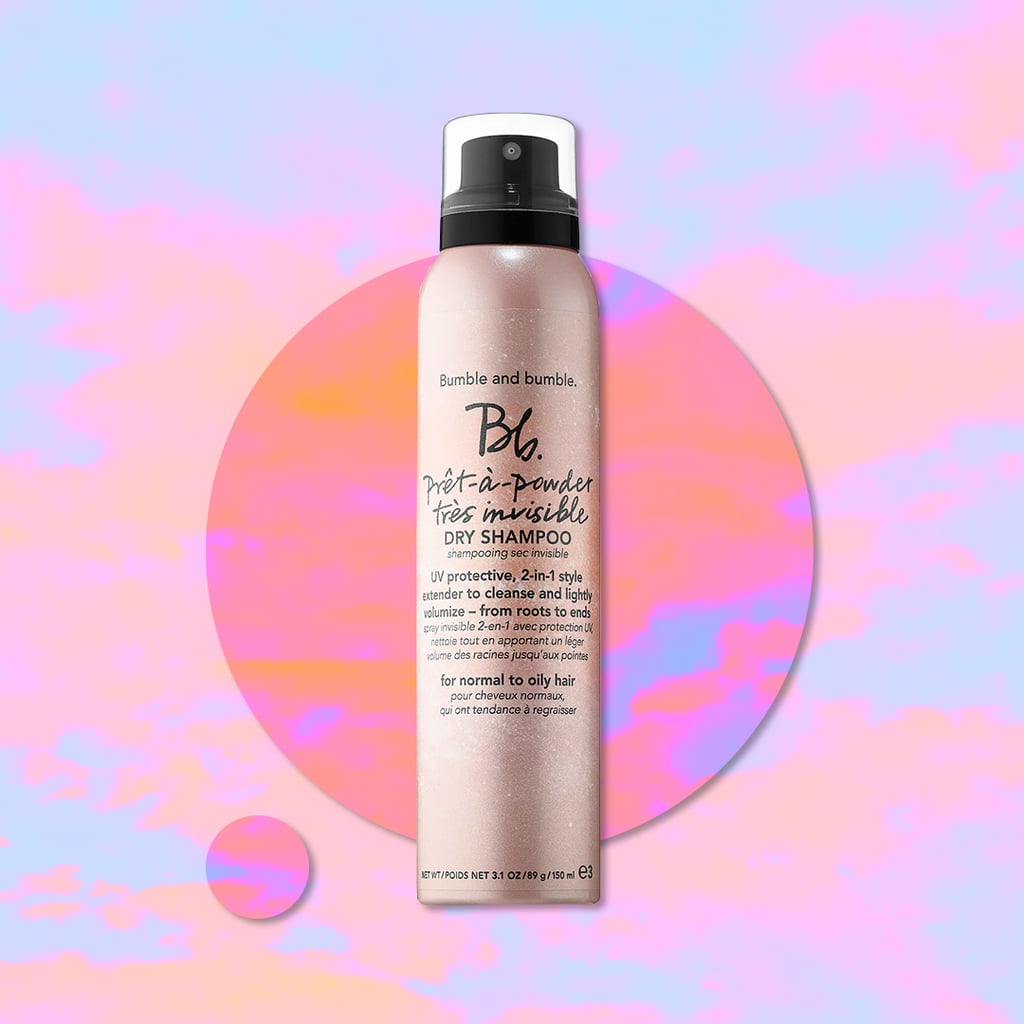 Ah, dry shampoo: the one hair product we all own, even if we never admit it. Yes, hundreds of versions of this product exist, but it's the Bumble and bumble Bb. Pret-a-Powder Tres Invisible Dry Shampoo that is both a pro and amateur favorite. It purifies roots, adds volume to depleted styles, and protects hair from UV damage; what more could you ask for?
Fenty Beauty by Rihanna Pro Filt'r Soft Matte Longwear Foundation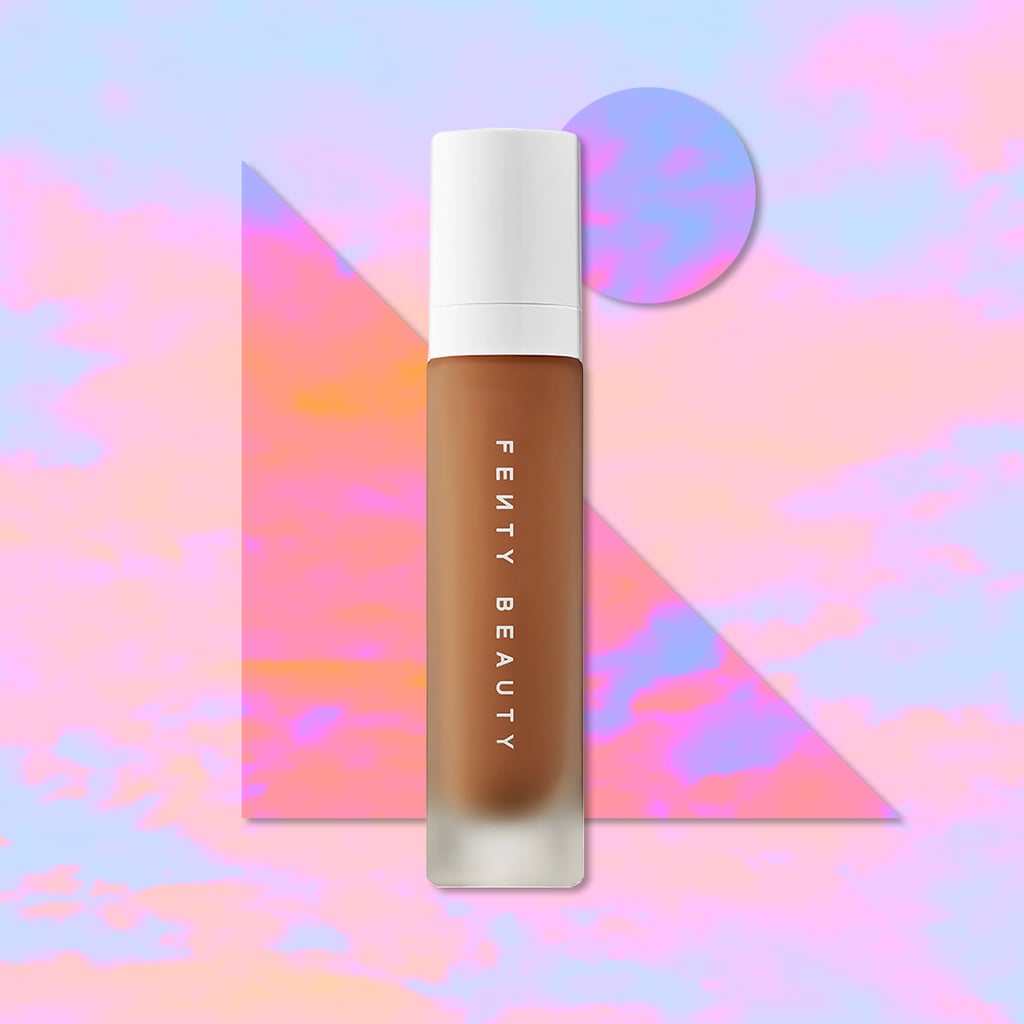 RiRi could probably sell her fans — and even her haters — anything, but her Pro Filt'r Soft Matte Longwear Foundation sells itself. You'll come for the inclusive shade range (it essentially set a new standard for all foundations), but stay for the budge-proof formula that really does make your skin look like your skin, but just a little bit better.
Viktor&Rolf Flowerbomb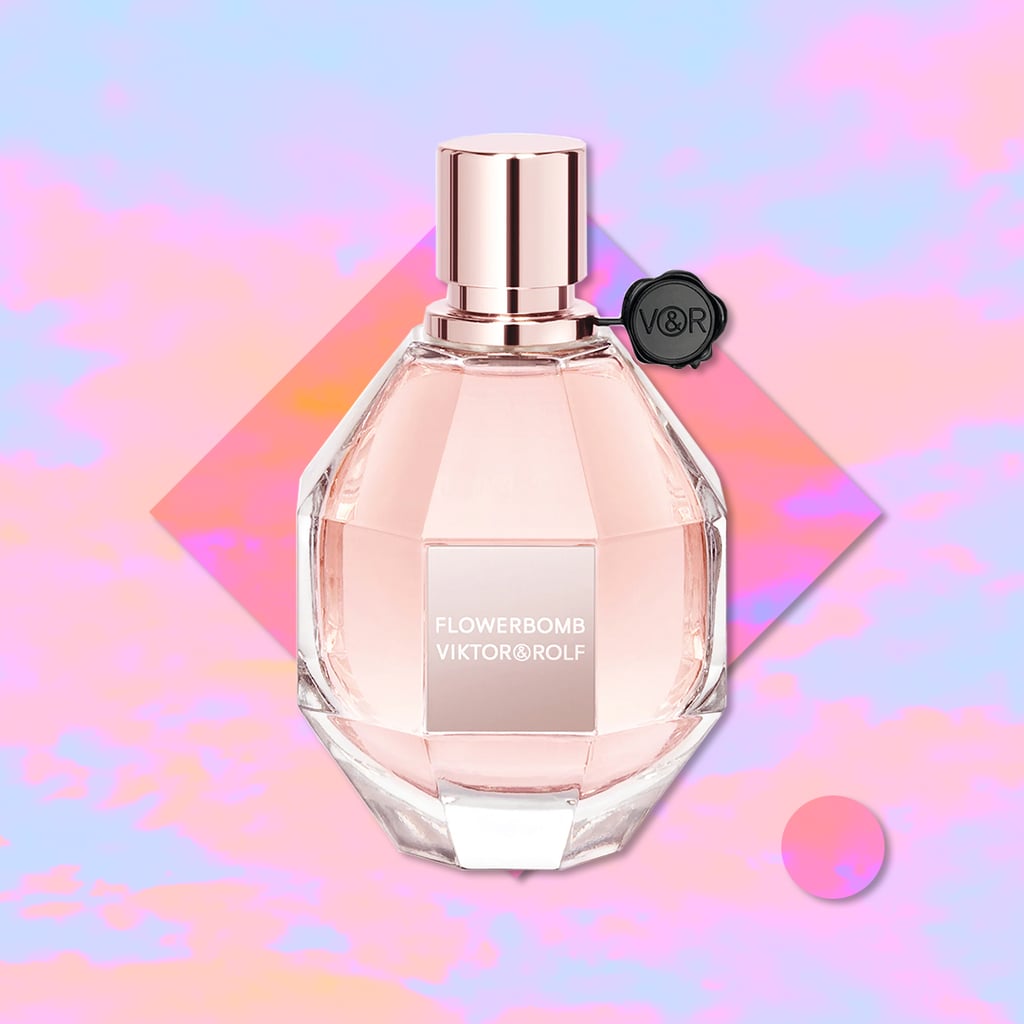 If we ever had to guess what Wonderland smells like, we'd guess it's like Viktor&Rolf Flowerbomb. The fragrance is bursting with happy floral and sweet notes that won't fade for hours, and will rake in all the compliments. The sweet scent is so good, we'd even dare the biggest gourmand naysayer to give it a try — we're that confident it's a universal crowd-pleaser.
Source: Read Full Article