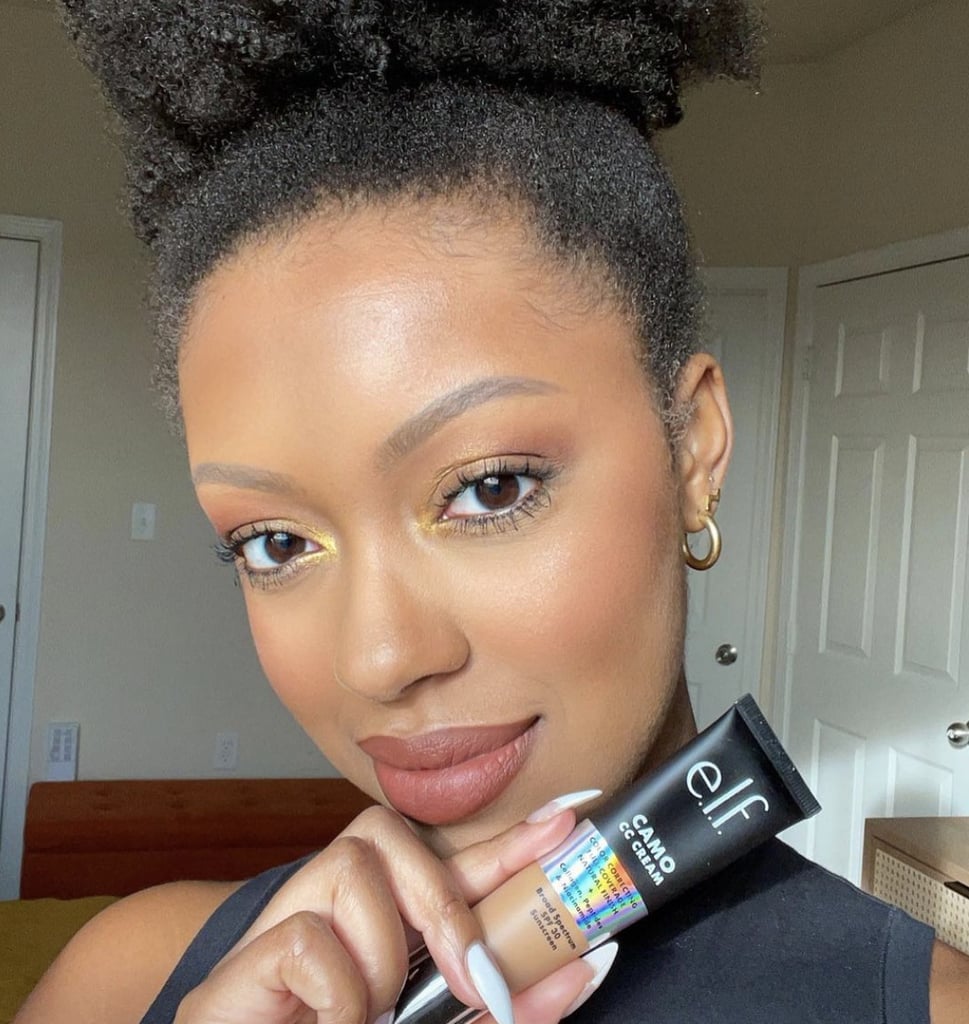 Forget Outfit Planning — Beauty Planning Is Our New Favorite Way to Self-Soothe

The days of carefully plotting our outfits for work, dinners out, and sun-filled vacations seem like a distant memory, but we sure do miss them. There was a certain thrill in hunting down the right accessories for the vintage coat you found at Goodwill or finally getting to wear the shoes you preordered months in advance. It was fun, rewarding, and incredibly personal — maybe even therapeutic.
In the first half of 2021, we're still spending most of our time indoors, head to toe in our comfiest matching sets. And while we might find the occasional moment to dress up, they're few and far between. That's why we're making the case for replacing outfit planning with beauty planning. Equally fun, exploratory, and rooted in self-expression, makeup is a great alternate for unleashing your creativity and finding a moment to put yourself first. Need some help getting started? New beauty releases are an easy jumping-off point. Ahead, inspired by new launches from e.l.f. Cosmetics, we're sharing four prime examples of beauty planning in practice.
Source: Read Full Article